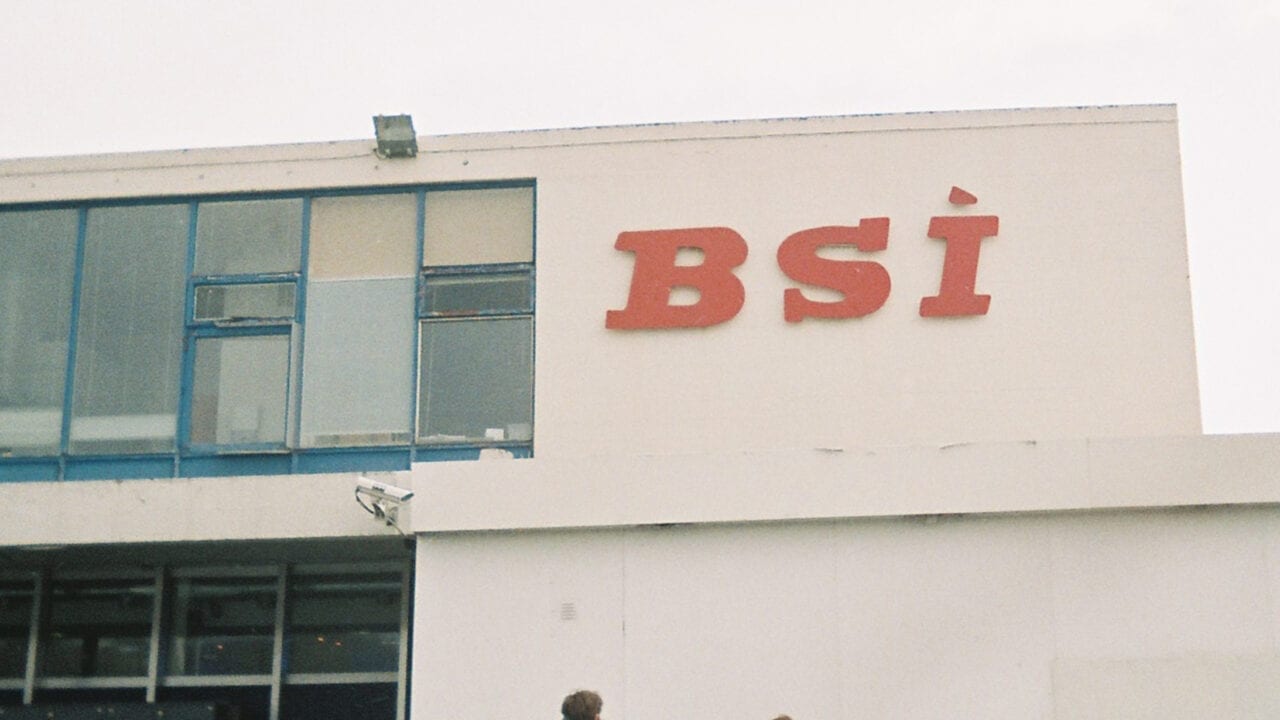 Picnic Concerts: BSÍ (IS)
Why would you name your band after Reykjavík's grey and depressing central bus terminal? Instead of finding an answer to that question, we can conclude that Silla Thorarensen and Julius Pollux Rothlaender understand their band as a playground where they can use instruments they can't play, let everything happen, and simply be themselves. Directing sorrow and the raw energy of joy and anger to two distinctly different directions, they create music that is sometimes melancholic, and sometimes a kind of riot grrrl lofi-cute-punk.
Interview with Sigurlaug Thorarensen vocals and drums, and Julius Pollux Rothlaender, bass and synth, BSÍ: 
How would you describe your music? 
The listeners get to decide for themselves what they think we are. We do not want to be in a particular category. We usually joke and say that we are everything: Pop-punk-indie-surf and put it together, all in one. We are a mix of fast and loud, soft and calm. 
 How do you stand out in a small country like Iceland, where many people are involved in music? 
Julius: I'm not originally from Iceland but moved here from Germany a few years ago, and quickly noticed the creative energy that is here in Iceland. But it does not seem to be about standing out, more just doing. In Berlin it was a lot about who was the coolest, but not in Iceland. Here, everyone does what they feel like. The energy finds its way in all of us, and when we make music we try to have fun and enjoy. 
Silla: I agree, there is less competition between the musicians here. We support each other and play together. 
BSÍ, it's the bus terminal in Reykjavik, but when I go to your Instagram it says "Brussels sprout intl", what does your name really mean? 
Both of them, nothing and anything. There are so many stories about it. It started with Silla wearing a shirt from Brussels International School at our first rehearsal. We also had Brussels sprouts for dinner once, and the connection to the bus terminal is fun because the tourists have so much beauty to see when they come to Iceland, and so they are met by the most depressing building in the country. But we are always open to suggestions about what it should stand for. Bullshit Íslands and Besta Sveit Íslands are some suggestions we have thought of and received. 
If you did not express yourself through music, what would you do then? 
 Julius: Go bird watching and let others express themselves. 
 Silla: I know what Julius should do! He is very good at writing, he could be a famous writer. 
 Julius: I'm still thinking about bird watching, but thank you. Silla could be a painting artist, she's good at it.
What can the audience expect on Sunday? 
It will be a bit of a surprise which of our sides we choose to show. But we will probably mix it together into something that suits everyone. It is an event for families and time to be happy, but also Sunday is the best day for melancholy.