The Nordic Council Environment Prize
The prize goes to a company, organization or individual for exemplary efforts to integrate respect for nature and the environment into their business or work or for some other form of extraordinary initiative on behalf of nature and the environment.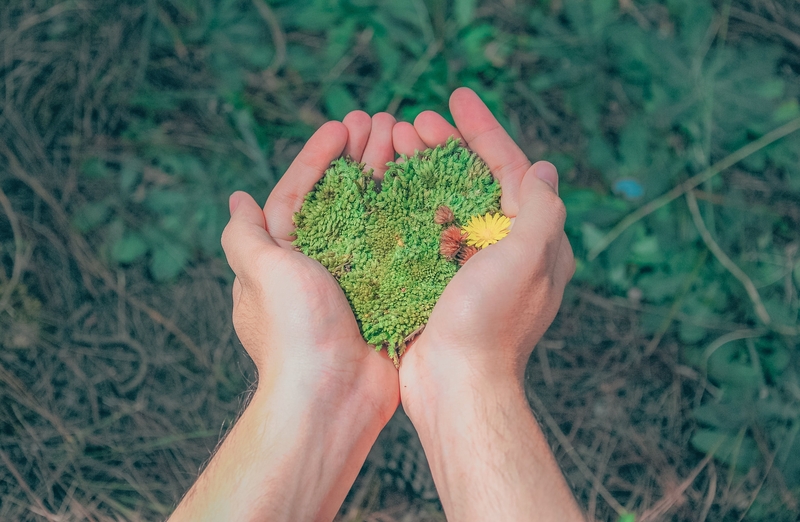 Nominate a candidate for the 2020 Nordic Council Environment Prize
The theme of the 2020 Nordic Council Environment Prize is biodiversity, and you can now put forward candidates for the prize. The prize of DKK 350,000 will be awarded to someone in the Nordic countries who has done something special in an effort to ensure a richer nature for our shared future.
The Nordic Council Environment Prize has been awarded since 1995, and the theme changes each year. In 2020, the theme of the prize is all about preserving biodiversity.
Deadline – 13 May
Anyone is welcome to put forward candidates. The deadline for nominations is Wednesday 13 May. Candidates must be a Nordic company, organization, or individual operating in the Nordic Region and/or related to parties outside of the region. The candidate's initiative must have a Nordic perspective.
The winner will be announced in Reykjavik on 27 October 2020 in conjunction with the Session of the Nordic Council in Iceland.
About the Environment Prize
The idea behind the prize is to raise awareness of environmental work in the Nordic Region. it has been awarded since 1995, along with the Nordic Council's other prizes.
Three-step process
Choosing the winner of the Environment Prize is a three-step process:
Open nominations
National committees submit nominations (one or two)
Adjudication Committee meets and picks the winner
The Adjudication Committee
The Nordic Adjudication Committee consists of 13 members: Two from Denmark, Norway, Sweden, Finland, Iceland, and one from the Faroe Islands, Greenland and Åland.
The Prize and Award Ceremony
The Environment Prize is worth DKK 350,000 (approx. €47,000) – the same amount as the other prizes – and is run and managed by The Nordic House in Reykjavik. The prize is usually awarded alongside the other Nordic prizes for literature, music, and film at a special ceremony during the annual Session of the Nordic Council in autumn.
Previous winners
The most recent winners are:
2019 Greta Thunberg (Sweden) (Thunberg chose to turn down the prize)
2018 Natural Resource Council of Attu, West Greenland
2017 Repack (reusable packaging and return system for e-commerce)
2016 Too Good To Go (DK) – a digital innovation that supports sustainable lifestyles
2015 The energy company SEV (FA) – green electrification
2014 The City of Reykjavik (IS) – wide-ranging and determined commitment to the environment
2013 Selina Juul (DK) – combating food waste
The Nordic House is the administrative office for the Nordic Council Environment Prize
The Nordic House in Reykjavík has administered the Nordic Council Environment Prize since January 2016. The work is carried out in close collaboration with the Nordic Adjudication Committee as well as the Nordic Council of Ministers and Nordic Council.
For further information please contact:
Fanney Karlsdóttir
fanney(at)nordichouse.is
Tel: +354 551 7032