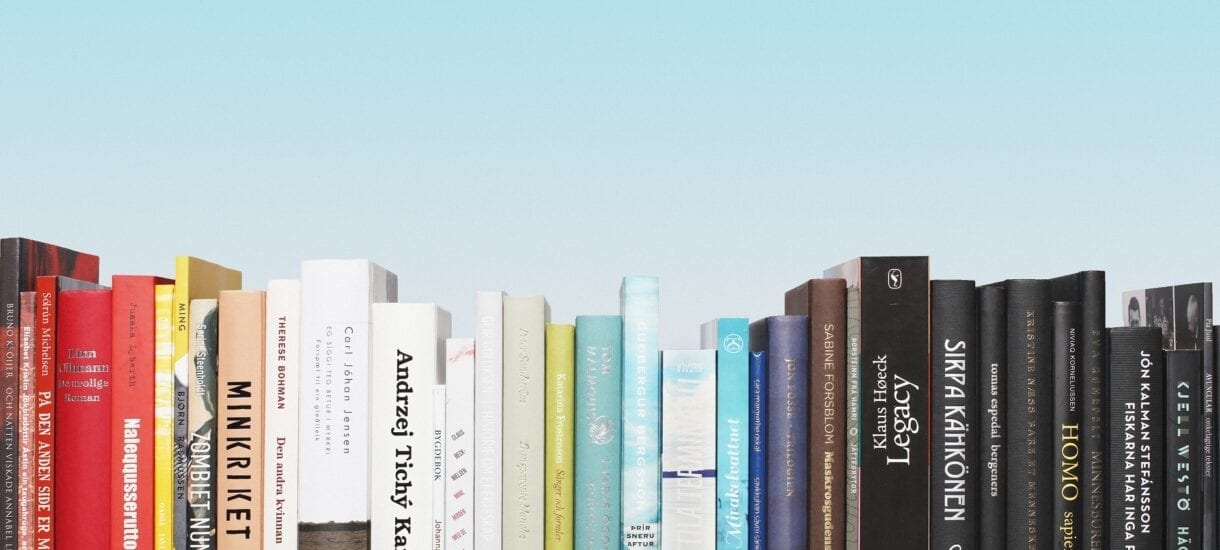 Nordic Council Literature Prize
The Nordic Council Literature Prize is one of Europe's best known and most prestigious literary prizes. The prize has been awarded since 1962 and is worth DKK 300.000 (approx. 40.000 euros). The prize is given to a current work of fiction written in one of the Nordic languages. This may be a novel, a play, a collection of poems, short stories, or essays that are of a high literary and artistic quality. The prize is designed to generate interest in the literature and language of neighboring countries, and in the Nordic cultural community.
The jury consist of experts from all the Nordic countries, who are selected by the different Nordic ministries of culture. Every year the committee nominates 12-14 literary works in the springtime. The winning work is announced at the prize ceremony during the Nordic Council's session.
Many famous writers have received the award over the years. Among others, Tomas Tranströmer, Sofi Oksanen, Jonas Eika, Jon Fosse, Sjón, Sara Stridsberg, Veijo Meri, Einar Már Guðmundsson, Herbjørg Wassmo, Per Petterson, Naja Marie Aidt, Gunnar Ekelöf, Monika Fagerholm, Sara Lidman, William Heinensen og Tarjei Vesaas.
The prize Secretariat is housed in the Nordic House in Reykjavik.
Read more about the prize here
The Nordic House Reykjavik is an administrative office for the Nordic Council litteraturprize
The Nordic House is the administrative office for Nordic Council literature prizes. For further information please contact the Head of Secretariat Sofie Hermansen Eriksdatter.
Sofie Hermansen Eriksdatter
Head of Secretariat, The Nordic Council Literature Prizes
+354 5517036
sofie(at)nordichouse.is