Here you can find forms and information to book various areas or services.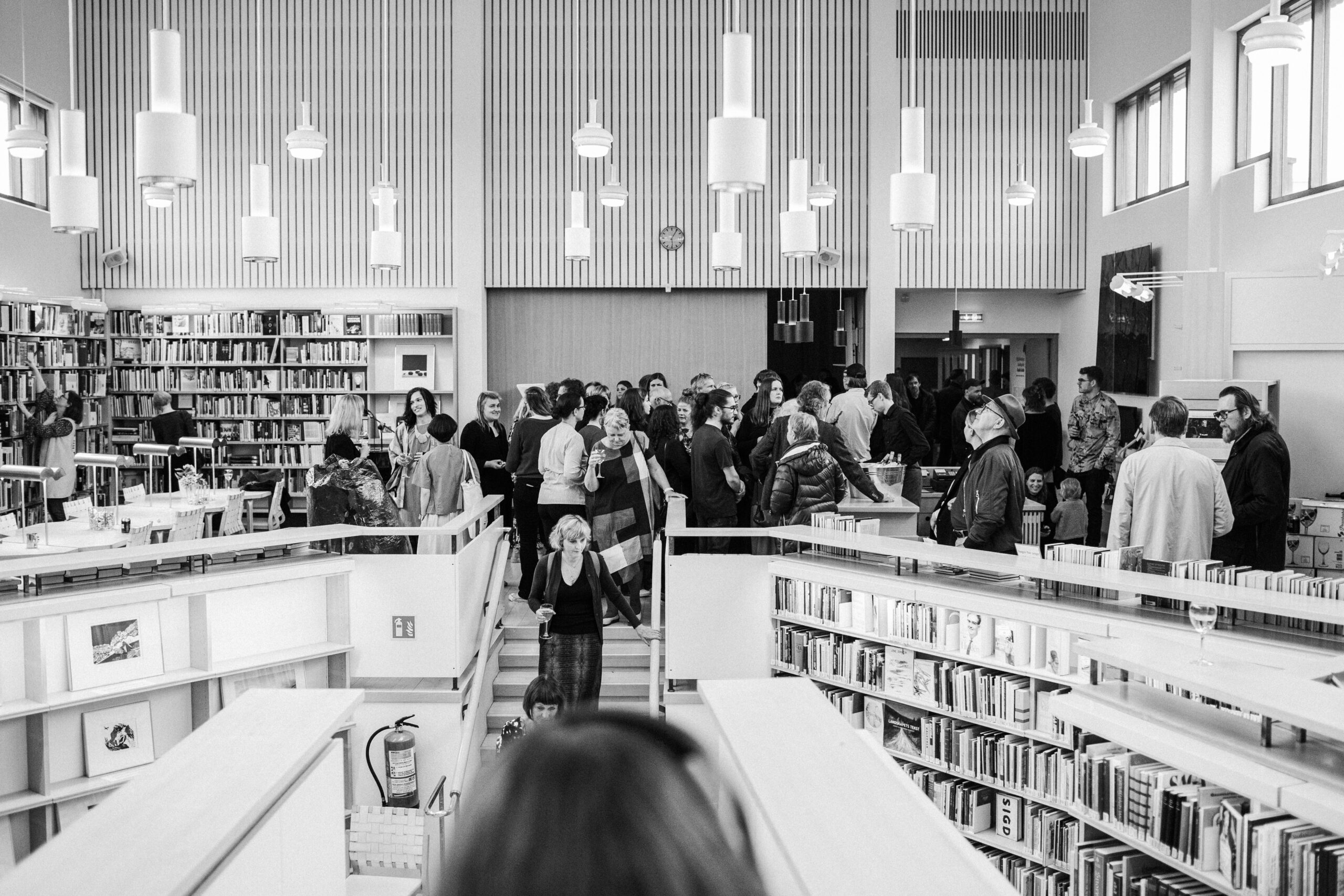 Let's meet at the Nordic House!
The Nordic House offers a unique setting for meetings and events, concerts, and conferences. We value personal service and strive to meet all our customer's needs.
Please fill out our rental application to book a room and we will get back to you as soon as possible. For inquiries send us a mail to booking@nordichouse.is. The booking offices are open weekdays from 13:00-15:00.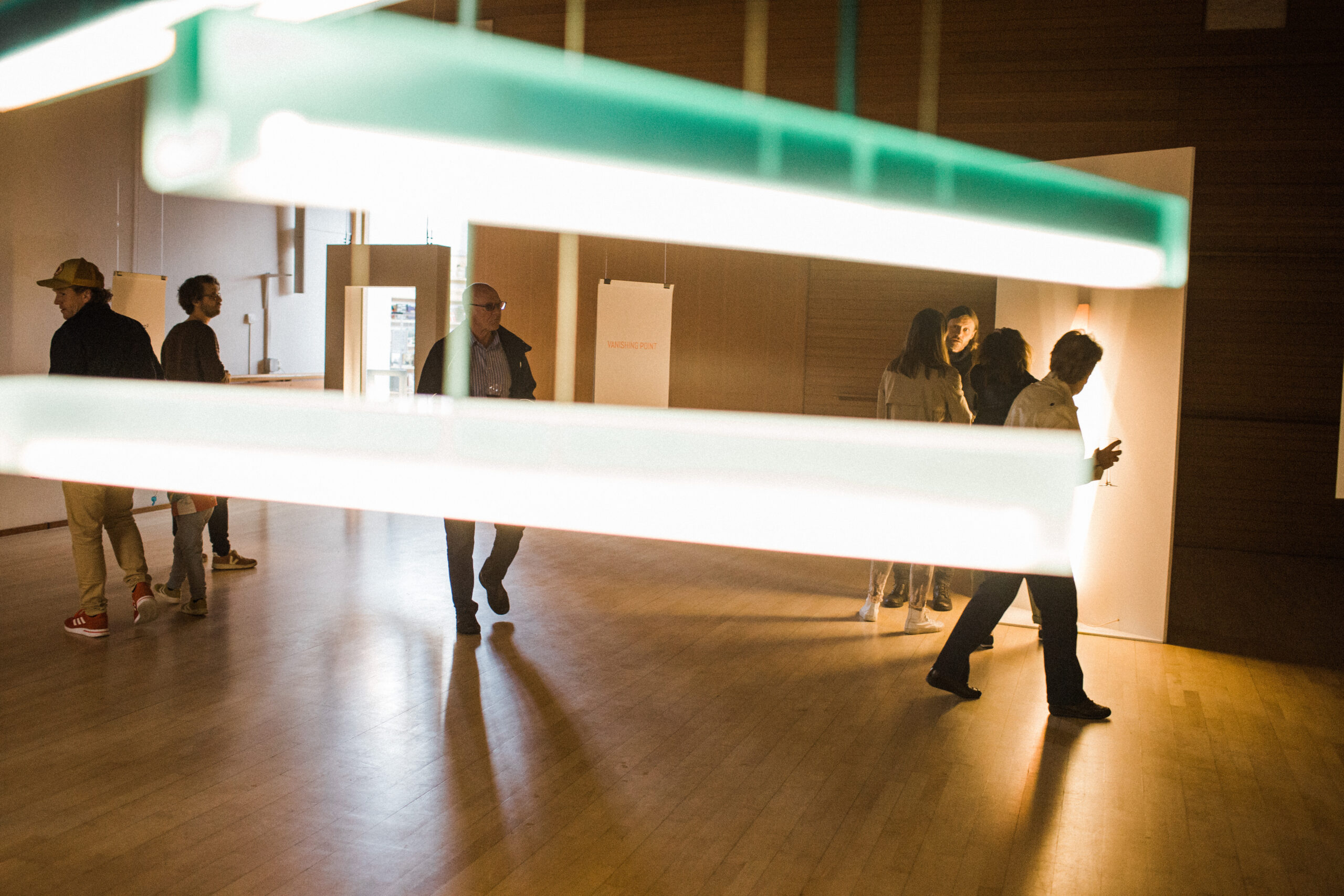 Auditorium (80–95 persons)
A grand auditorium that seats 90 persons. Suitable for either concerts, conferences, meetings, screenings and receptions and dinners. The room is equipped with projectors for powerpoint and film screenings, basic microphones for up to 5 people, moving lights and a sound system for screenings and talks. There is a choice of various arrangements for tables and chairs when booking in the auditorium.
Prices for the auditorium
The auditorium is available for rent Tuesdays – Sundays 9:00 – 17:00. The auditorium is fully booked until 1 Febuary 2022. At the moment we are not taking booking requests for 1 April 2022 – 1 August 2022.

Weekdays, half-day (4 hours) ISK. 60,000
Weekdays, the whole day 8 hours) ISK 80,000
Weekend, half-day (4 hours) ISK 80,000
Weekend, the whole day (8 hours) ISK 1100,000
The price for streaming events is ISK. 50,000 for up to 2 hours of streaming. ISK. 10,000 adds on every hour after that.
The price for having technicians working during events is ISK. 60,000. Setup is included in the rent price.

Additional costs may apply according to the complexity of the event and will be according to offer.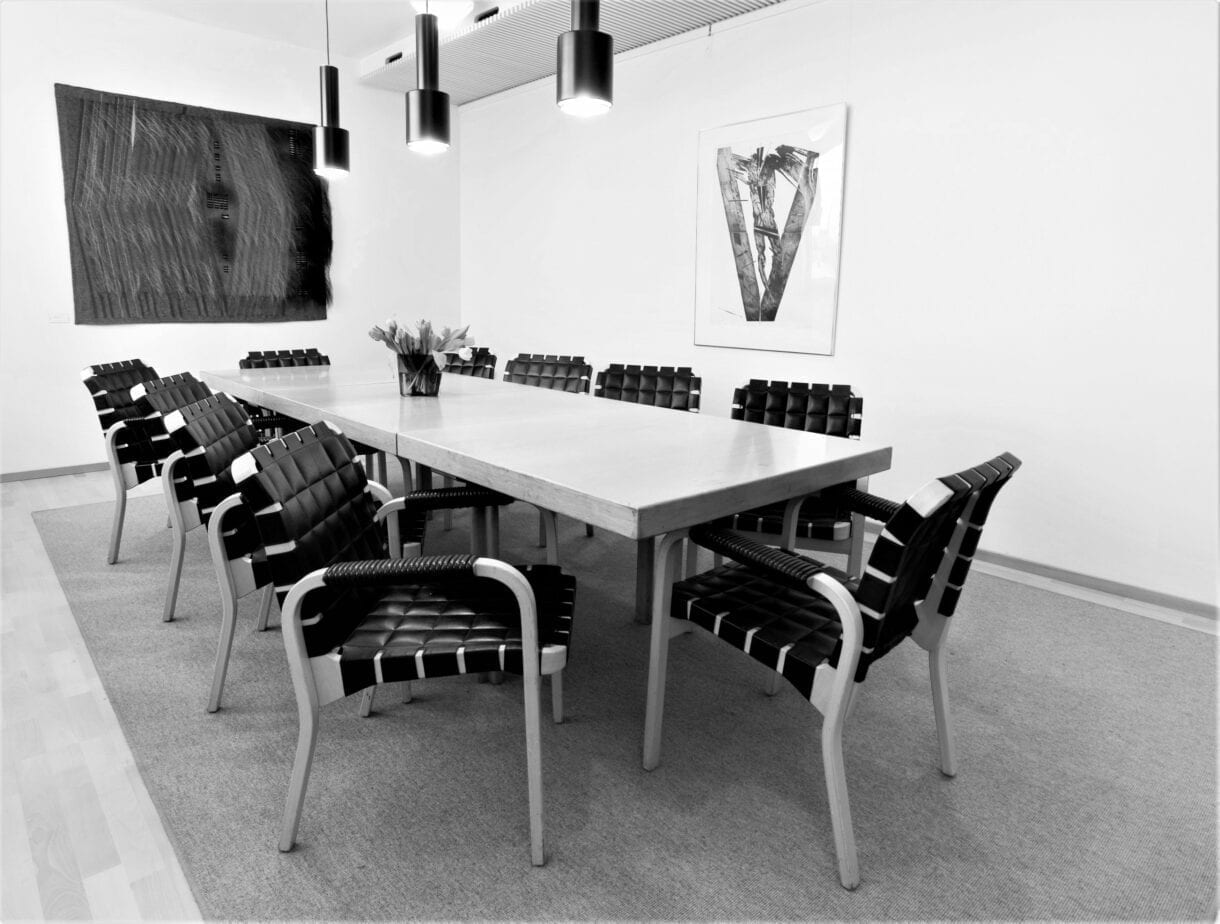 Meeting rooms
We have two meeting rooms with great views and lots of daylight. Both meeting rooms are furnished with AALTO's design.
Alvar Aalto room seats 14–16 people and is equipped with a 65″ flatscreen TV.
Aino Aalto room seats 8–10 people and is equipped with a 65″ flatscreen TV.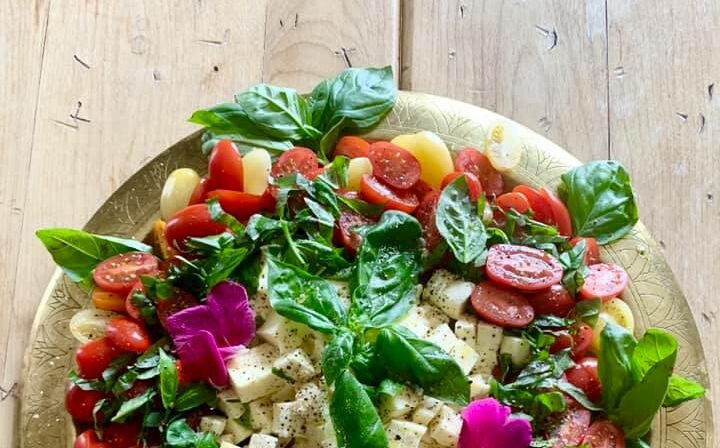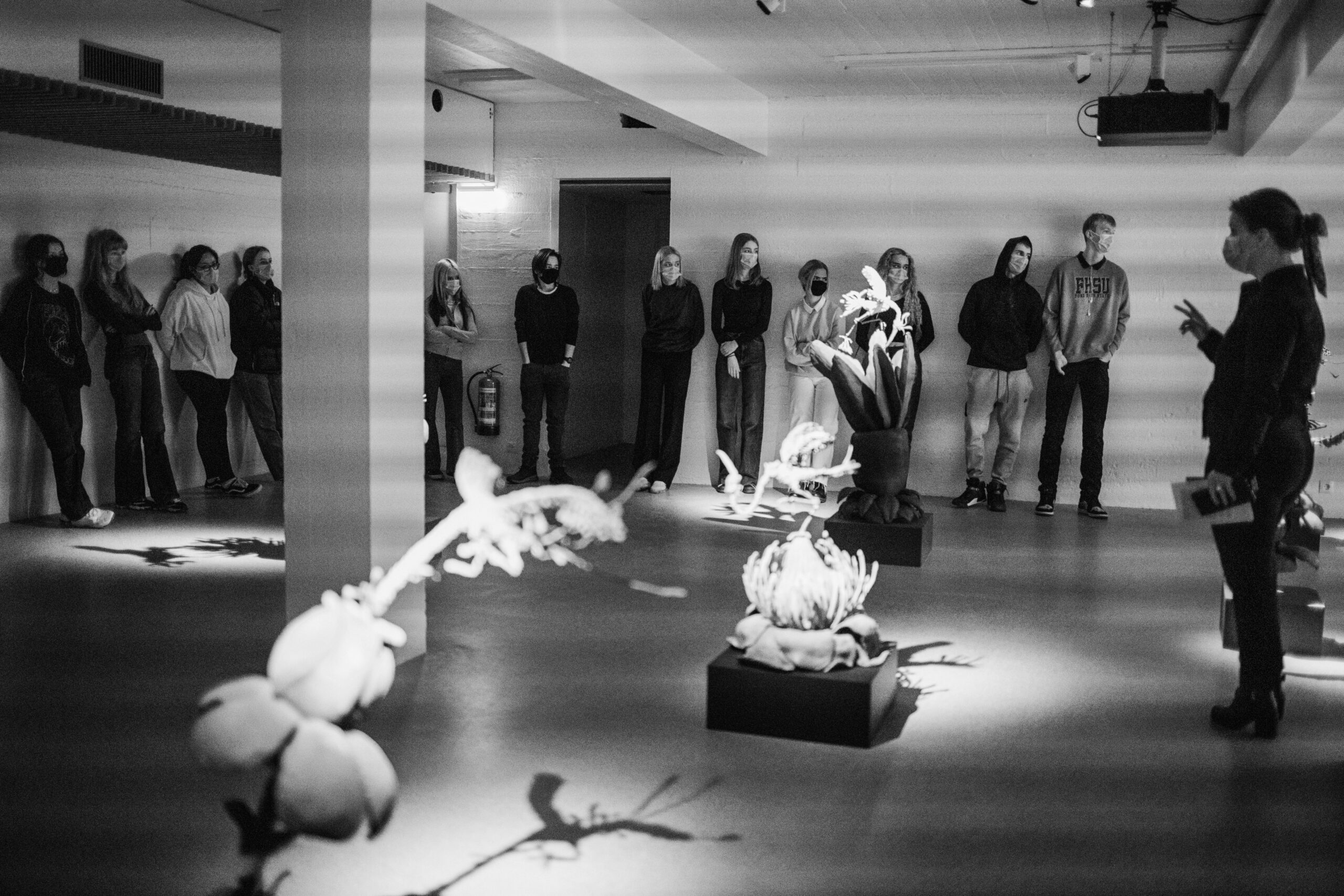 School Visits
Special programs for school groups of different age groups are carried out all year around, a variation of creative events, workshops and guided tours that are tailored for younger guests. The educational program of the Nordic house follows the Nordic Council of Ministers' political priorities that aim to ensure that people of all ages have access to the highest quality education.
School and preschool visits are free of charge.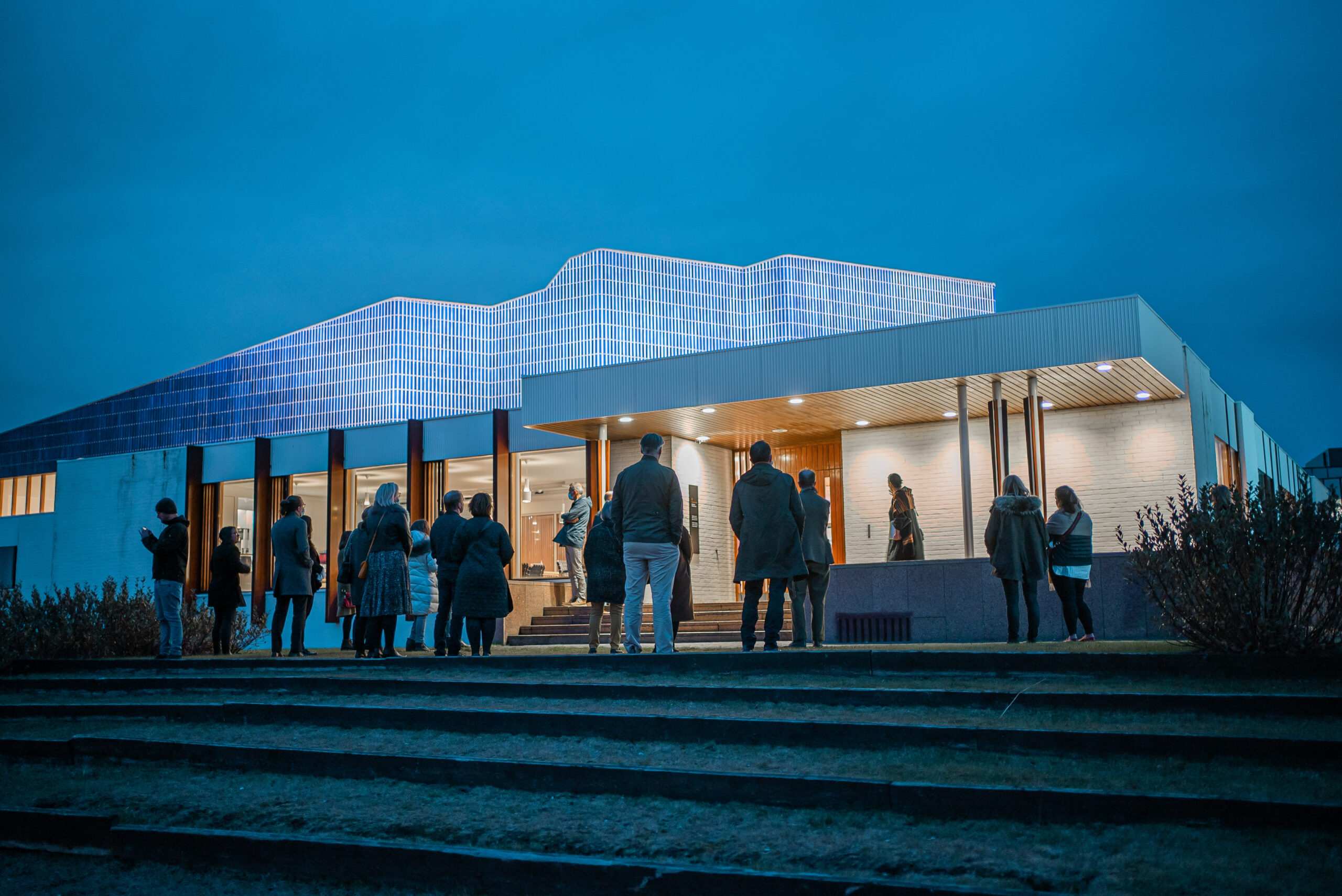 Guided Tours
We accept group visits by request.