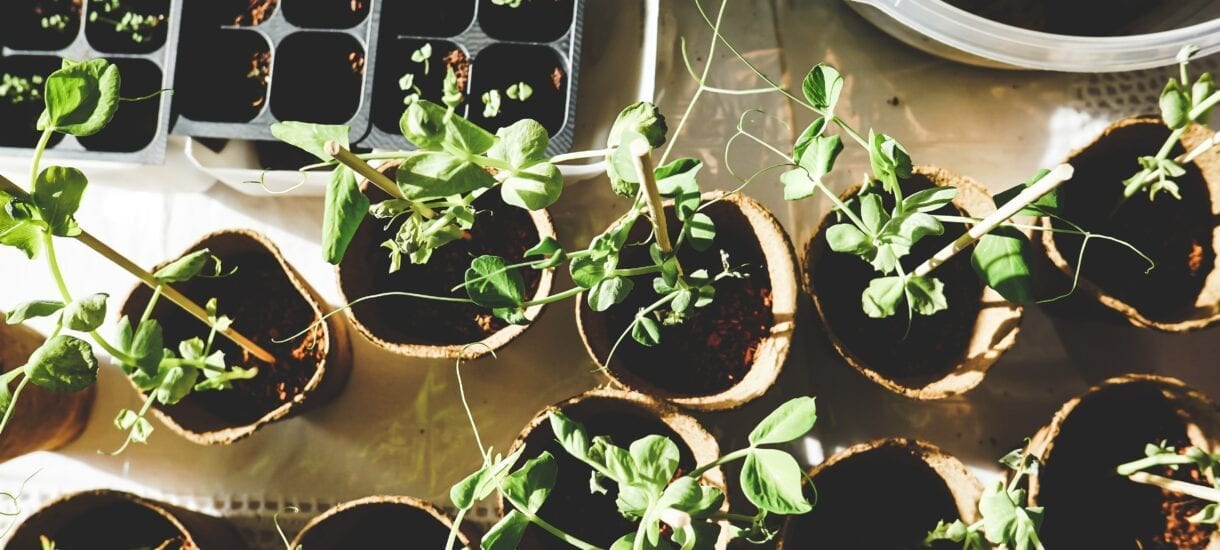 Sow, see and sample – green growth in the Nordics
Cooking from the harvest with Árni Ólafur Jónsson: Salad and cucumber soda
Working the harvest with Árni, Edda and Þór: Pesto
The Nordic House goes green! – both literally, by planting, and at the same time thematically, by focusing on Icelandic and other plants and herbs that can flourish in Icelandic conditions. Visitors will be able to follow the growth of various types of herbs, edible plants, and other vegetation in the greenhouse and raised beds beside the building during the summer months. The project is a collaboration with NordGen, which provides the seeds. NordGen is a joint gene bank for the Nordic region and a centre of knowledge on genetic resources that are important for agriculture and forestry. A group of children participates in the gardening tasks and shares information about the project from their perspective. The Nordic House's café, MATR, will then utilise the harvest in its cuisine, allowing the café's guests to share in the enjoyment.
This gardening project is aimed at providing visual education about the Nordic horticultural heritage. We want to show how the conservation of plant seeds and their cultivation supports biodiversity, which in turn creates the foundation for a more viable world where diverse species can thrive. The project also opens up a discussion of climate change and its implications for food cultivation at northern latitudes. In this context, the question arises as to whether and how we can find new and more sustainable methods of food production and consumption.
SOW
The first step is to pre-start the seeds indoors, then transplant them outdoors. In this way we experiment with cucumbers, tomatoes and melons, for instance. Other seeds, including some species of Nordic beans and herbs, can be sown directly into raised beds. A group of children helps out with sowing the seeds, while learning and telling about the cultivation process.
SEE
We check regularly on how things are going. You are invited to take a look outside The Nordic House and follow how the various plants are growing. Special events are also planned to enable visitors to gain better insight into the cultivation project and learn more about the plants.
SAMPLE
Curious to sample the harvest? Just pay a visit to The Nordic House café MATR. The crop will be utilised for various delicacies at MATR, with emphasis on making good use of local produce to minimize the restaurant's carbon footprint.
Edda and Þór met Grandma Nature and tasted the delicious harvest.
What are these plants?
The seed collection NordGen preserves some 33,000 varieties of significance in one way or another for agriculture in the Nordic countries. We have only room for a tiny fraction of them in The Nordic House grounds. Some traditional Icelandic species have been selected, together with species from other Nordic countries that we think can thrive here.
The species include:
POTATO ( Solanum tuberosum )
TURNIP ( Brassica rapa )
RUTABAGA ( Brassica napus )
CARROT ( Daucus carrots )
GREEN BEAN ( Phaseolus vulgaris )
CELERY ROOT ( Petroselinum crispum )
PEA ( Pisum sativum )
DILL ( Anethum graveolens )
CHERVIL ( Anthriscus cerefolium )
CARAWAY ( Carum carvi )
MARJORAM ( Origanum majorana )
CHIVES ( Allium schoenoprasum )
PARSLEY ( Petroselinum crispum )
TOMATO ( Solanum lycopersicum )
CUCUMBER ( Cucumis sativus )
MELON ( Cucumis melo )
ICELAND POPPY ( Papaver croceum )
MOUNTAIN CORNFLOWER ( Centaurea Montana )
ANISE HYSSOP ( Agastache foeniculum )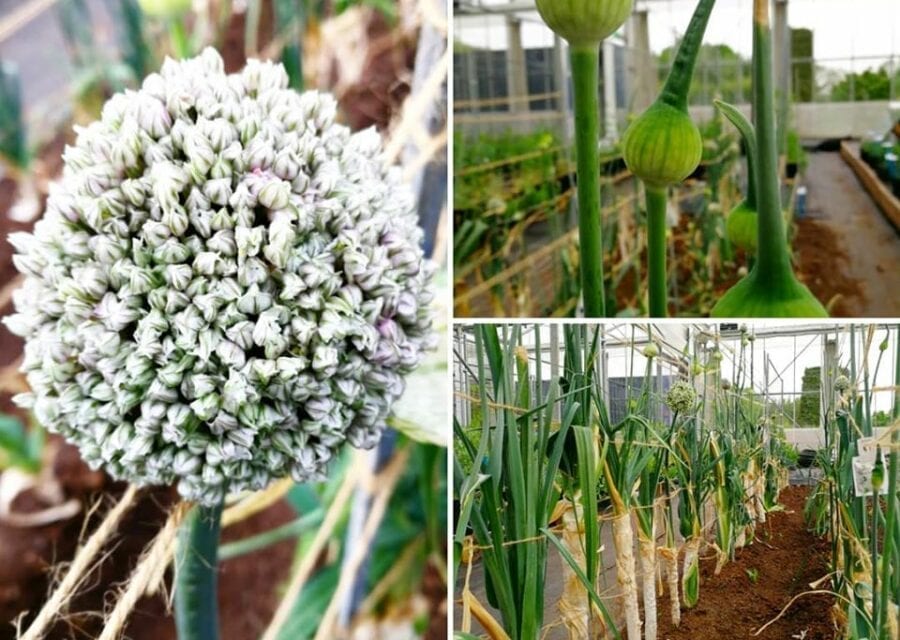 NordGen is a Nordic institution under the Nordic Council of Ministers with the aim of preserving and promoting the sustainable use of genetic resources that are important for agriculture and forestry in the Nordic countries. NordGen is a regional gene bank responsible for the Nordic seed collection containing seed samples from 33,000 plants. Here they test the seed collection, re-grow it, and replace old seeds with new ones to preserve our cultivated biological diversity. In collaboration with researchers, plant breeders, home use, outdoor museums, and others, approx. 4000 seed samples were taken in collaboration to create a sustainable society.
Are you also interested in growing Nordic varieties of houseplants? Through NordGen's gift shop, you can buy a seed packet and help preserve our cultivated biological diversity.
Read more here www.nordgen.org