The Nordic house has opened a SUSTAINABLE AND MULTI FUCTIONAL Pavilion that can provide and facilitate coming events of all kinds. The Pavillion has multi purposes for all kinds of outdoor events related to our inclusive, sustainable, and diverse program.
The Pavilion provides the Nordic house with 'a scene' that exactly creates the facilities for inclusive, diverse, sustainable and cross sectoral events that trough the PAVILLION will have a flexible platform for the use of events that can engaged both children, teenagers and adults in the capital of Iceland.

The pavilion is designed and built by BALDUR HELGI SNORRASON
Sponsors
KEBONY — BYKO — AUÐLIND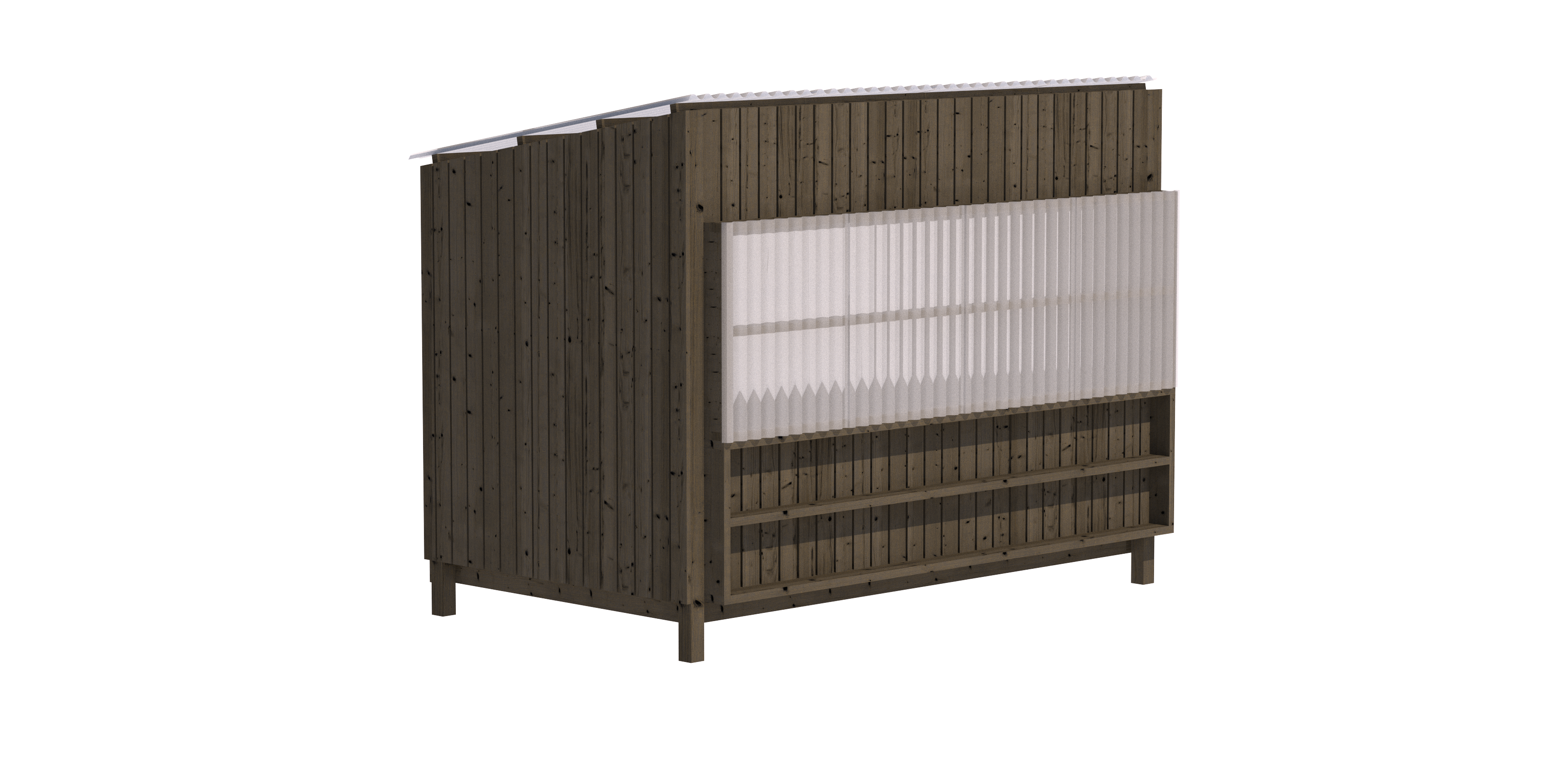 BIO: BALDUR HELGI SNORRASON
Baldur Helgi Snorrason was born in Reykjavík in 1986. He has run the design studio Bark since graduating with a master's degree in architecture from the Royal Academy of Architecture in Copenhagen 2016. He has worked on the boundaries of architecture, design and art in various projects that deal with spatial- and experience design in one way or another. The diverse flora of projects in recent years reflects Baldur's interdisciplinary approach but recent works include: Singularity and interactive mirror installation that marked the opening of the Iceland Art Festival 2020 and Sjávarmál, a sound sculpture that won in a recent competition for a new outdoor art piece in Reykjavík, Iceland.
Carpenters:
Ragnar Már Nikulásson
Sigmar Freyr Eggertsson