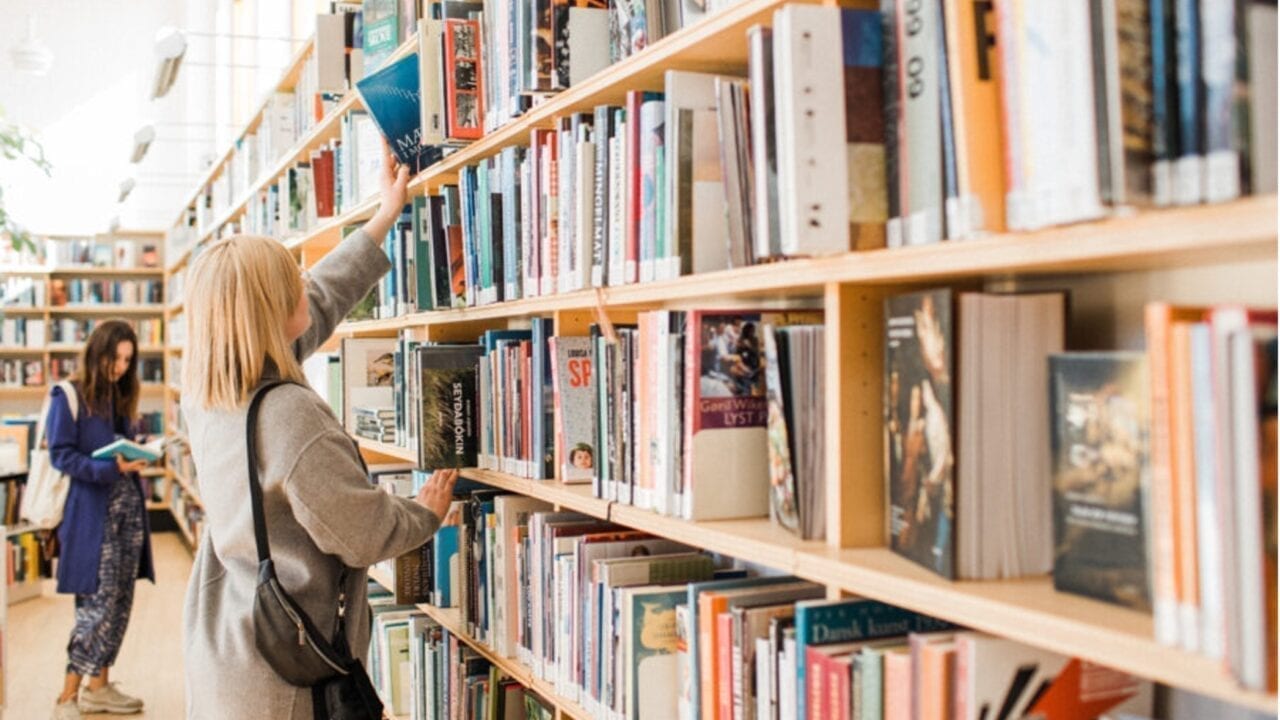 Conversations about literature – get inspired!
Literature can be fantastic at putting words to grief, meeting it, going through it and living on with it. The librarians at The Nordic House invite you to an afternoon meeting focusing on good and inspiring Nordic books about the price of love: the grief that we all experience along the way in life.
The afternoon meeting will be held in the auditorium with room for 20 participants. We talk about selected Nordic books and recommend each other good reading experiences. The Nordic House is also a meeting place for the Nordic languages, so we talk together to the best of our ability in the Scandinavian languages – and find help in the Icelandic and English languages when we lack words.
Time: Friday, May 28th at 15:00-16:00
Place: Auditorium, The Nordic House
Limited space for: 20 participants – sign up for free by sending an email to susanne@nordichouse.is
We take care of each other and remember to use a mask and hand disinfection