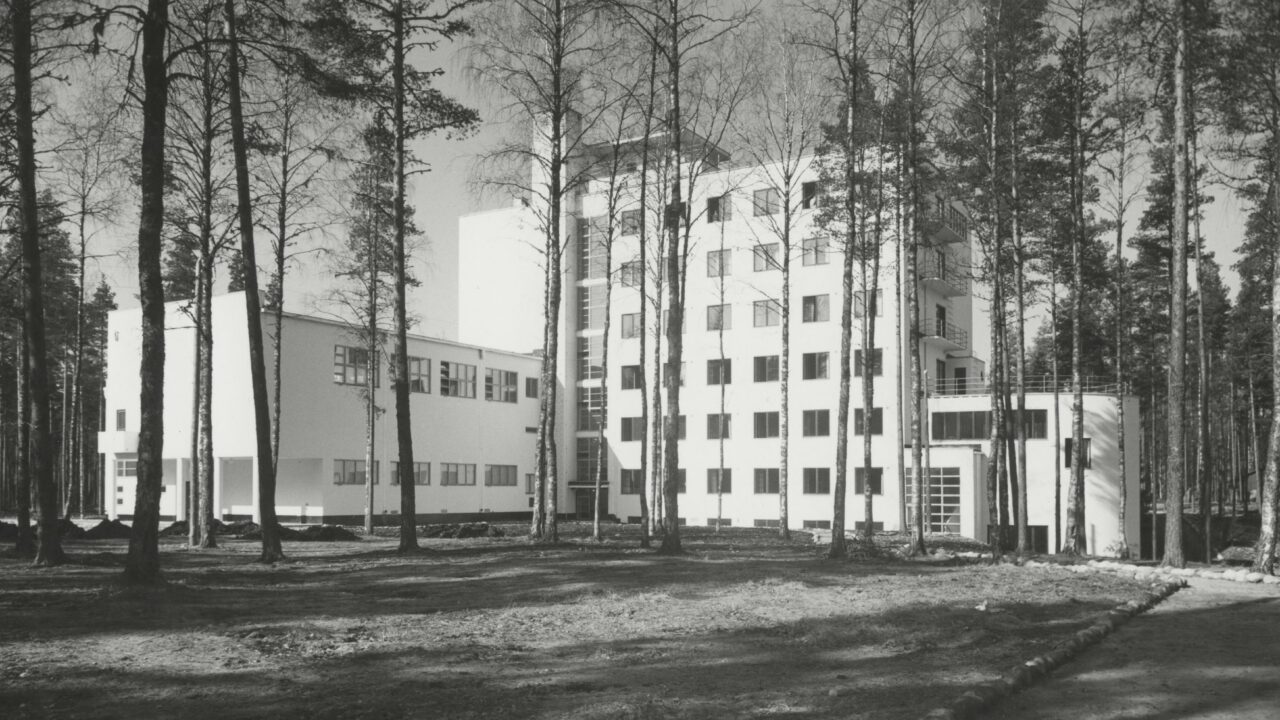 Erik Bryggman – a Nordic architect 1891 -1955
Erik Bryggman was one of the most influential architects of his generation and with his design, together with Alvar Aalto, will have marked the beginning of Functionalism in Finland. He designed a large number of buildings that are considered a cornerstone in the architectural history of the 20th century and have certainly stood the test of time.
The Bryggman Institute in Estonia has put together an exhibition about Bryggman's career and its impact on the Nordic architectural history. The exhibition is based on Mikko Laaksonen's book "Architect Erik Bryggman: Works" (Rakennustieto, 2016).
Erik Bryggman – a Nordic architect 1891-1955 opens in the halls of the Nordic House on the 4th of May at 10:00 and will run through all of May