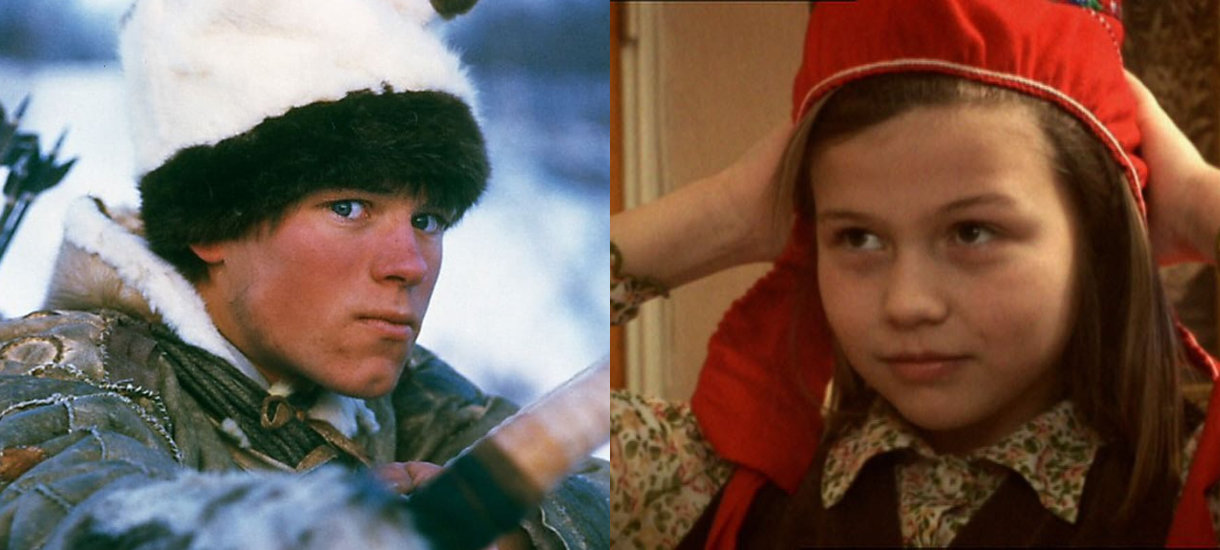 In collaboration with the Norwegian embassy in Iceland, the Nordic house will screen two Sami films on the Sami national day, Saturday 6th of February.
16:45 Min mors hemmelighet / My mothers secret
18:00 Veiviseren / Ofelas / Pathfinder
The event is free of charge.
20 seats available each screening for adults.
Children born 2005 and later can come without booking.
Booking seats for both films is allowed.
About the films

Min Mors Hemmelighet / My Mother's Secret
Norwegian Documentary – 2009 – 52 min
The director, Director Ellen-Astri Lundby, tells the story about her mother's secret: She moved from the far North to Oslo after the 2nd World War, and kept it a secret that she was of Samish Lappish origin. She was ashamed to be from ethnic non-Norwegian origin. The film is about discovery, about finding one's identity, about the harsh Norwegianization policy and about shame and concealment. The film opens up for reconciliation between past and present and between mother and daughter. My mother's secret won the Sami film prize in 2009.

Pathfinder
Academy Award nomination for best foreign language film – 1987 – 1h 26min
Pathfinder is a Norwegian action-adventure film written and directed by Nils Gaup. The film is based on an old Sami legend and follows Aigin, a young Sami, in revenge for his family. In medieval Finland, the Sami struggle to survive in a frozen wasteland. Aigin, a young Sami, watches in horror as his parents and sister are murdered by the Chudes, a rival tribe of violent nomads. Though Aigin flees to safety, the Chudes follow his tracks. Abducted and forced to comply with Chudes demands, Aigin feigns weakness while secretly planning his own shocking revenge.