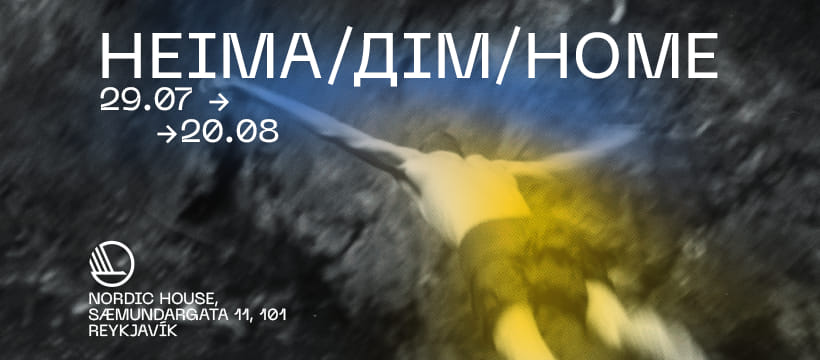 Heima/Дім/Home Culture night – Meet the curator
Heima/Дім/Home Culture night
For Culture Night 2022 and the last day of the exhbition, curator Iryna Kamienieva will be on site and welcome guests between 13:00 – 14:00. Iryna will provide information on the exhibition and the participating artists.
The constitutional territory of Ukraine is a home for 43,544,250 people. However, since the start of the Russo-Ukrainian War in 2014 and the full-scale Russian invasion in February 2022 a lot of Ukrainians have lost, changed or reconsidered their definition of home.
In this exhibition we are offering the visitors to get acquainted with our own perception of Ukraine as a beautiful, cozy, funny, challenging and diverse place. All the photographs were taken before the full-scale invasion in relatively peaceful places. The horrors of the war without being displayed, yet remain on our minds every moment. This cruel and absurd war, started and supported by the aggressor country, keeps destroying everything we love and cherish.
Our home does not deserve to be ruined. See for yourself.
Curators: Yevgeny Dyer and Iryna Kamienieva
The exhibition features works by:
Iryna Kamienieva
Yevgeny Dyer
Viktoriia Polishchuk
Igor Mhykha
Pavlo Pastushenko
Volodymyr Mateychuk
Poster and design: Maxim Kalinchuk
The exhibition will be on view until 25th of August