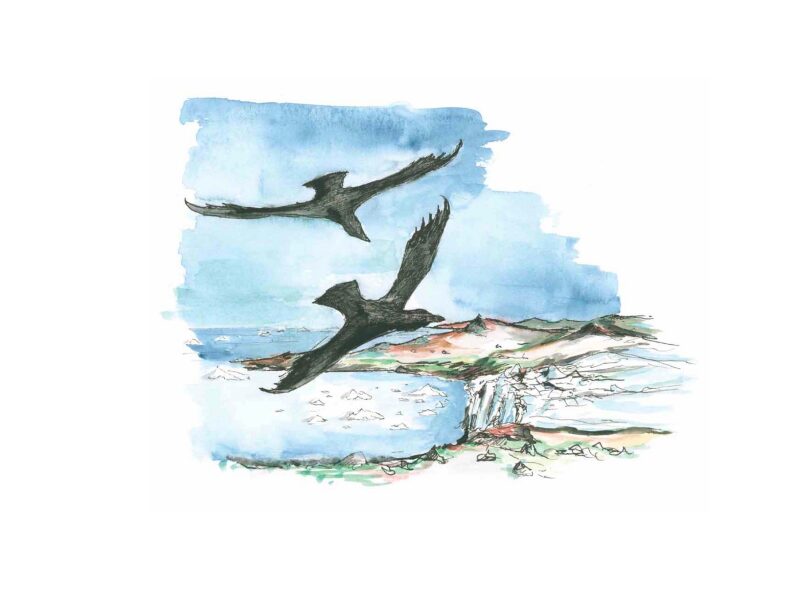 Sunday Story Hour – Danish | Lana Hansen
We invite you to a special Danish speaking story hour, where Lana Hansen will read from her book, Sila, in the Children's Library at the Nordic House.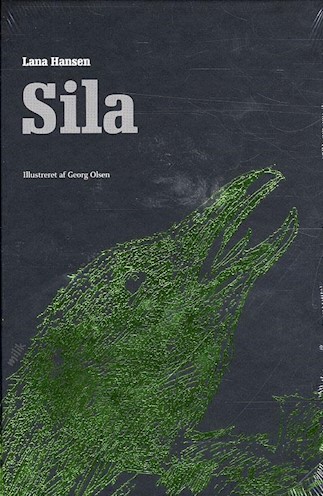 Sila is the Greenlandic word both for weather and for sense or reason. This means that it is truly a climate word, even though it originates from a time before we started getting worried about climate change in Greenland and the Arctic.
Lana Hansen has chosen to retell – or adapt – an old Greenlandic saga about the Mother of the Sea, who as a punishment for human greed, gathers all the animals hunted by man in her long matted hair at the bottom of the sea so that the settlement is forced to starve.
The book is illustrated by Georg Olsen, and the illustrations vary from pure graphics to naturalist drawings that underpin the text and make it easier for children who may have just learnt to read, to read the story by themselves.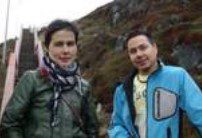 Lana Hansen  was born in Qaqortoq in the South of Greenland, in 1970. She's previously published the young adult book Ornigisaq with poems and short stories. Lana works freelance with cultural projects about environment and climate change.