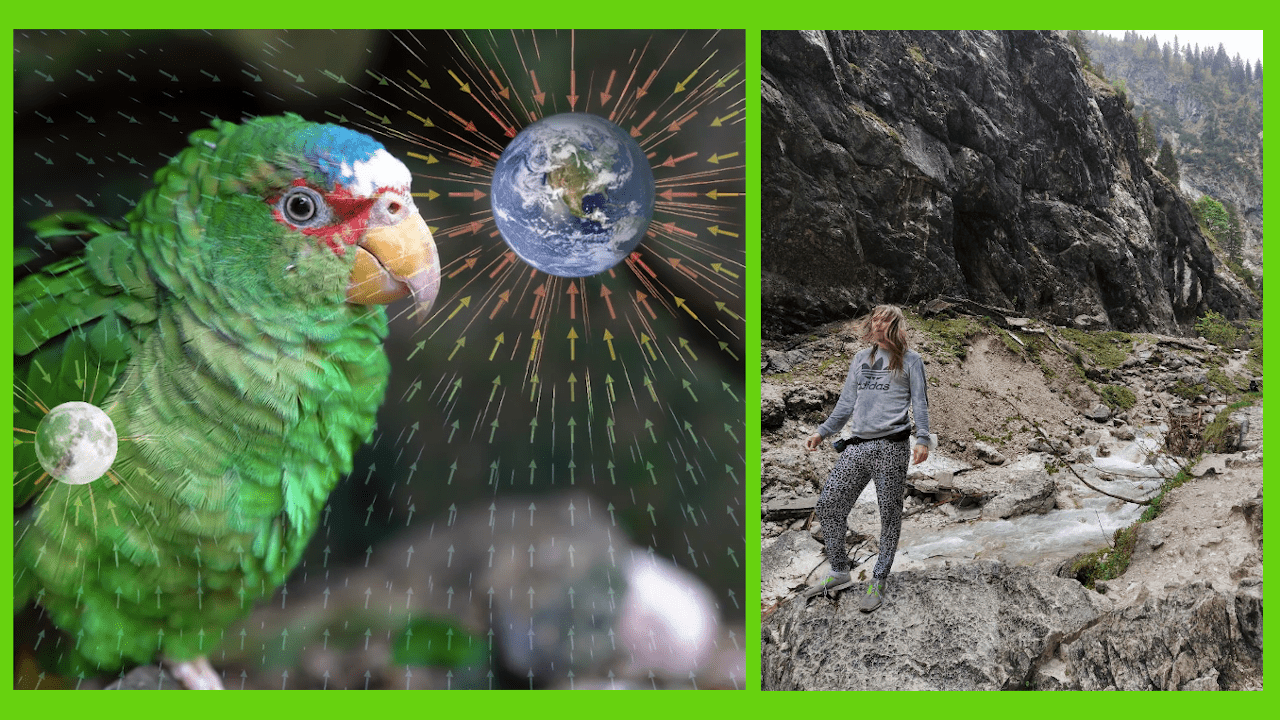 Animals take over the internet! – Family workshop
How would the world be if the animals were in control and had access to the internet? In the workshop guests get to explore the viewpoint of animals through different creative exercises led by artist Kolbeinn Hugi, that exhibits work in the current exhibition at the Nordic house – Even a worm will turn.
Kolbeinn Hugi is an artist, musician and thinker born in Reykjavík, currently operating from Berlin. His work points a way to different possible futures through the prism of digital culture, ecology and science-fiction. His work has been exhibited in various institutions in four different continents, from capitalist trailer parks in the MoMA PS1 to Communist-built Lenin Museums on the Siberian Planes. Hugi´s recent work includes: Cryptopia One and Animal Internet. Kolbeinn studied visual art (BA) in Iceland Academy of Art and in Skowhegan School of Painting and Sculpture, New York. He is an experienced teacher and has from 2008, taught various courses and workshops both in the context of art festivals as well as in the Iceland Academy of the Arts and Reykjavík School of Visual Arts.