International venue for Nordic contemporary art and culture.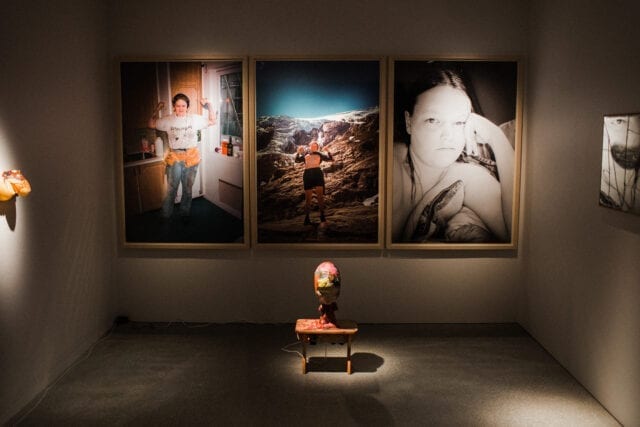 Hvelfing
We call the exhibition hall "Hvelfing" (in English vault). The vault serves as the foundation for the hall and the vault stores its most valuable items. In this exhibition hall, we want to let the art take part in a Nordic social discourse.
The Library
The Nordic House Library is a public library where everybody is welcome. The library only contains books in the Nordic languages by Nordic authors, except there are no books by Icelandic authors in Icelandic, only translations of their works to other Nordic languages.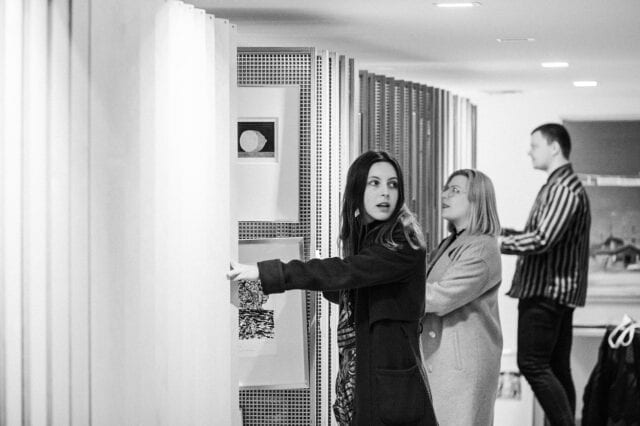 Artotek
The Nordic House library has an impressive collection of art by Nordic graphic artists. Registered borrowers can borrow 3 graphic artworks for a 3-month period.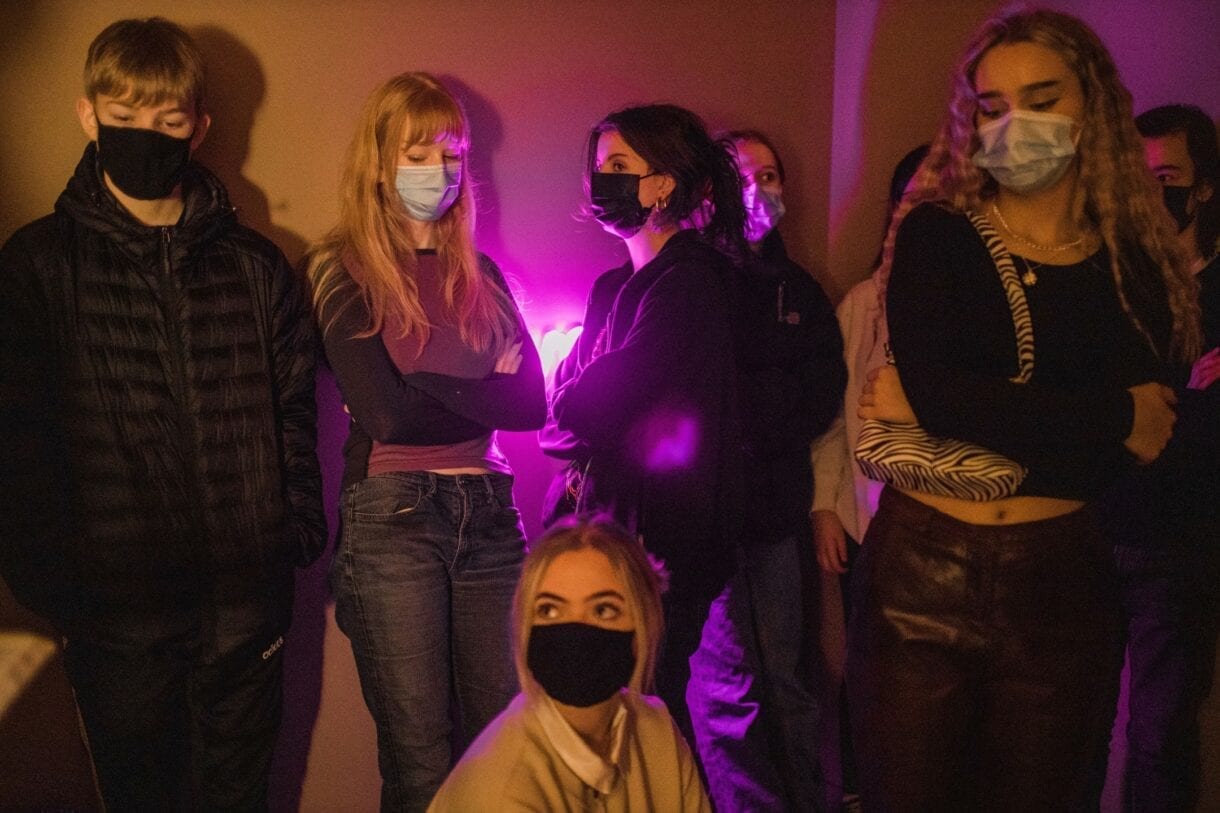 Children and young people
Since the Nordic House opened in 1968 children and their families have always been most welcome to enjoy the house. The Nordic House has a fantastic children's library that is very popular amongst the younger guests. The surroundings of the house is adventurous with birds, fauna and nice walking paths. The Nordic House offers a diverse children culture events with focus on creativity, quality and a relaxed environment.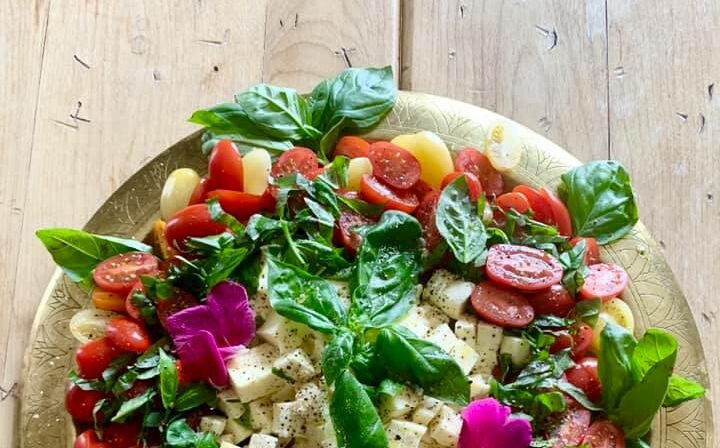 Sono restaurant
A vegetarian restaurant and catering service which moves with the seasons, using herbs and spices from the local area with a mix of Middle-Eastern spices.
Nature Reserve in Vatnsmyrin
In the front yard of the Nordic House and the Icelandic University you will find a natural reserve aimed to foster the bird variety in Reykjavík city centre. The Nordic House, The University of Iceland, and Reykjavik city are gathering forces to improve the area.