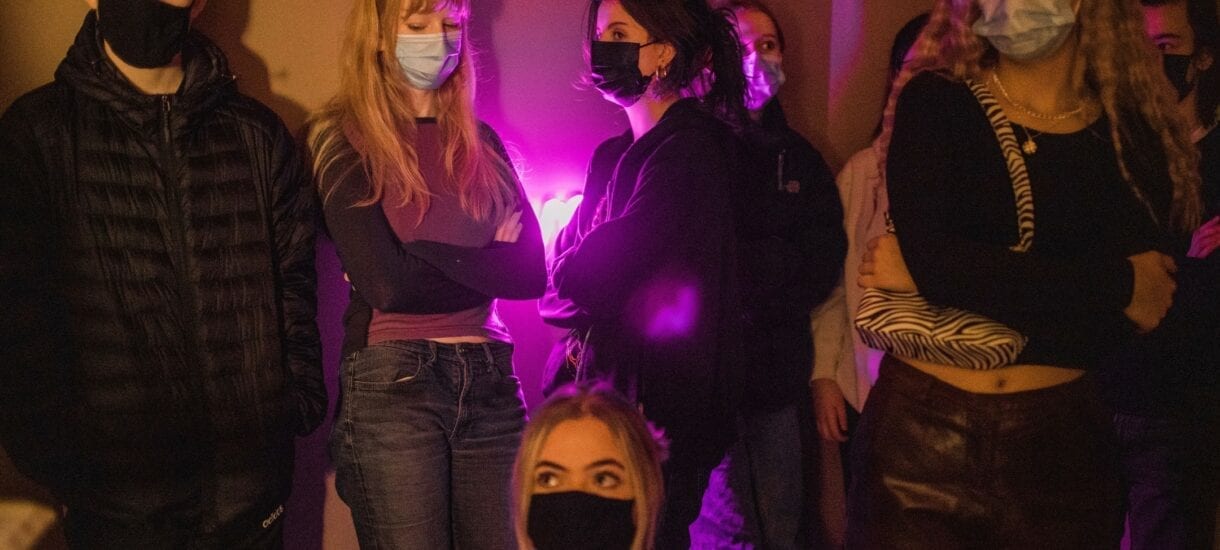 Children and young people
Pedagogical activites for children and a gathering place for families at the Nordic house
The Nordic house emphasizes quality mediation for young people and children and creative education around the topic of the Nordic and Baltic countries art and culture. The house offers a space for families and young people to spend some quality time, discover art exhibitions, music or children exhibitions based on books at the children library. Special programs for school groups of different age groups are carried out all year around, a variation of creative events,  workshops and guided tours that are tailored for younger guests.
The educational program of the Nordic house follows the Nordic Council of Ministers' political priorities that aim to ensure that people of all ages have access to the highest quality education.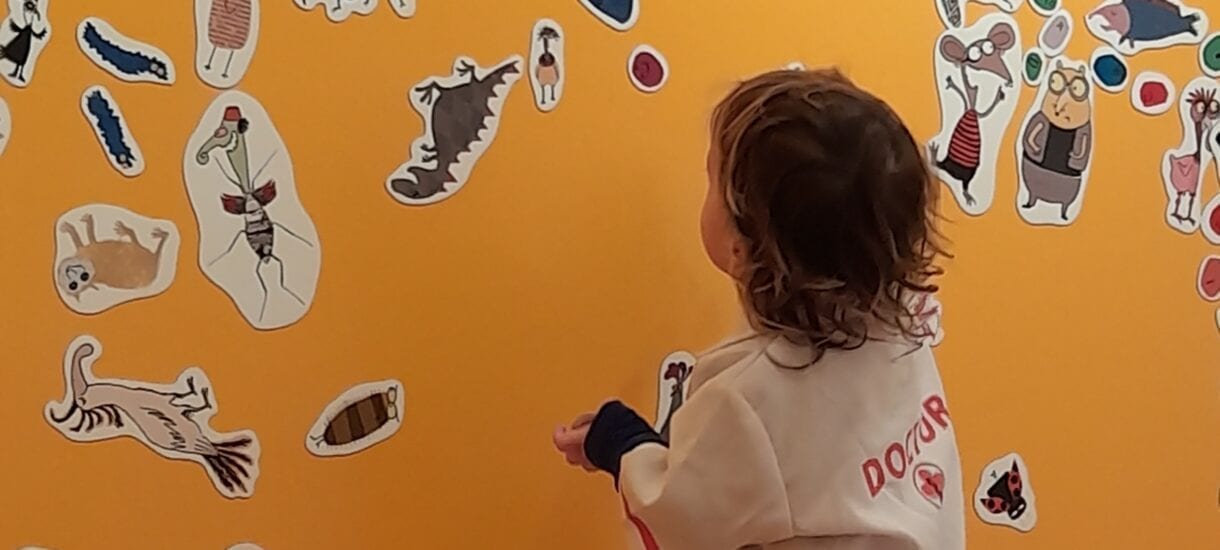 In the children's library, you'll find children's literature in seven Nordic languages and meet world famous characters like Pippi Longstocking and the Moomins.

The Nordic House's Friend School
The project The Nordic House's Friend School is a long term joint project with Hólabrekkuskóli, emphasizing students in the 6th grade.
The project starts with a visit to The Nordic House where students learn about the house's work, the Nordic countries, along with high points in Nordic culture with special focus on the arts, music and literature. The project consists of a comprehensive education where the students have an opportunity to work as a group, every group picking their focus, giving students a chance to learn related to their interests under the guidance of a curator instructor.
The Nordic House follows the policy of the Nordic Council of Ministers in conducting international work with emphasis on children's rights and the vision of young people, along with aiming to make the Nordic countries one of the most sustainable and intergrated area in the world.
Group visits to The Nordic House
Welcome on a visit to the Nordic House. We welcome groups on request. Book a visit by filling out the form on the link below.
School and preschool visits are free of charge.