Due to the new COVID-19 restrictions as of 5.10, The Nordic House has decided that only the exhibition hall Hvelfing will be open to visitors during the period 6.10-10.11.2020.
Hvelfing will have normal opening hours, Tuesday till Sunday from 10:00-17:00. All visitors are encouraged to use hand sanitizer and a face mask when visiting.
The Nordic House library announces that all library loans have been extended until 5.11. However, materials can also be returned to Hvelfing. Library users can also order new material by sending an e-mail to bibliotek@nordichouse.is.
The Nordic House restaurant MATR will be closed until 10.11.2020.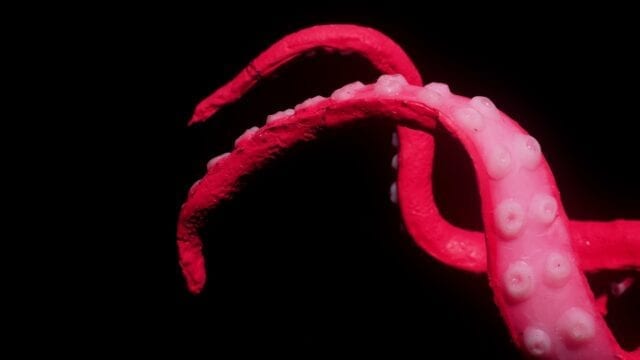 UNDERNEATH
In our exhibition hall "Hvelfing" (in English vault) we invite you to this year's main exhibition UNDERNEATH. The exhibition is an invitation to navigate the underbelly of the normative and what lies under the surface of an egalitarian societal utopia – as seen through the prism of Nordic artists. Read more