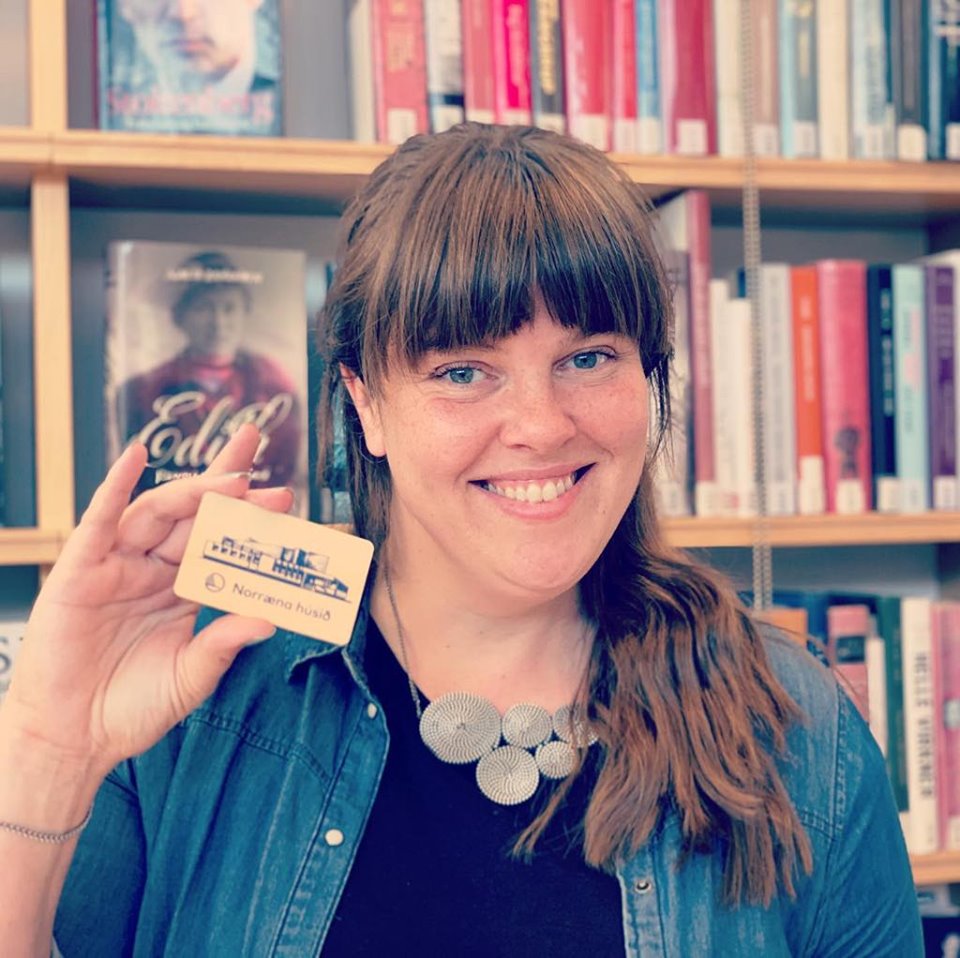 The Library Recommends
In these times, there's nothing better than to dive down into a good book. At The Nordic House's library, we have a wide selection of Nordic books, DVDs, and magazines in various topics and genres, so where should we start? On this page, The Nordic House's librarians will give tips, recommendations, and ideas to inspire you to find new and exciting reading material. Maybe they can help you to find your new favorite book.
Picnic Concerts
The Picnic concert series is one of the Nordic House's most popular happenings and a regular event in the building's cultural calendar. The concert series takes place in the beautiful setting around the Nordic House, in the greenhouse in the summertime, and it attracts both Icelandic and foreign music enthusiasts. Admission is free to all concerts and it is very popular to sit on the grass outside the greenhouse and enjoy some refreshments while music becomes one with nature.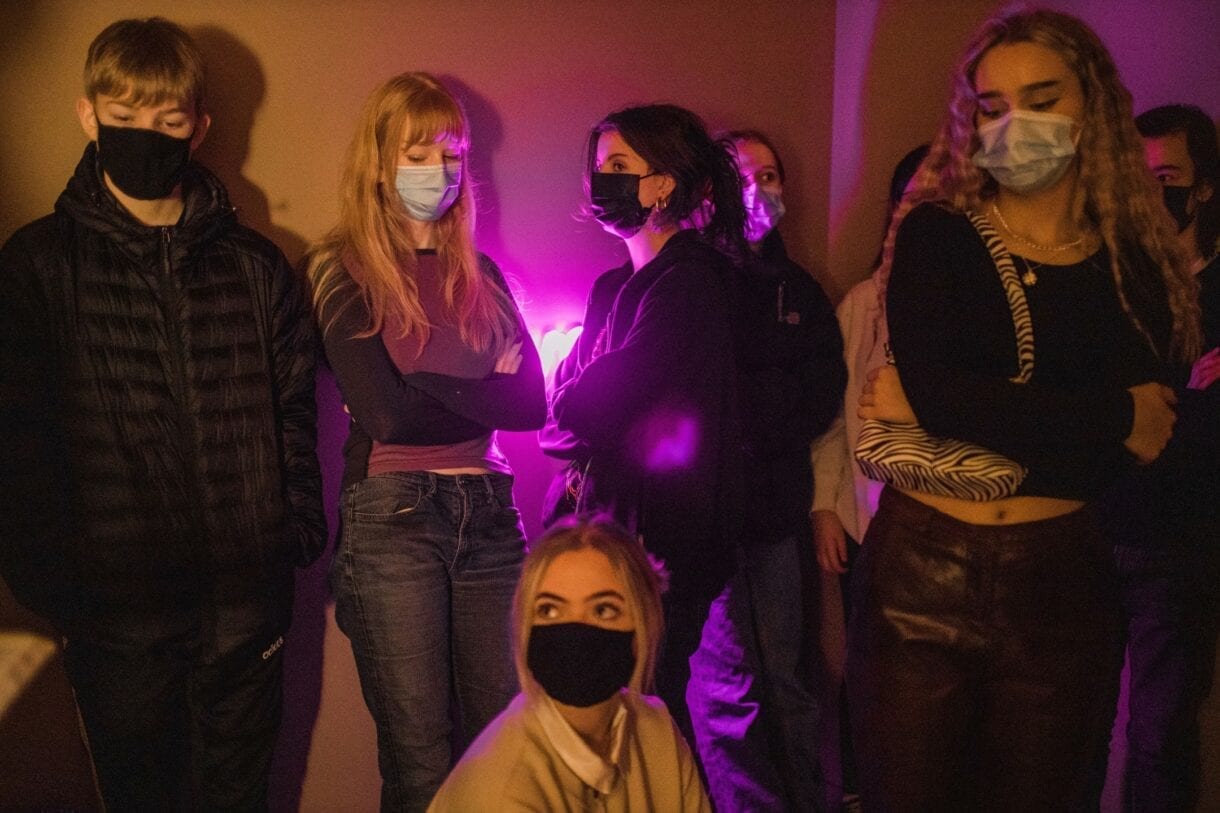 Children and young people
Since the Nordic House opened in 1968 children and their families have always been most welcome to enjoy the house. The Nordic House has a fantastic children's library that is very popular amongst the younger guests. The surroundings of the house is adventurous with birds, fauna and nice walking paths. The Nordic House offers a diverse children culture events with focus on creativity, quality and a relaxed environment.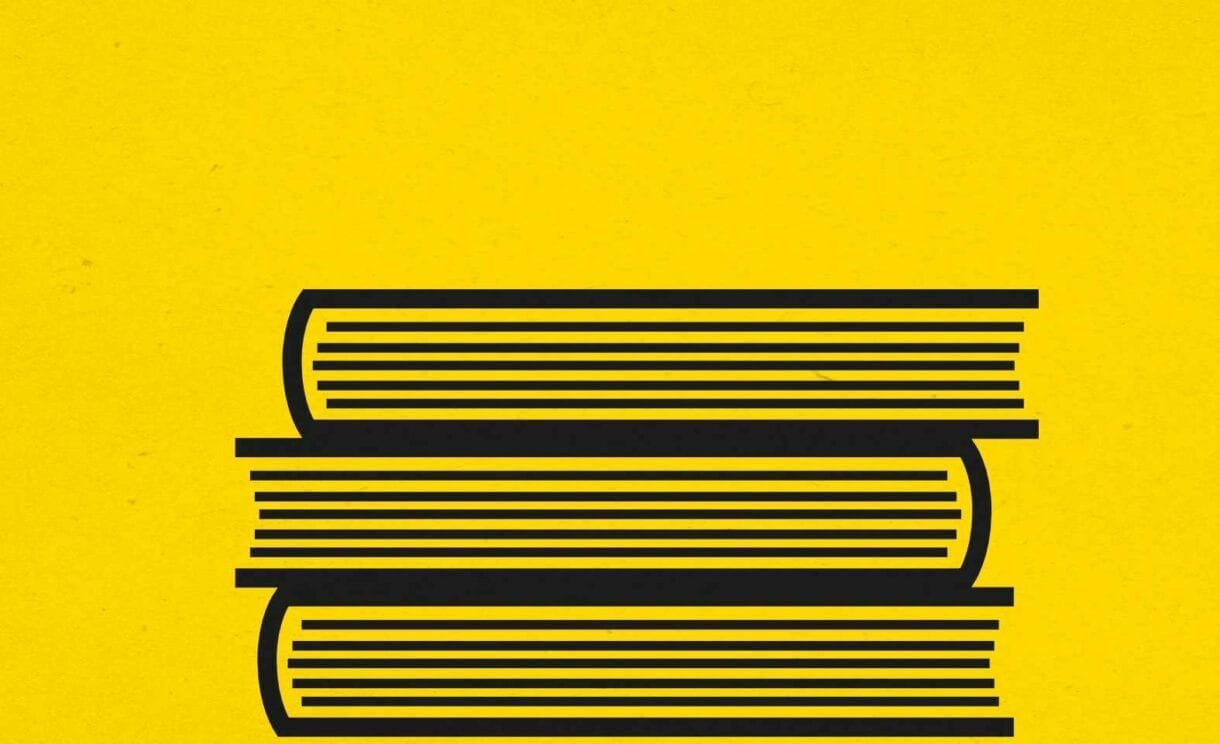 Meet the Author
The Nordic House is a central literary arena in Reykjavik. The Nordic House has a long tradition of organizing author events with current and exciting Nordic writers in the spring and autumn period. It is our goal to invite a broad spectrum of interesting and relevant authors to talk about their books and their authorship.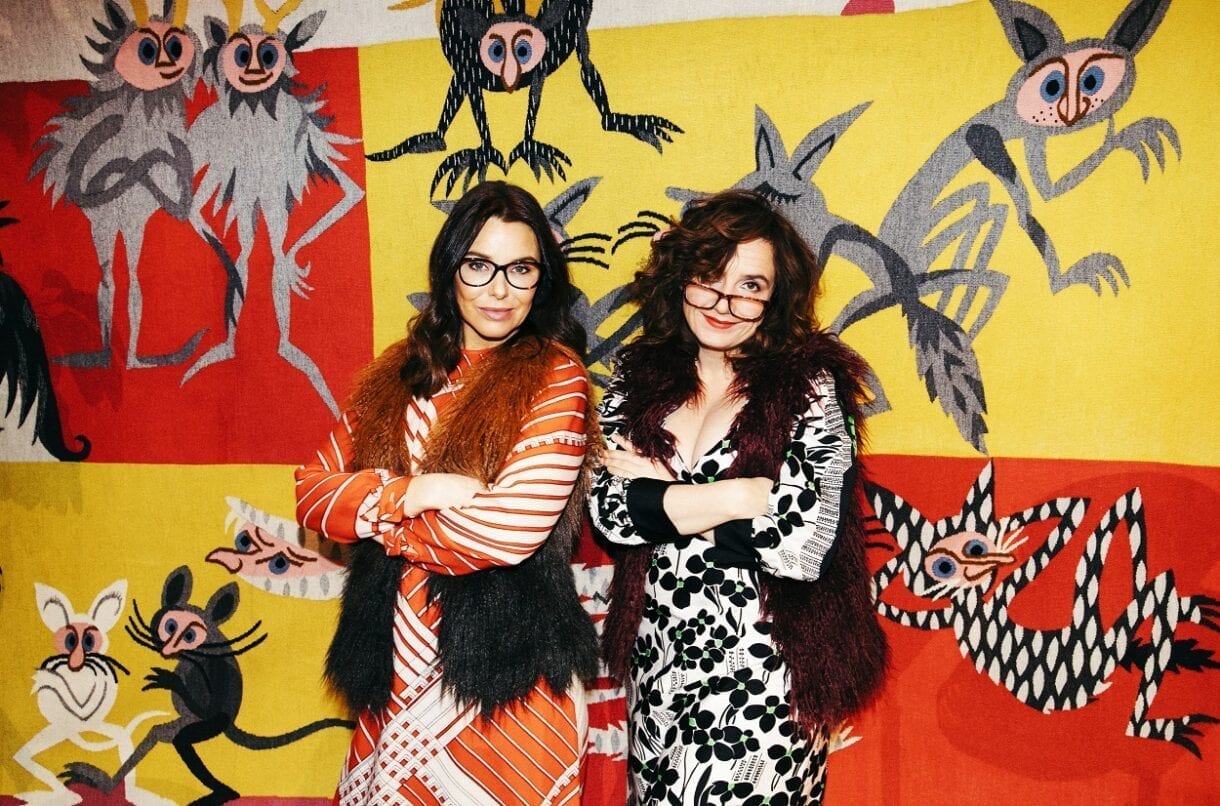 Wealth of the North
The nordic cultural talk show nobody is waiting for
Auður & Arnbjörg dissect current affairs and historic events in an Icelandic pan-Nordic universal context accompanied by relatively good guests. From the Nordic House Reykjavík. Mostly in Icelandic with no subtitles.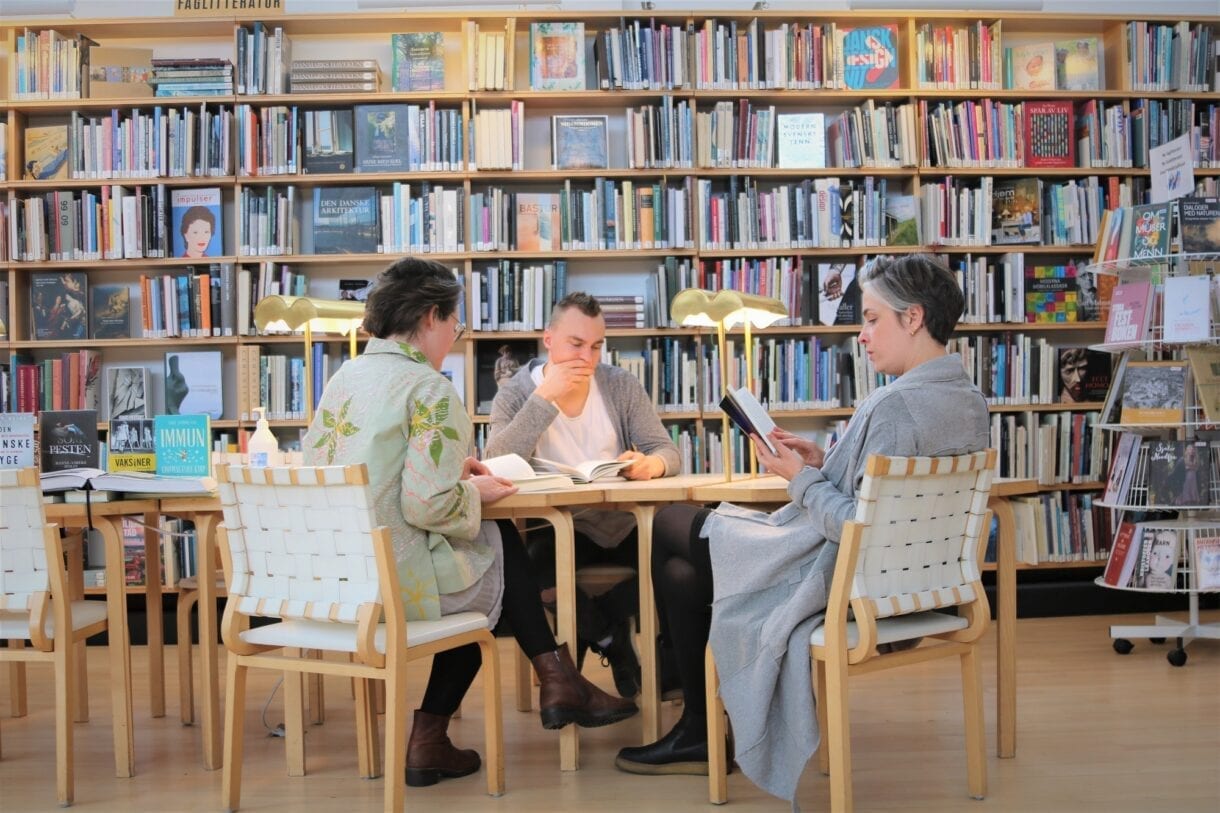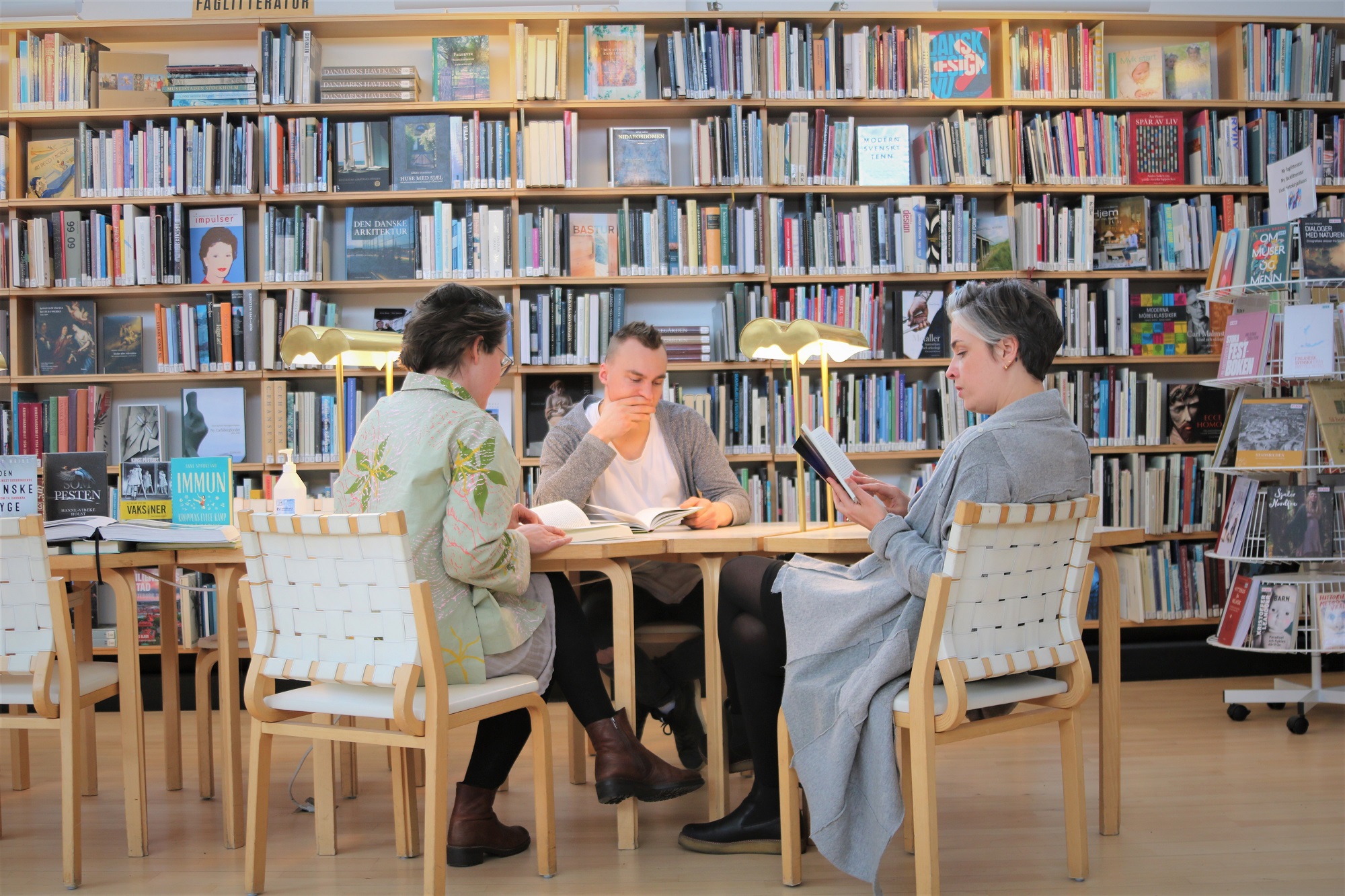 The Nordic House book circle
The Nordic House is hosting a book circle in the most beautiful library in Reykjavík where we discuss current Nordic literature. All the books are available at the Nordic House library and can be reserved with a library card. We read in Scandinavian and converse in "Blandinavian". The conversation takes place at the Library. The Nordic House offers tea and coffee.
Participation is free, but there are limited seats available. Therefore registration is required.