MATR OPENS the 3rd of March
MATR is a cozy and family-friendly café located in the Nordic House in Reykjavík. It is run by TV-chef Árni Ólafur Jónsson, known for his food show Hið blómlega bú, or the Fruitful Farm. The café is a one-year experimental project where Árni plans to explore how far he can take the concepts of zero-waste. The emphasis is on warm atmosphere, Nordic cuisine, sustainability, and respect for the ingredients.
Opening hours
More information on www.matr.is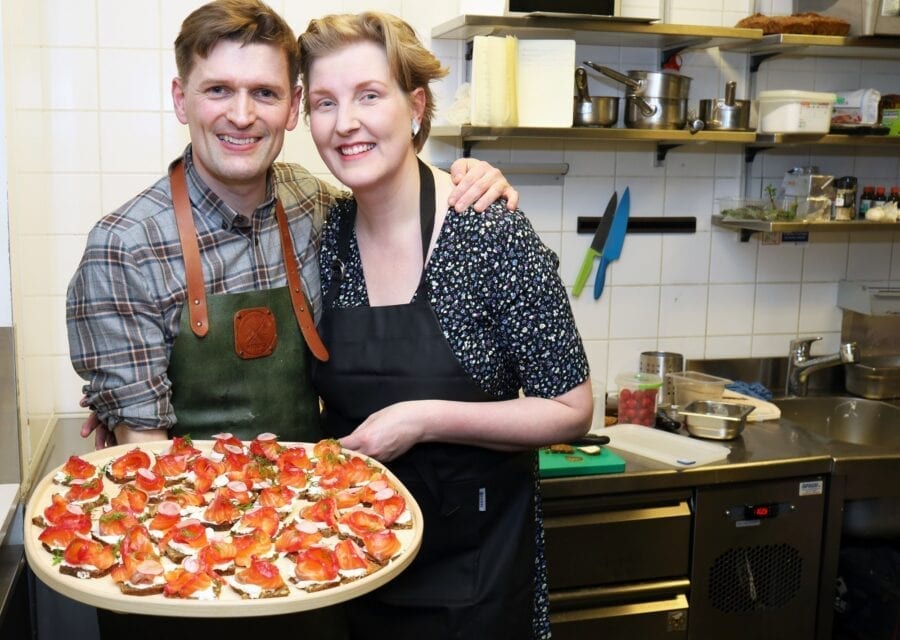 The café offers late breakfast, delicious lunch as well as the Swedish "fika" throughout the day; that is relaxing with good friends while enjoying a cup of coffee and something to nibble on.
MATR is the perfect location to drop by for a delicious refreshment, coffee, browse through the newspapers and enjoy everything that the Nordic House has to offer. One of Iceland's most wonderful children's libraries is located on the lower floor of the house and is very popular among both kids and parents.