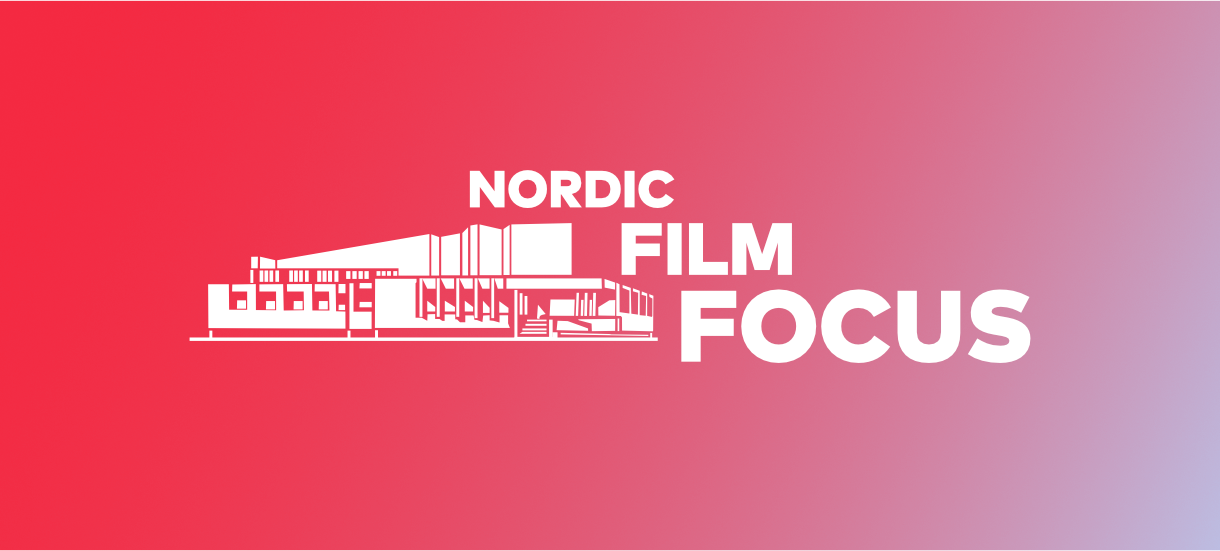 Identity of women in films and the film industry – Discussion with Nordic female filmmakers
How is the identity of women featured in recent Nordic films? What is the position of women in the Nordic film industry?
Nordic filmmakers discuss these issues among themselves and with the audience. The discussion will shed light on some of the films shown during Nordic Film Focus in the Nordic House 17-18 January.
The discussion will be in English.
Participants:
Katrin Joensen-Næs, director of Responsibility/Ábyrgd (the Faroe Islands). The film has a world premiere on 17 January at 18:30 in the Nordic House.
Satu-Tuuli Karhu, an actress in a leading role in Maria's Paradise/Marian paratiisi (Finland). The film has a premiere in Iceland on 17 January at 21:30 in the Nordic House.
Pipaluk Kreutzmann Jørgensen, director of Anori (Greenland). The film is screened on 18 January at 13:00 in the Nordic House.
Gagga Jónsdóttir, screenplay writer and producer of the film Agnes Joy (Iceland).
Ása Heiða Hjörleifsdóttir, director of Svanurinn (Ísland).
Moderator: Karólína Stefánsdóttir, producer.
Participants in the discussion of Nordic female filmmakers 18 January 2020 – Nordic Film Fokus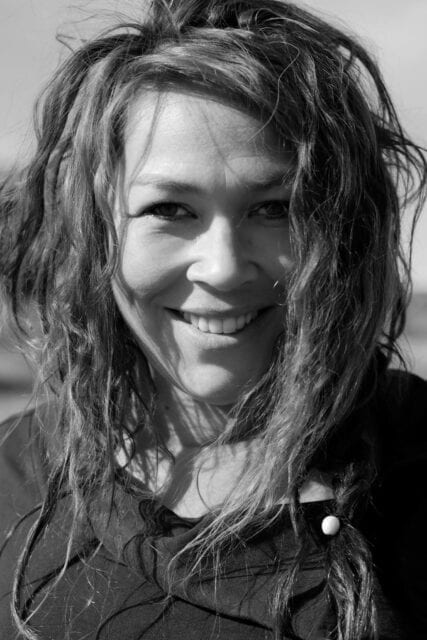 Director and producer Pipaluk Kreutzmann Jørgensen find her place in film, theatre, and writing. She produced, wrote and directed her first theater play age 26. Since then she has started her own produced, wrote and directed her first theater play age 26. Since then she has started her own production company Karitas Productions in Nuuk, Greenland, – from where she produces, co-produces and directs both shorts, features, and documentaries. She is also the chairman of the board of the recently founded Greenlandic Film Association.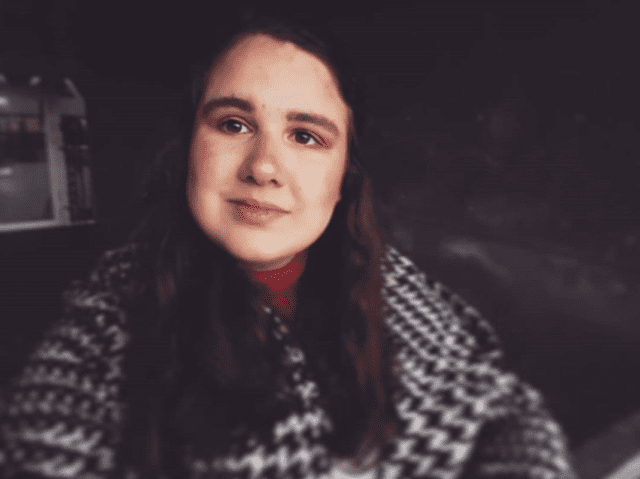 The 20 years old Katrin Joensen-Næs is a Faroese director, scriptwriter, and actor. She grew up in the Theater House on the Faroe Islands, where she has played around with storytelling. At 19 years old she moved towards writing her own stories. Her biggest project is the movie Ábyrgd, that she wrote and directed. She now works full time with creative work in both theater and film. During the last summers, she has been acting and assisting with writing the national Ólavsøkukabarett on the Faroe Islands.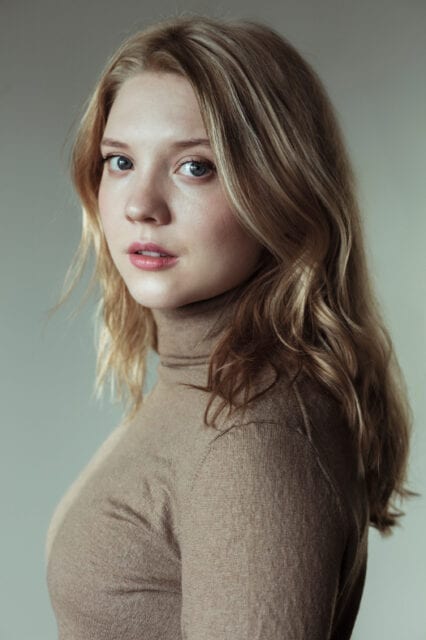 Satu Tuuli Karhu is an up and rising Finnish actress who graduated in 2019 from the Theater Academy at The University of Art Helsinki. She is known for her roles in Happier times, Grump (2018), Maria's Paradise (2019) and Eden (2020). For her role in Happier Times, Grump, she was awarded the Best Supporting Actress at Jussi Awards, Finland's premier film industry event.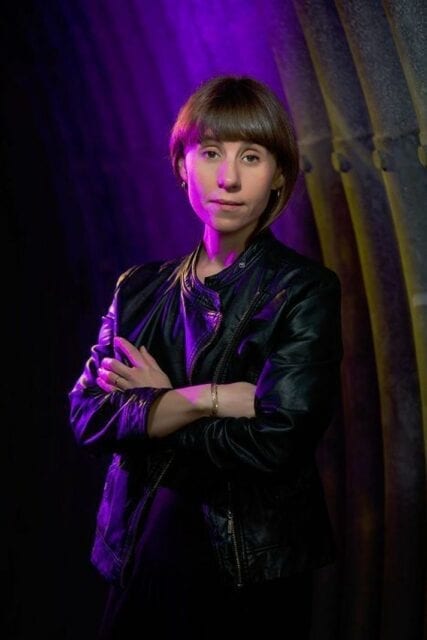 Gagga Jónsdóttir is an Icelandic writer, director, and producer. She has worked in the film industry from a young age and worked on numerous features as line producer, assistant director, and production manager. Gagga´s directorial debut were two episodes of the satirical comedy show The Mayor; created by Jón Gnarr. Writing credits include the 2014 annual comedy show as well as the feature Agnes Joy that premiered internationally in October 2019 and Gagga also produced.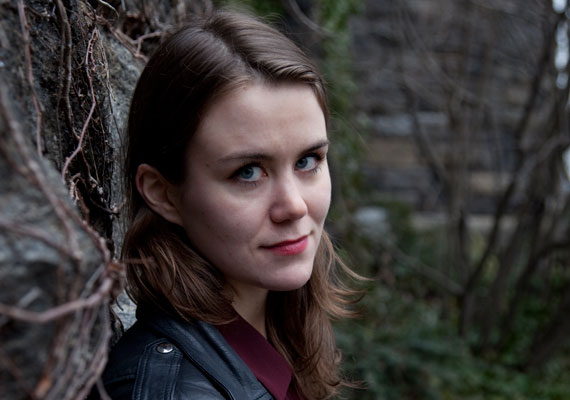 Ása Hjörleifsdóttir is an Icelandic writer and director. She graduated from the Columbia University Film MFA program with her thesis film ÁSTARSAGA ("Love Story"), a 2013 finalist for the Student Academy Awards. After her, critically acclaimed first feature film THE SWAN (premiere TIFF 2017), Ása is now in development for her second film, an adaptation of the novel Reply to a Letter From Helga by Bergsveinn Birgisson. The film will go into production this summer.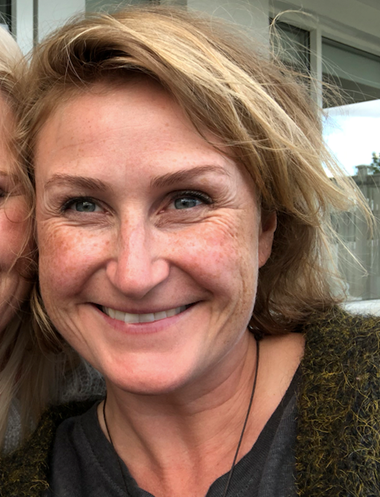 Karolina Stefandottir is a producer with over 20 years of experience in the field of TV and film in Iceland, currently working as a project manager at the Iceland University of Art in developing a new film department.
The film days Nordic Film Focus is this year in co-operation with Reykjavík Feminist Film Festival and is an annual collaboration between The Nordic House and the Nordic embassies in Iceland.