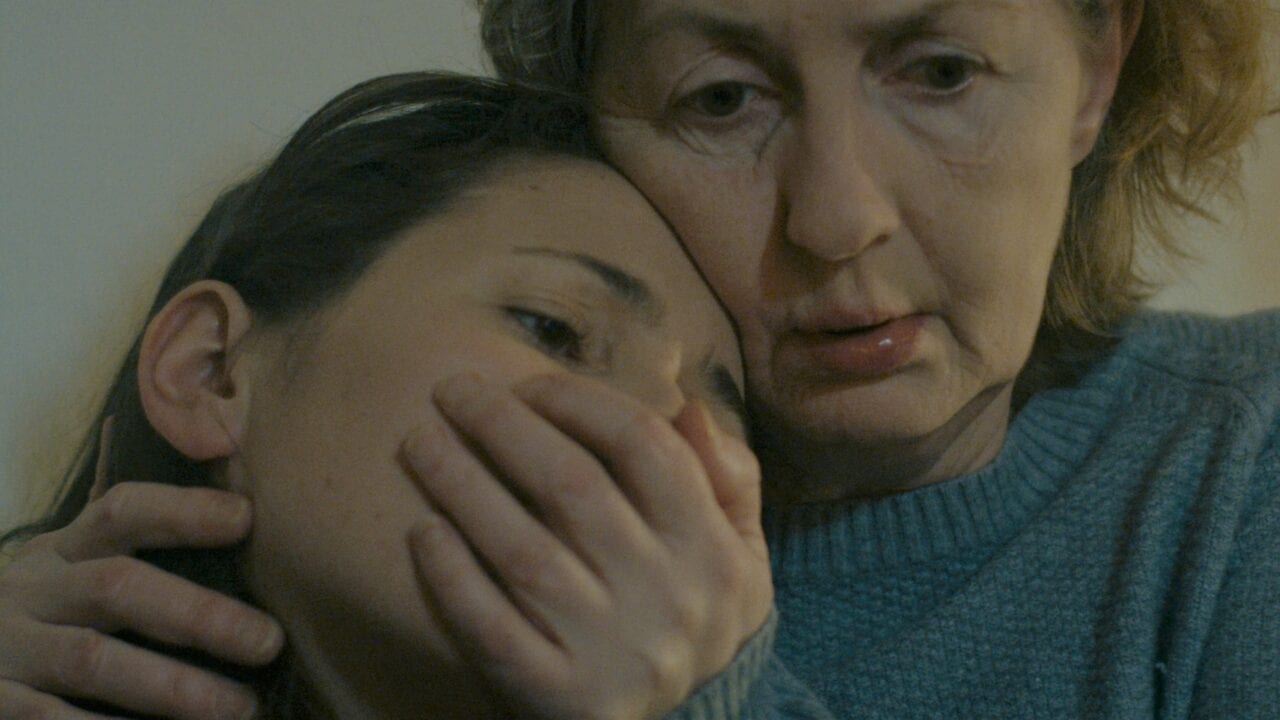 Responsibility – Nordic Film Focus // Premiere
Nordic Film Focus will start on 17 January at 18.30 with a world premiere of the Faroese film Responsibility (Ábyrgd) by Katrin Joensen-Næs.
The entrance is free, but secure your tickets here: tix.is
After the film, a networking party is held in collaboration with the Nordic embassies in Iceland as well as Reykjavík Feminist Film Festival, which takes place 16-19 January.
About the film
Ró is being used as medicine by her mother, who is mentally ill. When Ró insists on taking her driver's license, she gets drawn to the fresh air, with no desire to return to her suffocating home. She starts to realize herself, despite her mother getting sicker and sicker. The Movie is 40. min, with English subtitles.
About the director
The 20 years old Katrin Joensen-Næs is a Faroese director, scriptwriter, and actor. She grew up in the Theater House on the Faroe Islands, where she has played around with storytelling. At 19 years old she moved towards writing her own stories. Her biggest project is the movie Ábyrgd, that she wrote and directed. All of 2019 Katrin worked full time with creative work, where she among other things worked as an assisting director on the theater production Hamlet. She also spent her last summers acting and assisting with writing the national Ólavsøkukabarett on the Faroe Islands.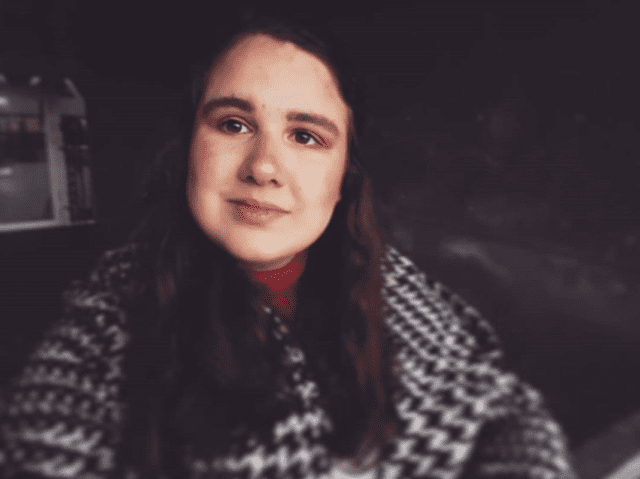 Program for Nordic Film Focus
Program for RVK Feminist Film festival