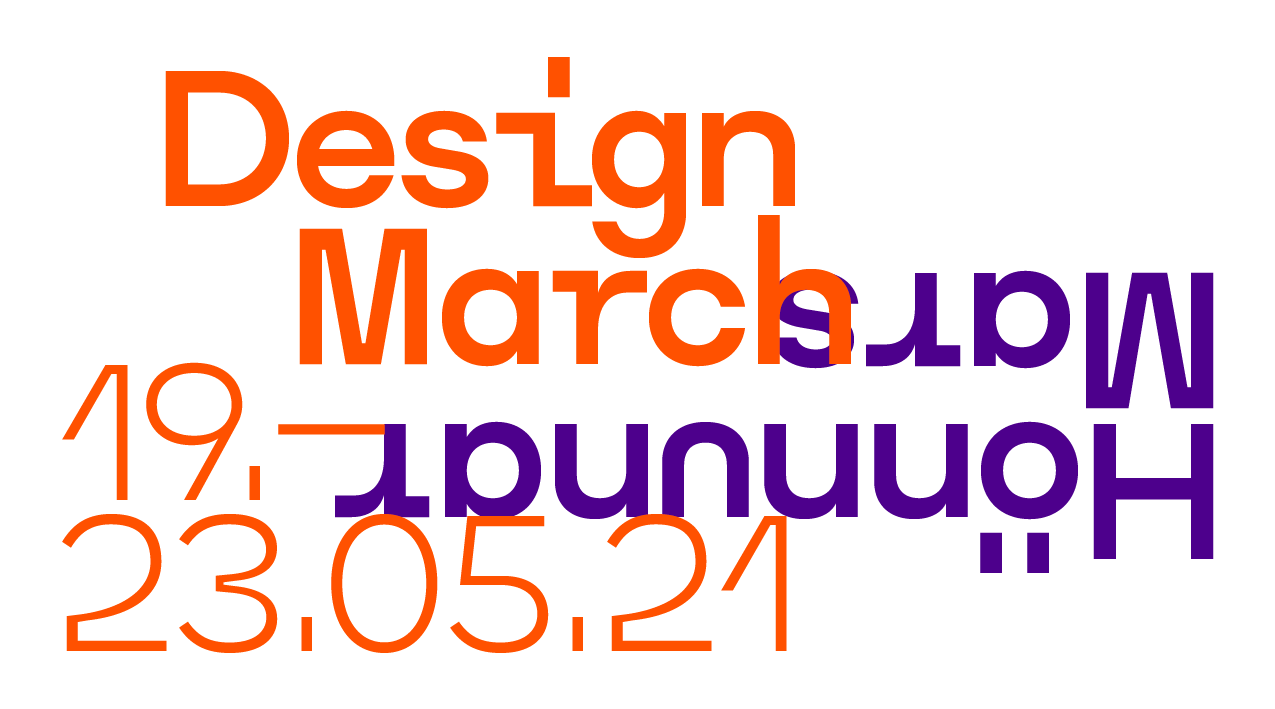 Exhibitions during DesignMarch 2021
The Nordic House participates in DesignMarch 19th to 23rd of May.
This year the focus will be on an environmentally friendly design that departs from the present and heads towards new ways of thinking. Amongst topics dealt with in the exhibition are sustainable architecture, utilization of invasive plants, and circular design. Moreover, the designers shed light on the ecological impact of the information load on the internet and discover old methods in rope-making to understand societal traditions. Through the rethinking of old values and new discoveries, the exhibition hosts a dialogue that is relevant for future and present challenges.
Exhibitions and events
MAKING NEW LAND
Transition
Arfisti – Cow parsley utilization
Knowing The Ropes
Arkitýpa
Disaster Studios: Designing Resilience
Housing Wealth
iucollect al fresco