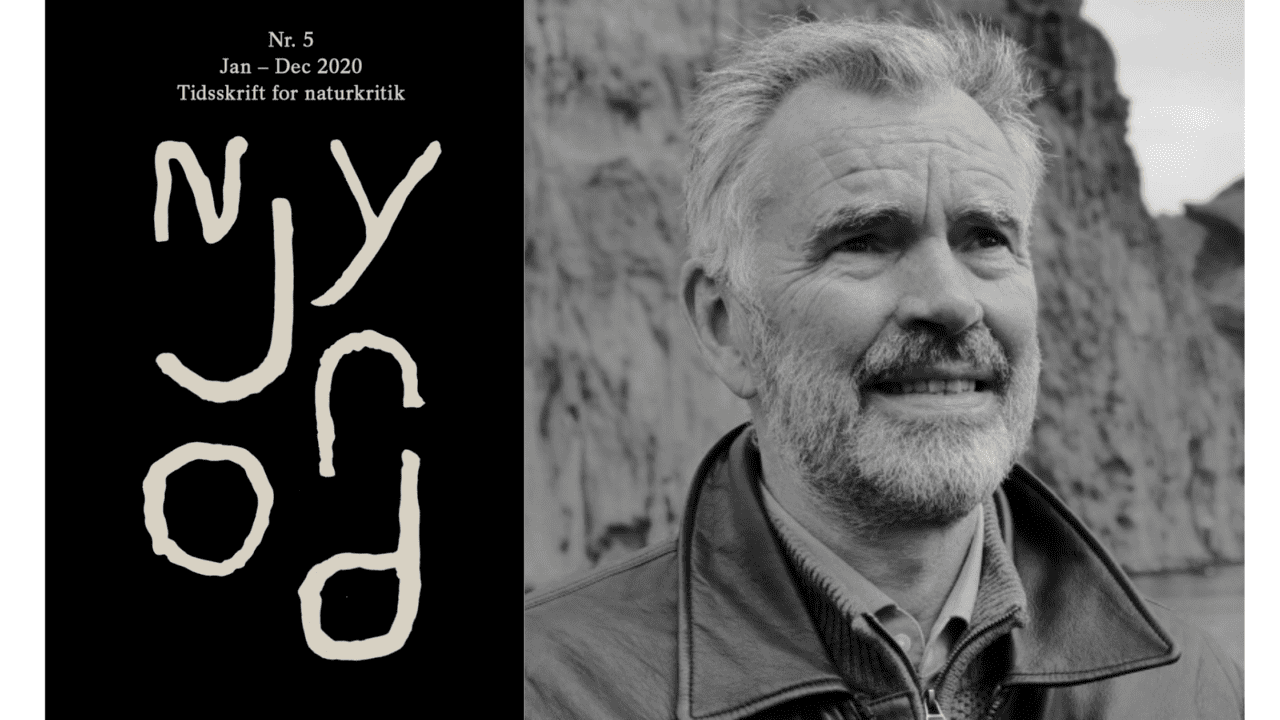 On the Anthropology of Extinction with Ny Jord and Gísli Pálsson
We Will Never Believe That a Species Could Totally Vanish From the Earth – On the Anthropology of Extinction with Gísli Pálsson and Jeppe Sengupta Carstensen from Ny Jord – Tidsskrift for naturkritik.
Extinction is, they say, forever. But how do we understand and ultimately grasp particular extinctions from an anthropological point of view? In relation to Gísli Pálsson's coming title An Awkward Extinction at Princeton University Press about the extinction of the great auk, Jeppe Sengupta Carstensen from Ny Jord – Tidsskrift for naturkritik will host a conversation with Pálsson in the Nordic House about the anthropology of extinction. Species-specific stories will be the main focus of the conversation leading to several examples of literary, biological and anthropological understandings and depictions of extinction. This conversation is closely linked to our exhibition Time Matter Remains Trouble which explores and tries to expand the understanding of the reversible relationship between humans and nature.
The event starts at 19.30 and consists of two forty minutes sessions with a break in between. There will also be time for questions from the audience.
Our in-house restaurant Sónó will sell beer, wine and other refreshments before and during the event.
Gísli Pálsson is professor emeritus of anthropology at the University of Iceland. He is the author, editor, or co-editor of many books, including Nature, Culture, and Society – Anthropological Perspectives on Life at Cambridge University Press (2015) and Biosocial Becomings: Integrating Social and Biological Anthropology (co-edited with Timothy Ingold, 2013).
Jeppe Sengupta Carstensen is editor-in-chief and founder of the cross-disciplinary Danish journal Ny Jord – Tidsskrift for naturkritik. He has written extensively about environmental issues as a freelance journalist for Weekendavisen among others, worked as a science programmer for CPH:DOX and co-founded the curatorial platform Terrassen in Copenhagen.