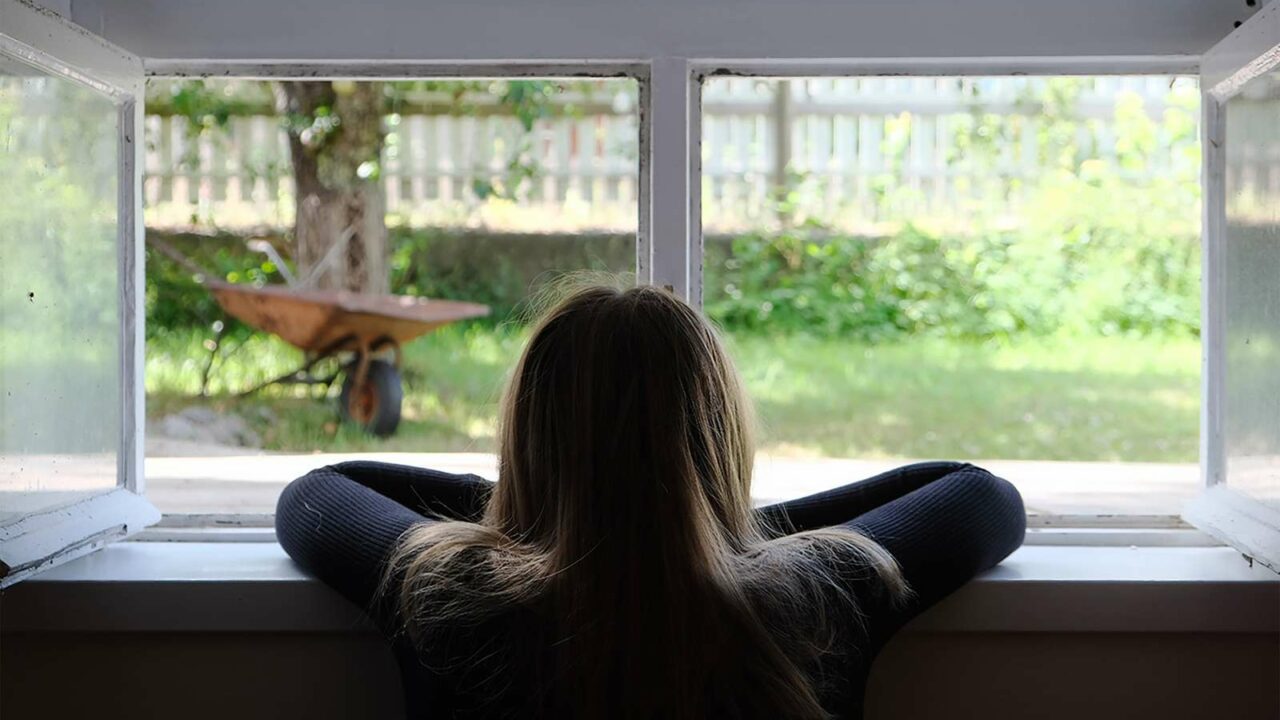 Voices of children about their mental health during COVID-19
The Covid-19 pandemic has forced children to adjust to a new, different normal, affecting school, hobby activities and life at home.  
How do they feel that the pandemic has affected their daily lives? 
What has been the most difficult and what has gone well? 
Children from the Advisory Group for the Children's Ombudsman will talk about their well-being during the corona pandemic. In addition, the Children's Ombudsman, Salvör Nordal, will present results from three nationwide consultations with schools, in which children's narratives of their well-being during and experience of the pandemic has been collected.  
The children's experiences will be documented and delivered to the Nordic Welfare Center to map the well-being of young people in the Nordic countries. 
The debate is organized by the Nordic House in Reykjavik and the Children's Ombudsman Iceland. The event is a part of the democracy festival Fundur Folksins that takes place on the 3.-4. September.