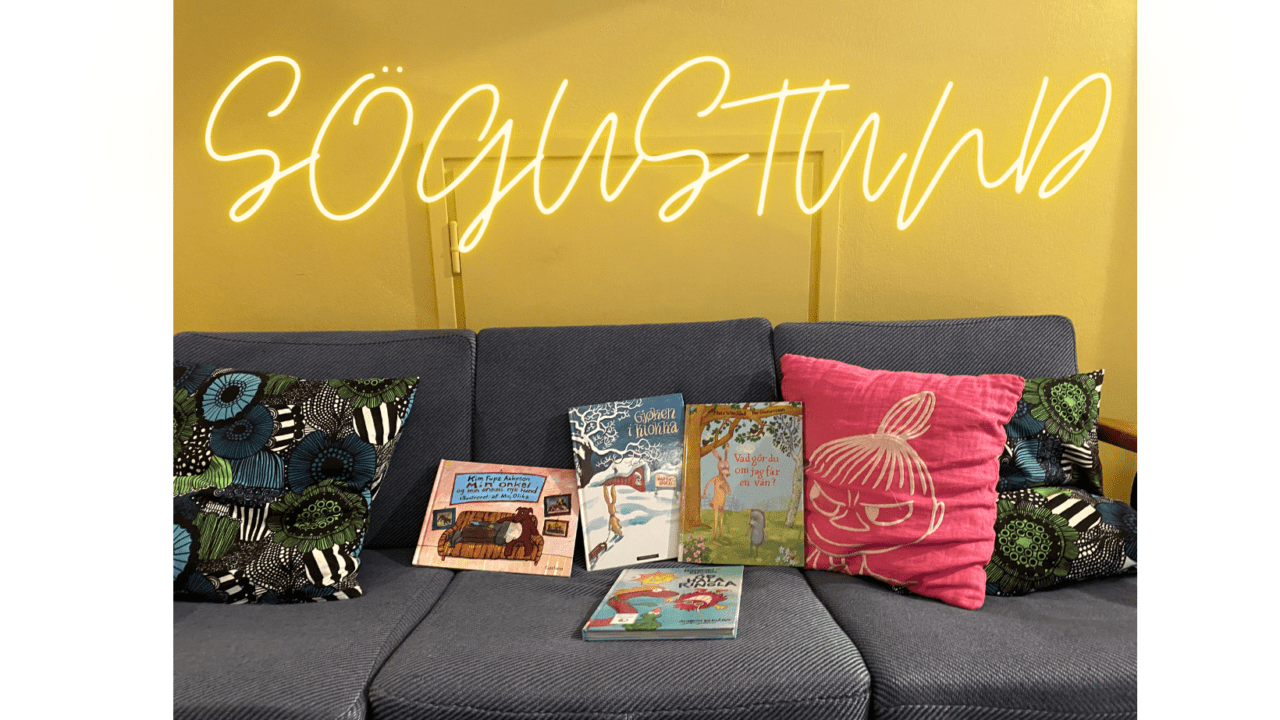 Special storyhour: Nordic translators read 
Special storyhour: Nordic translators read 
This week is Nordic literature week, and we mark this with a special storyhour on Saturday November 20th i cooperation with Network for Nordic translators of children's and young people's literature.
From 11-12 the translators will read selected children's books in the children's library. The stories will be in various nordic languages and appropriate for children ages 2-10.
Afte the story hour we encourage everyone to explore the more than 20.000 books in all nordic languages and for all ages, which we house in our library.