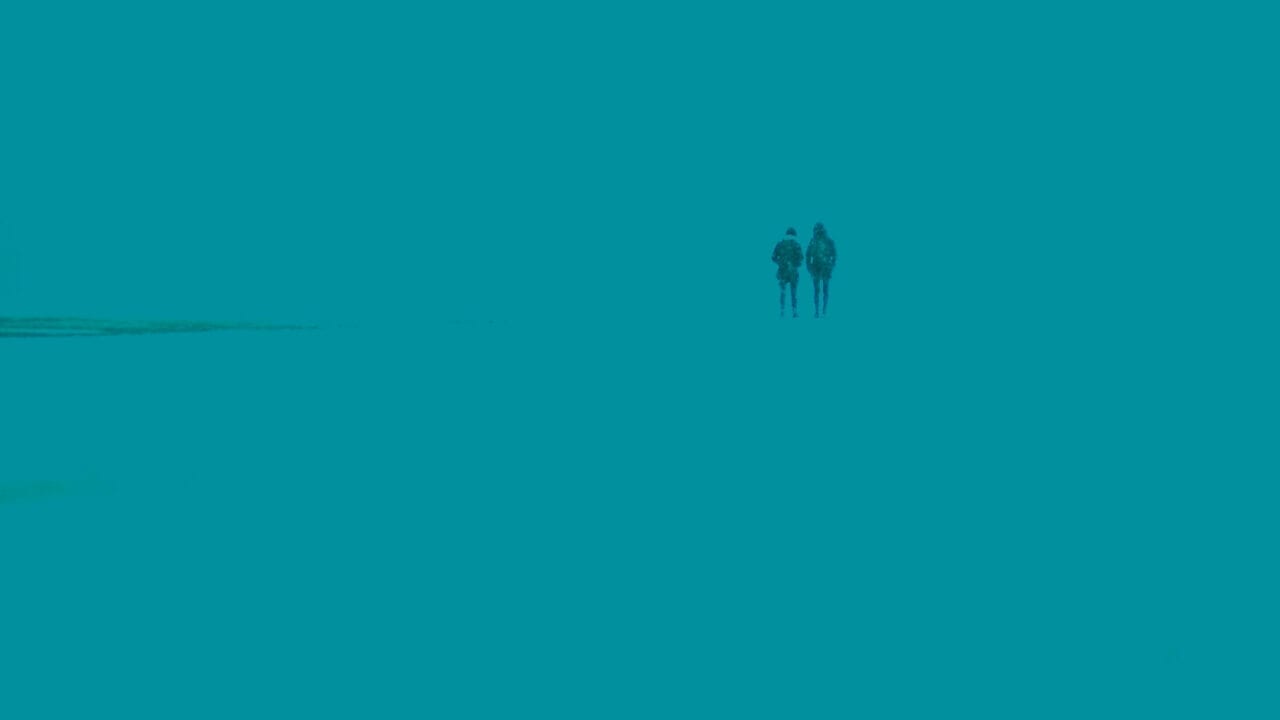 Icelandic Arctic Talks: Current Challenges and Future Perspectives of Arctic Youth – Rural Areas and LGBTI Communities
Icelandic Arctic Talks I
The Centre for Arctic Studies at the University of Iceland, the Icelandic Arctic Cooperation Network and the West Nordic Council in collaboration with the Nordic Region in Focus, the Icelandic Chairmanship of the Arctic Council and the Arctic Circle have organized a series of online discussions, taking place in the fall of 2020, on key Arctic issues highlighted by the Icelandic Chairmanship of the Arctic Council. The Icelandic Arctic talks build on the work and experience of Icelandic organizations and institutions on issues concerning societies, cooperation, health, and energy in the Arctic. Join us in the discussion!
The event will be in English.
PROGRAM
Part 1: Young People in Rural Areas: A West Nordic Perspective
Short welcoming comments: Guðjón S. Brjánsson, Chairman of the West Nordic Council
Opening address: Ásmundur Einar Daðason, Icelandic Minister of Social Affairs and Children
Speakers and panel members:
Tukumminnguaq Nykjær Olsen, Office and Project Manager at the Inuit Circumpolar Council, Greenland
Alfa Aradóttir, Director of Prevention and Leisure in the Municipality of Akureyri, Iceland
Firouz Gaini, Professor in Anthropology, University of the Faroe Islands
Moderator: Sigurður Ólafsson, Secretary General of the West Nordic Council
Part 2: Queer rights in the Arctic
Opening address: Guðmundur Ingi Guðbrandsson, Minister for the Environment and Natural Resources of Iceland
Speakers and panel members:
Þorbjörg Þorvaldsdóttir, President of Samtökin '78, Iceland
Dr. Stephan Dudeck, University of Lapland, Finland/European University at Saint Petersburg, Russia
Prof. Dr. J. Otto Habeck, University of Hamburg, Germany
Kyle Shaughnessy, Social Worker and student at Dalhousie University, Canada
Dr. Alexandria Wilson, Director of Aboriginal Education Research Centre, University of Saskatchewan
Moderator: Takeshi Benjamín Kaji, MSc student, International Institute for Industrial Environmental Economics, Lund University, Sweden
Questions for the panelists in Part 2 can be submitted in advance to ta0345ka-s@student.lu.se.
The next talks will be on 5 November and 3 December 2020 more information to be announced soon.