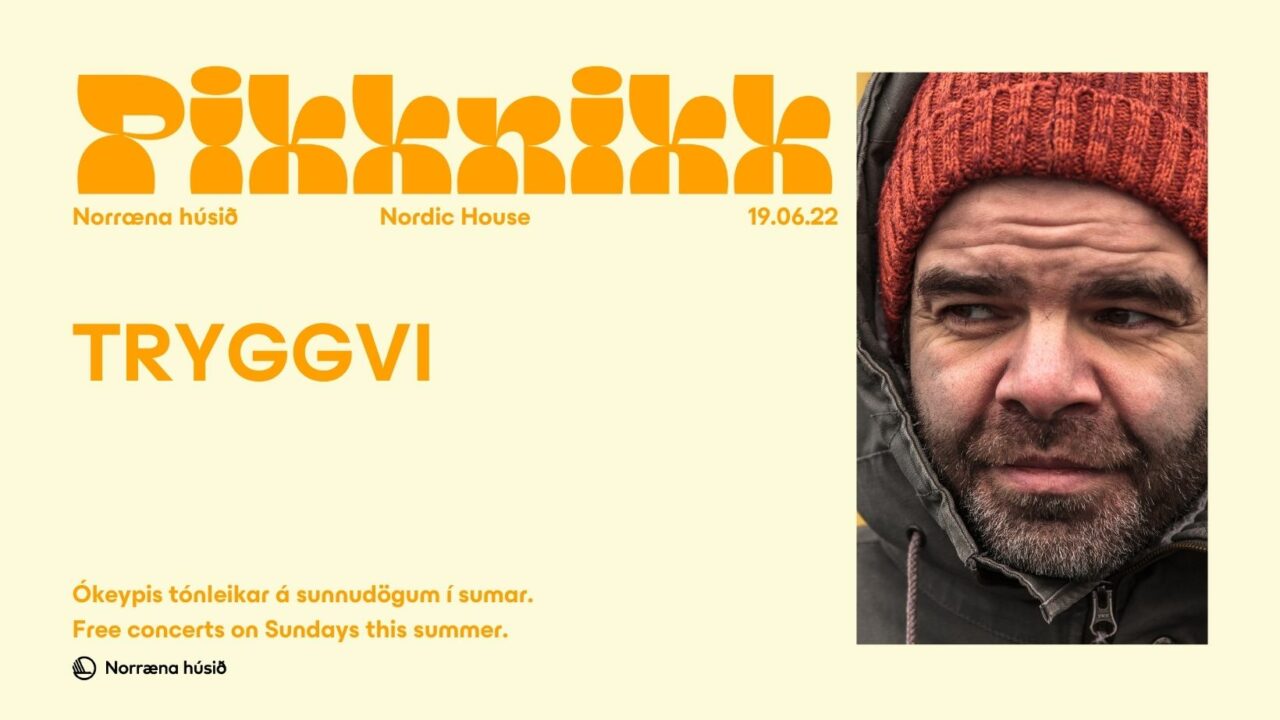 PIKKNIKK – TRYGGVI – 19 júni
We will continue our PIKKNIKK concert series this summer!
TRYGGVI has been a part of the singer / songwriter and folk scene in Reykjavík since 2006, both as a part of the critically acclaimed duo Friday Night Idols and as a solo act. His long awaited first EP, Letting Go, is scheduled for release in the first half of this year. His singles have already gotten plenty of airtime on Icelandic radio. TRYGGVI's music can best be described as happy yet slightly melancholic folk-pop. 
As always the concerts are free and will take place outdoors if the weather is agreeable.
Refreshments from SÓNÓ available for purchase.