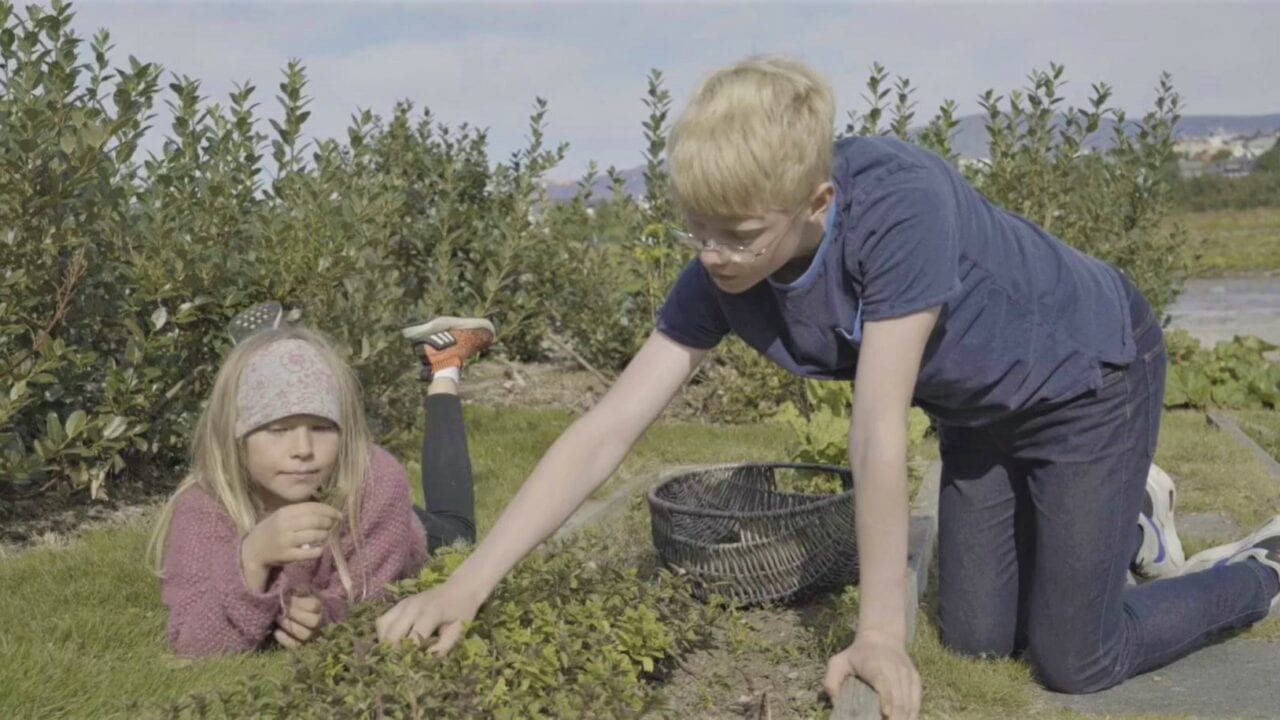 Cooking class for children 10-16 years old
How can you spice up a slice of bread with a good pesto? Is it possible to make a delicious soft drink from the vegetation in the garden?
Children aged 10-16 are offered an hour-long cooking class where they can learn to make pesto spread and homemade soda from the harvest outside the Nordic House. Árni Ólafur Jónsson, chef and owner of MATR, the café at the Nordic House, guides the children and uses ingredients that are easy to grow in Iceland.
Free admission but limited space available. Tickets are available here.
The cooking course is held in connection with the Children's Harvest Festival at the Nordic House on Sunday 6th September at 12-16. The harvest is the result of the project Sow, See, and Sample. More information on the project here.
The harvest at the Nordic House is mostly grown from seeds from NordGen, a joint Nordic gene bank that preserves the seeds of over 33,000 species of plants that thrive in the Nordic countries. By preserving the seeds and using them, we are safeguarding biological diversity and at the same time promoting action against climate change.