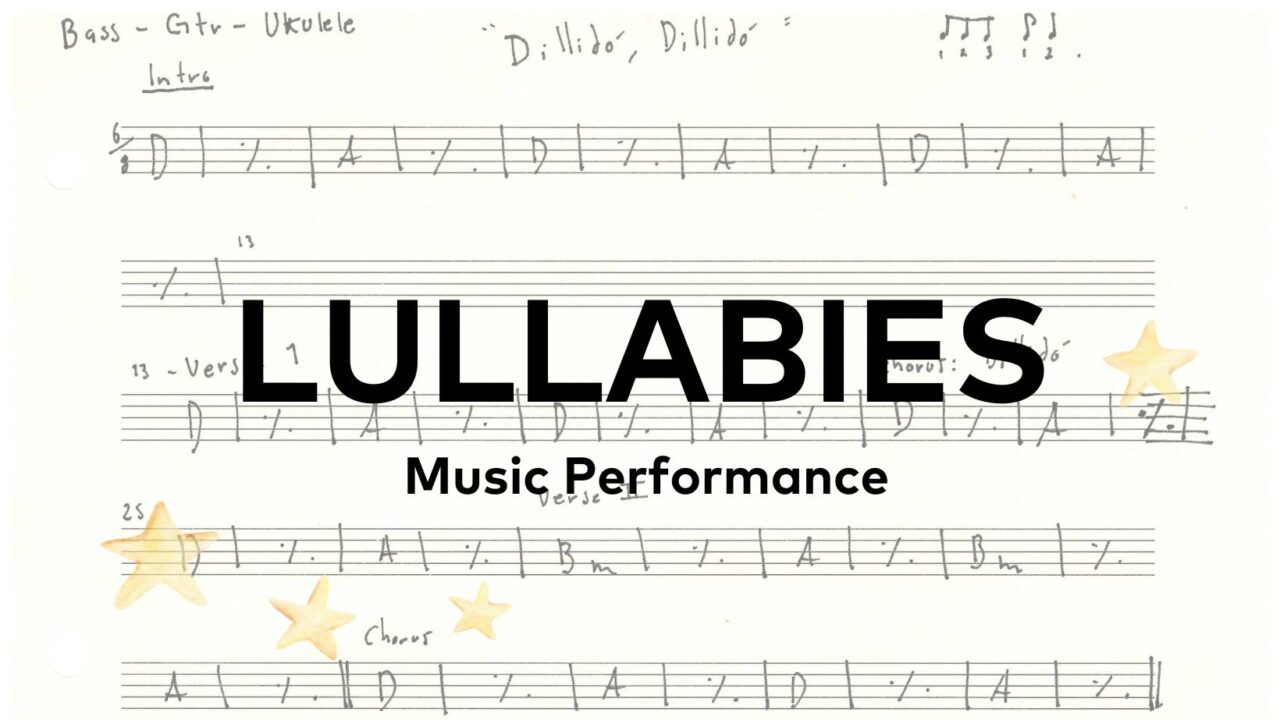 REYKJAVÍK CHILDREN´S FESTIVAL: Lullabies performance
The lullabies of the world are very different, both in terms of content and musicality, but all serve the purpose of lulling babies to sleep. It connects us all and is a reminder that from birth all people have the same fundamental needs.
The project Lullabies provided the opportunity to get to know different culture through music and text analyzing. By comparing different lullabies of the world, attention is drawn to diversity and questions arises such as: What connects us? What makes us different?
The idea came to the musician and curator Elham Fakouri when she was finishing her master's degree in the music department of the University of the Arts, but she found a remarkable difference between Iranian and Icelandic lullabies.
The project is a collaboration with Elham Fakouri, the composer and musician José Luis Anderson and Hrafnhildur Gissurardóttir, the mediator of arts and culture at the Nordic house. They have worked and implemented the project in close cooperation with Fellaskóli with the help of Inga Björg Stefánsdóttir, who is in charge of the school's music education. We work with 30 students in the seventh grade of Fellaskóli, who come from 13 different countries.
The project is one of four projects at the Nordic House's International Children's Culture Festival. The idea behind the theme of the festival is that with an insight into multiculturalism, understanding increases which can reduce prejudices towards the cultures of other nations.
The Nordic House's International Children's Cultural Festival thanks for funding from the Reykjavík Children's Cultural Foundation.