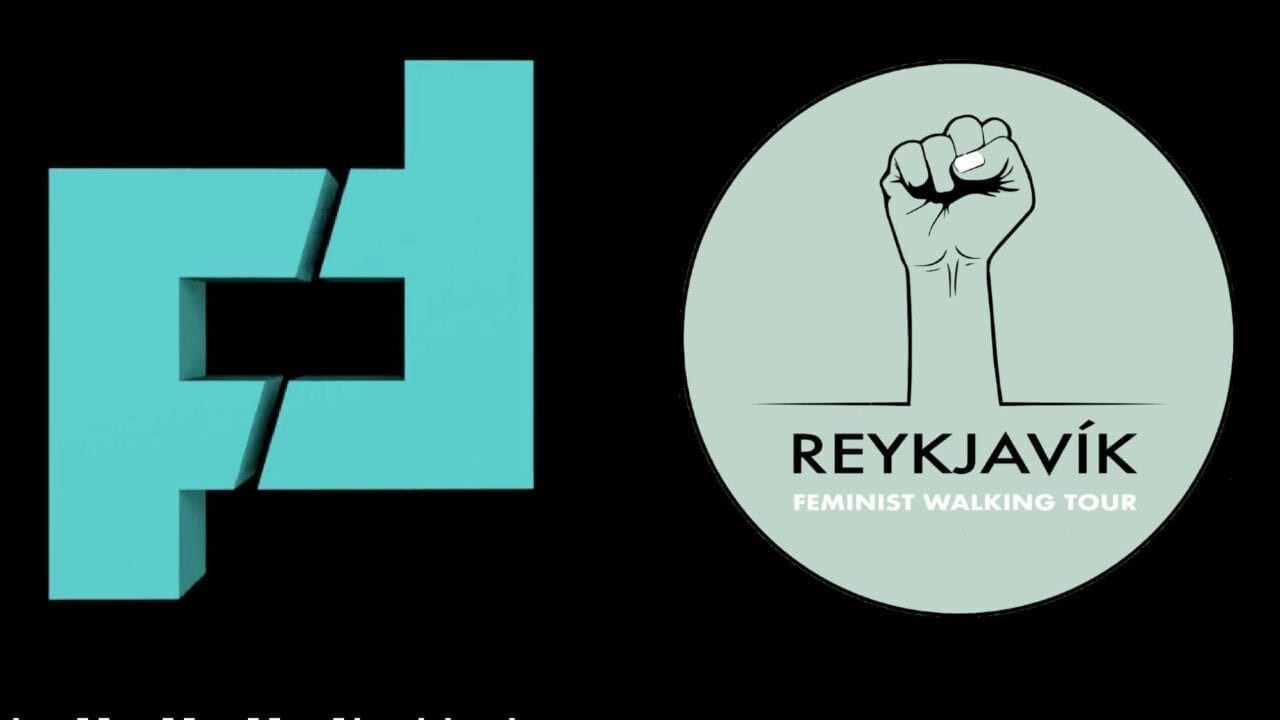 Reykjavík Feminist Walking Tour
A free feminist walking tour by Reykjavík Feminist Walking Tour in collaboration with RVK Feminist Film Festival.
Learn about the women and the marginalised groups of Reykjavík today, and the the people in history that got us here, through a feminist walking tour with an inter-sectional scope. The walk is guided by Tinna Eik. More info here: http://www.rvkfeministwalk.is/
The tour is in English and is fully wheelchair accessible (if the ground won't be covered in snow 😩 if you need assistance handling a manual wheelchair in the snow the guide is experienced in assisting with a manual wheelchair), if there is a requirement or any questions about other forms of accessibility please contact Reykjavík Feminist Walking Tour and it will be resolved.