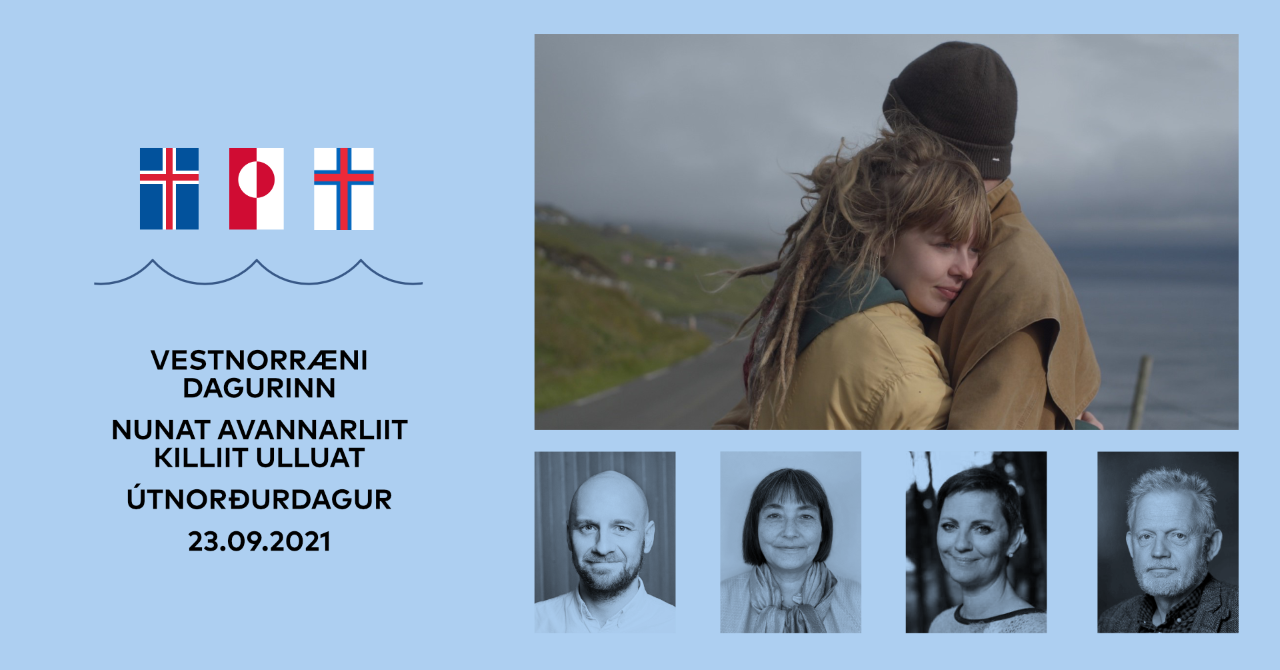 Faroese and Greenlandic Perspectives on West Nordic Co-operation
The annual West Nordic Day will be celebrated in the Nordic House with an exciting debate (in English), which will focus on West Nordic futures seen from Greenlandic and Faroese perspectives. 
There has been an increasing interest in Arctic and West Nordic co-operation – not least in Iceland – during the recent decades. With this discussion we will have the honour to be listening to Tove Søvndahl Gant, head of representation of Greenland in Iceland and Halla Nolsøe Poulsen, head of representation of the Faroe Islands in Iceland, speak about their outlook on West-Nordic co-operation; its future and their wishes.
Sigurður Ólafsson, Secretary General of the West Nordic Council, will be shedding light on the political landscape of the region in the course of this event; What are the current opportunities and challenges in West Nordic collaboration? What is unique about West Nordic co-operation? The historical relations between the three states, Greenland, Iceland, and the Faroe Islands, will be depicted by Sumarliði Ísleifsson, Assistant Professor at the Faculty of Humanities HÍ.
The seminar will be concluded with a short film about the life of high school students, doing a special West Nordic study program, where they share their experiences of living in all three countries in the region.  
After the seminar there will be a reception with refreshments prior to the screening of the Faroese film Skál (2021) in the auditorium.
Read the full program here
Read more about the film here
Sign up for the event on Facebook here
The Nordic House coordinates the program for the West Nordic Day in collaboration with:
Vigdís Finnbogadóttir Institute for Foreign Languages, University of Iceland
The Representation of the Faroe Islands in Reykjavik
The Representation of Greenland in Reykjavik
Ministry of Education and Culture, Iceland
The West Nordic Council
The Norden Association Iceland