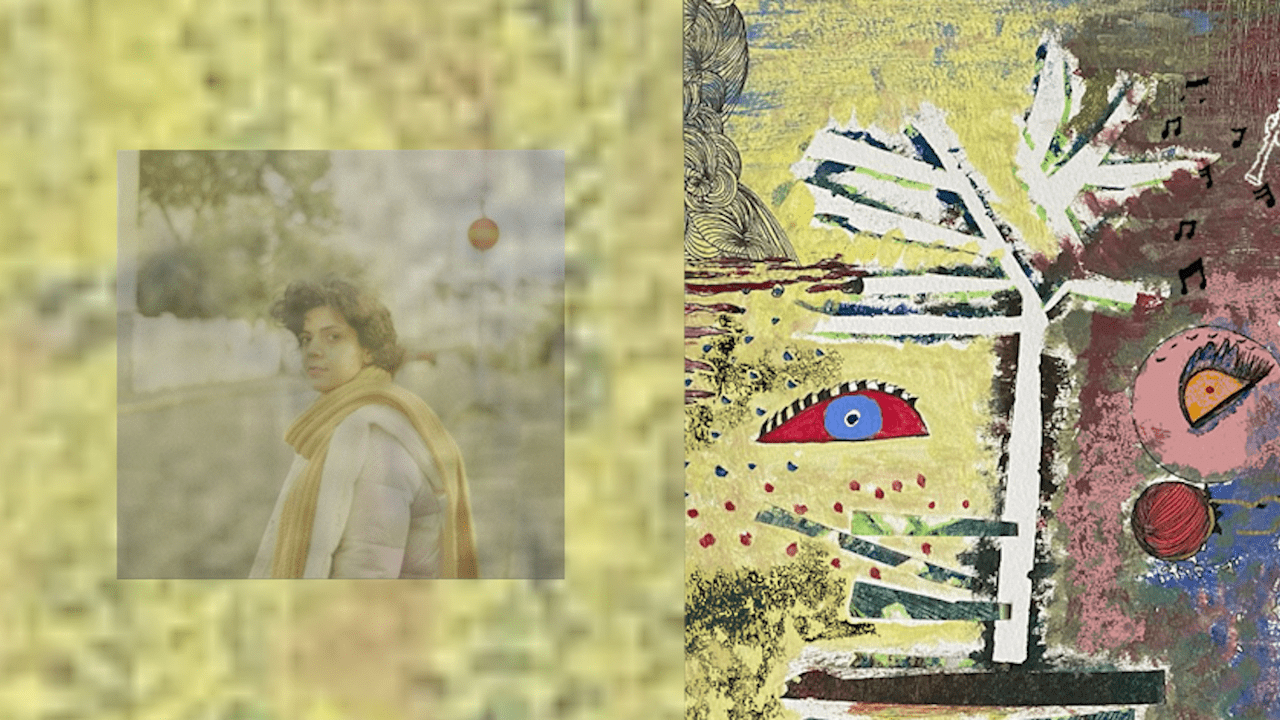 Bring your own instrument! – Family workshop
Musician Elham Fakouri will hold a music workshop for the whole family. With the clarinet as her instrument, she guides the participants to play, create and explore the possibilities of storytelling through music. The workshop is free and percussion instruments will be available on site but guests can also bring their own.
Elham Fakouri is a Persian musician based in Reykjavík, Iceland. She graduated with a Master of Music in New Audiences and Innovative Practice from Iceland University of the Arts. She completed an undergraduate degree in Persian music performance, with the main focus being on Ney an Iranian woodwind instrument, in 2016. Since then she has been working and collaborating with different musicians and artists in Iran and Iceland.
Sign up by sending an email to hrafnhildur@nordichouse.is