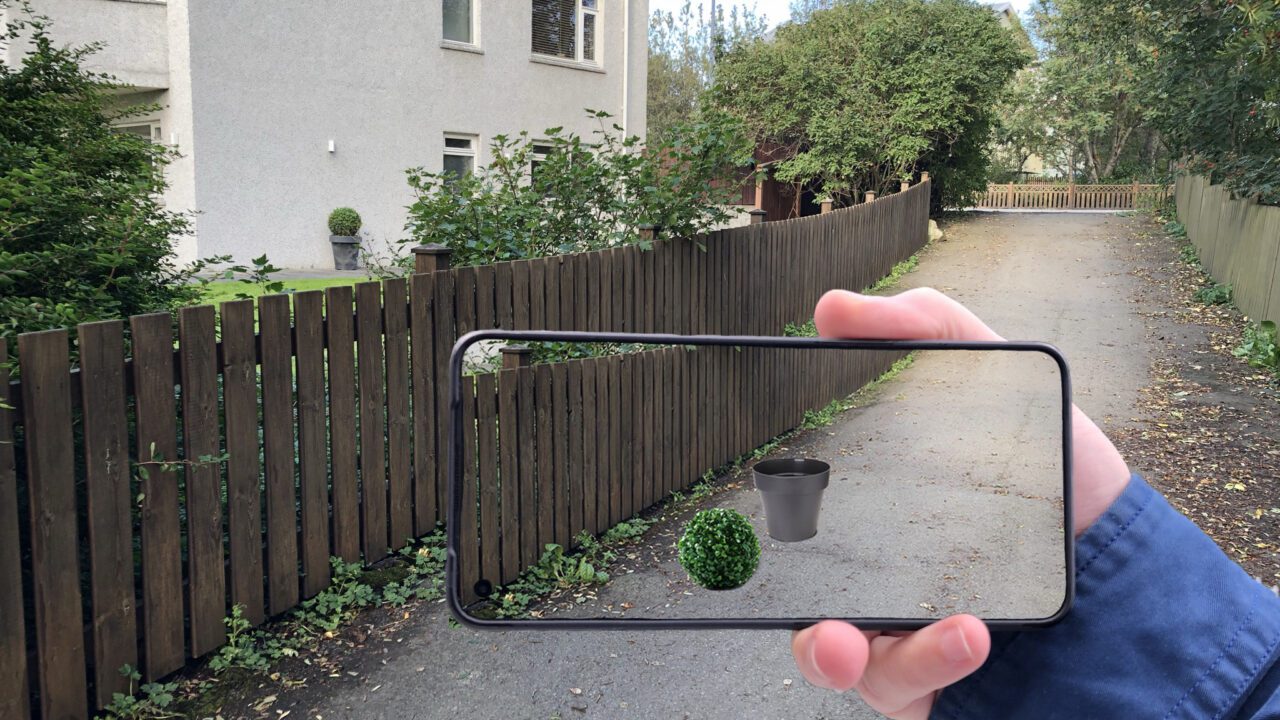 THE WHEEL is a series of summer exhibitions initiated by the Reykjavík Association of Sculptors in public space, where works of art wind along bike- and walking paths in different neighbourhoods in the city. ALL IS WELL is the fifth and last exhibition in the series set up on the association's 50th anniversary in 2022. The artists' works spread throughout areas 101, 102 & 107 Reykjavik.
For further information and a map of the works click HERE.
THE WHEEL V: ALL IS WELL is apart of Reykjavik Art Festival, in collaboration with Nordic House with support from the City of Reykjavik and Visual Arts Fund.
photo:
Emma Heiðarsdóttir
/
ARTISTS:
EMMA HEIÐARSDÓTTIR
FINNUR ARNAR
GEIRÞRÚÐUR FINNBOGADÓTTIR HJÖRVAR
RAGNHEIÐUR GESTSDÓTTIR
SEAN PATRICK O'BRIEN
STEINUNN GUNNLAUGSDÓTTIR
ULRIKA SPARRE
WIOLA UJAZDOWSKA
CURATED BY:
KRISTÍN DAGMAR JÓHANNESDÓTTIR