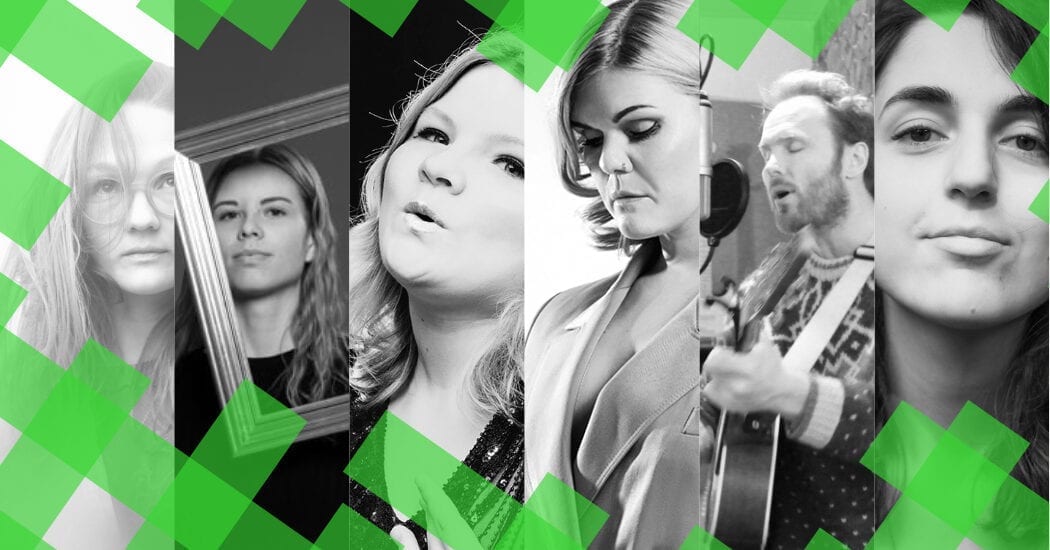 The Nordic House opens the glass doors and invites you to concerts under the luminous Icelandic sky every Sunday afternoon from July 5 – August 9 at 3 PM in our beautiful greenhouse. The Picnic Concert Series presents Icelandic artists with music inspired by tradition or experimenting with the newest genres and tendencies. The concerts are free and open to all!
You can buy coffee, cake, food, or drinks in MATR.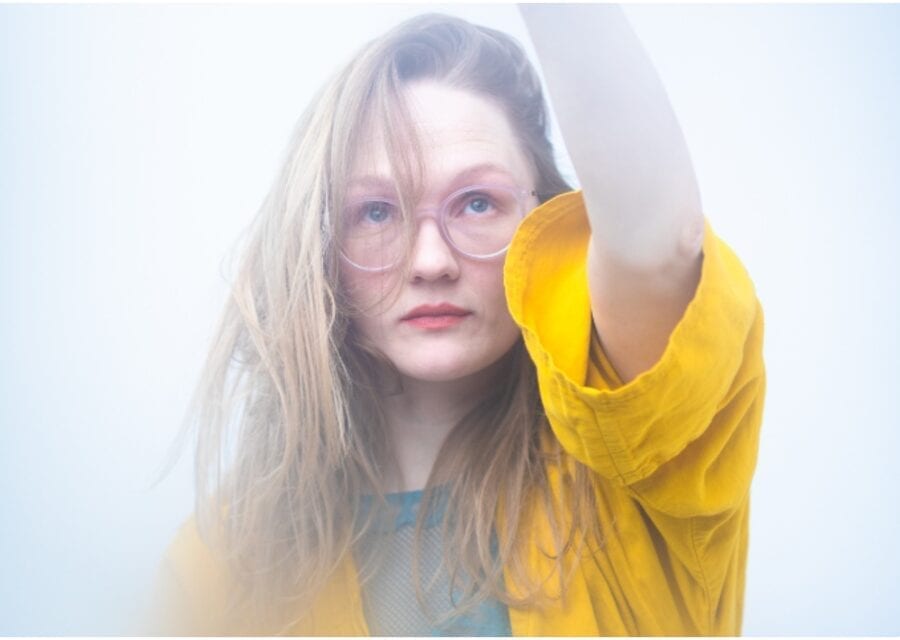 Sunday the 5th of July at 15.
Rauður (e. Red) is a moniker used by the musician and producer Auður Viðarsdóttir. She started out as a singer and keyboardist in the band Nóra, but in October 2019, she released her first solo album, Semilunar. Since then, she has performed at concerts and festivals around Europe, and her album received much praise by reviewers. Rauður's music blends layers of her own voice with a dense soundscape of samplers and drum machines. Her compositions range from pop with soul and punk influences to EDM, and from there over to synth ballads.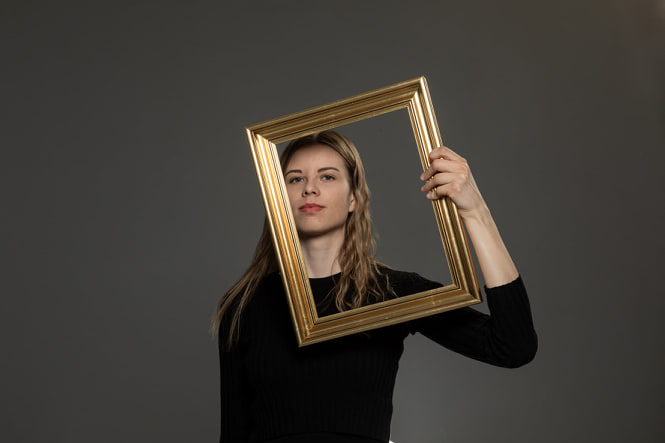 Sunday the 12th of July at 15.
Jóhanna Elisa's concerts are characterized by her pure vocal voice which is given space to flourish along with her adventurous compositions. This autumn, she will release a new album, which is inspired by paintings. Recently, a single from the record came out with the name 'Queen of Winter'. The song has received great feedback and was nominated in the established song competition 'The European Songwriting Awards'.
With Jóhanna Elísa at the concert, a string trio consisting of Soffía Jónsdóttir, Steina Kristín Ingólfsdóttir, and Ester Petra Gunnarsdóttir will perform.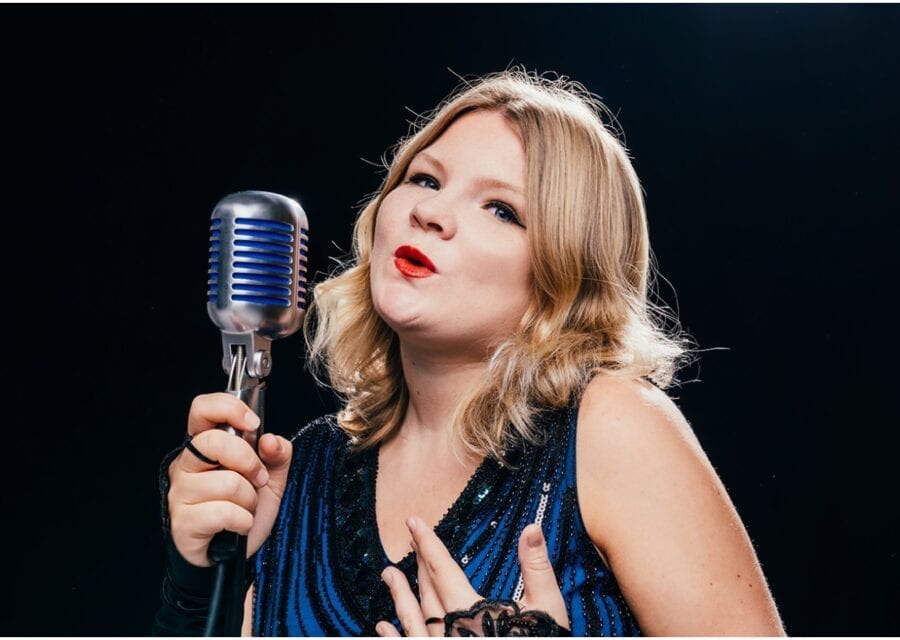 Sunday the 19th of July at 15.
The singer Unnur Sara Eldjárn and pianist Þórður Sigurðarson perform French café music from artists such as Edith Piaf, Serge Gainsbourg, and Jacques Brel. This is the perfect opportunity to listen to these songs performed in a more intimate setting in the special acoustics of the Nordic House greenhouse. Unnur Sara has long been fascinated by French music, and recently she released the album Unnur Sara sings Gainsbourg. The record has received well-deserved attention, and the track La Javanaise has reached almost a million plays on Spotify.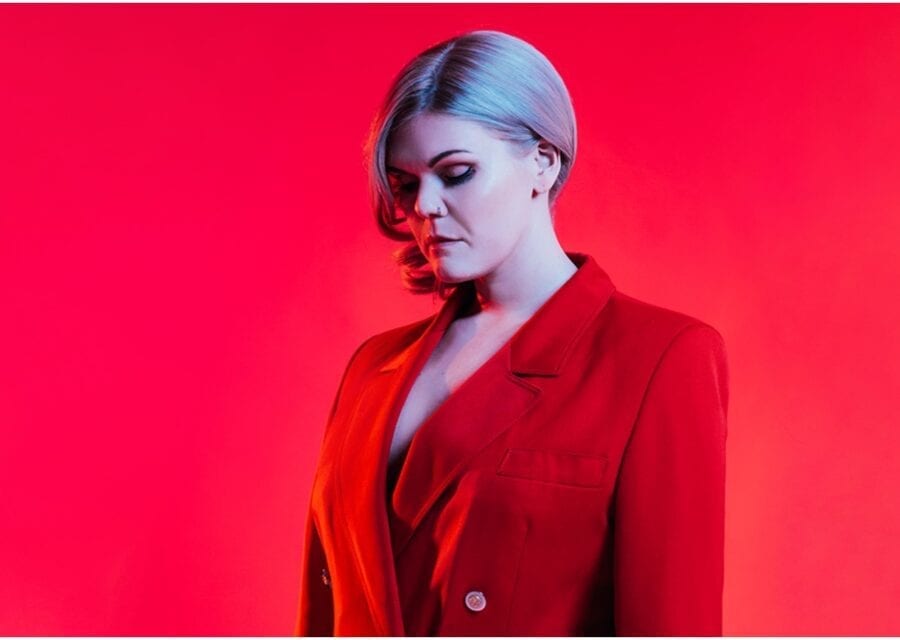 Sunday the 26th of July at 15.
The singer and songwriter MIMRA has made a reputation for her music in the alternative folk pop genre. MIMRA is a moniker of María Magnúsdóttir and she has recently released songs in cooperation with different producers, one being the track Right Where You Belong with the artist ZÖE. MIMRA's first album, Sinking Island, was released in 2017, and MIMRA recorded it with various musicians and arranged and mixed it in London while she was studying music and audio recording at the Goldsmith University. MIMRA performs regularly, either alone or with a band.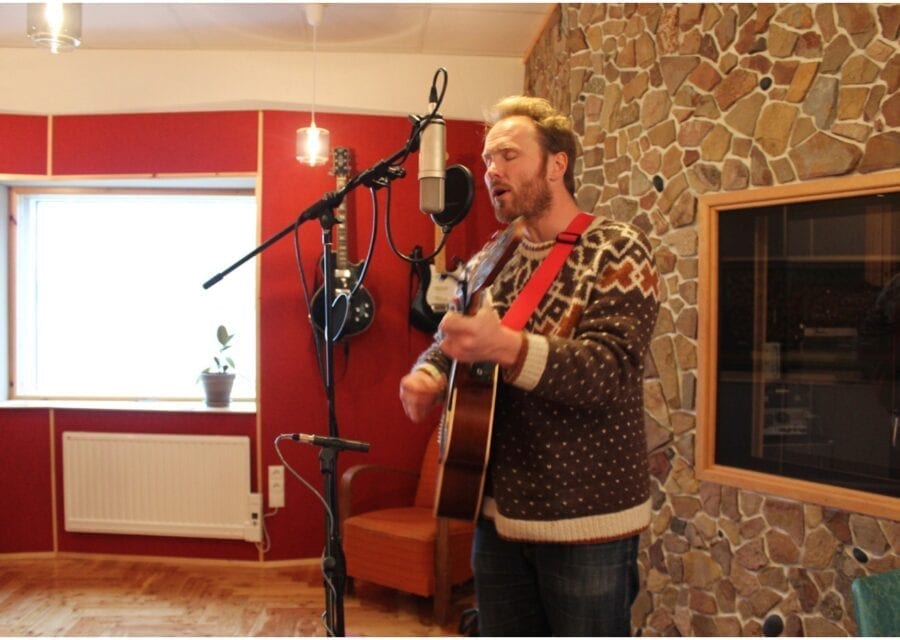 Sunday the 2nd of August at 15.
Markús Bjarnason or simply Markús is a songwriter and musician from Reykjavik who has performed and released music for over a decade. His latest release Counting Sad Songs received well-deserved praise in Iceland and has also been played on KEXP in Seattle. The audience can expect an honest concert that will be emotional, powerful, and deluding. Markús will perform with other musicians that conjure up a messy but simple folk rock that is sure to capture the hearts of the listeners.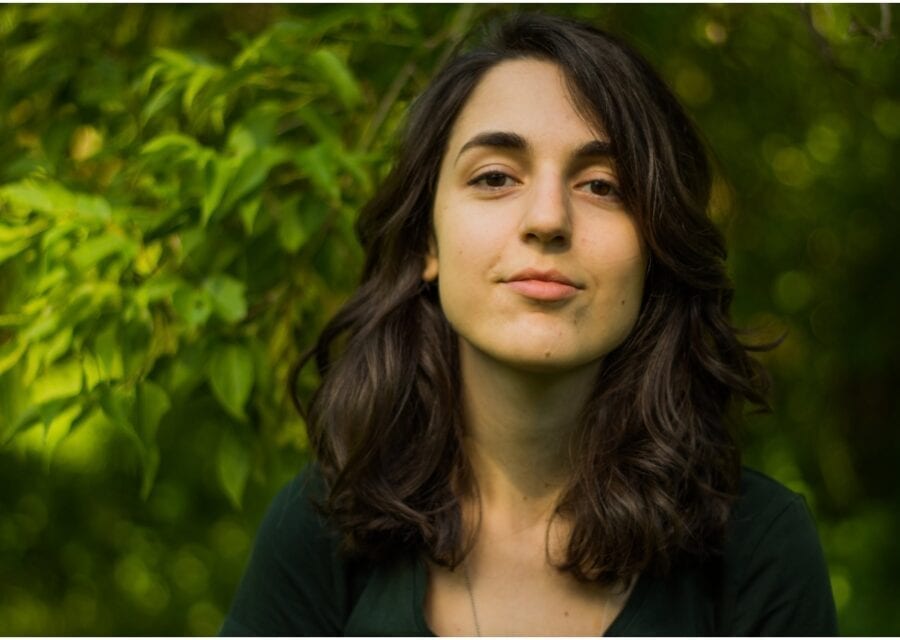 Sunday the 9th of August at 15.
Jelena's music will draw you in with its warmth, quirkiness, and honesty. You'll hear echoes of Serbia, where she was born, and of Canada, where she grew up. You'll hear hints of folk, jazz, and pop, brought down to earth. Ultimately, you'll hear a story; stirring, heart-breaking, and laugh-out-loud funny. Jelena will be joined by special guests Karl James Pestka on viola/violin and Margrét Arnardóttir on accordion. The trio will play music from Jelena's upcoming album to be released in fall 2020.