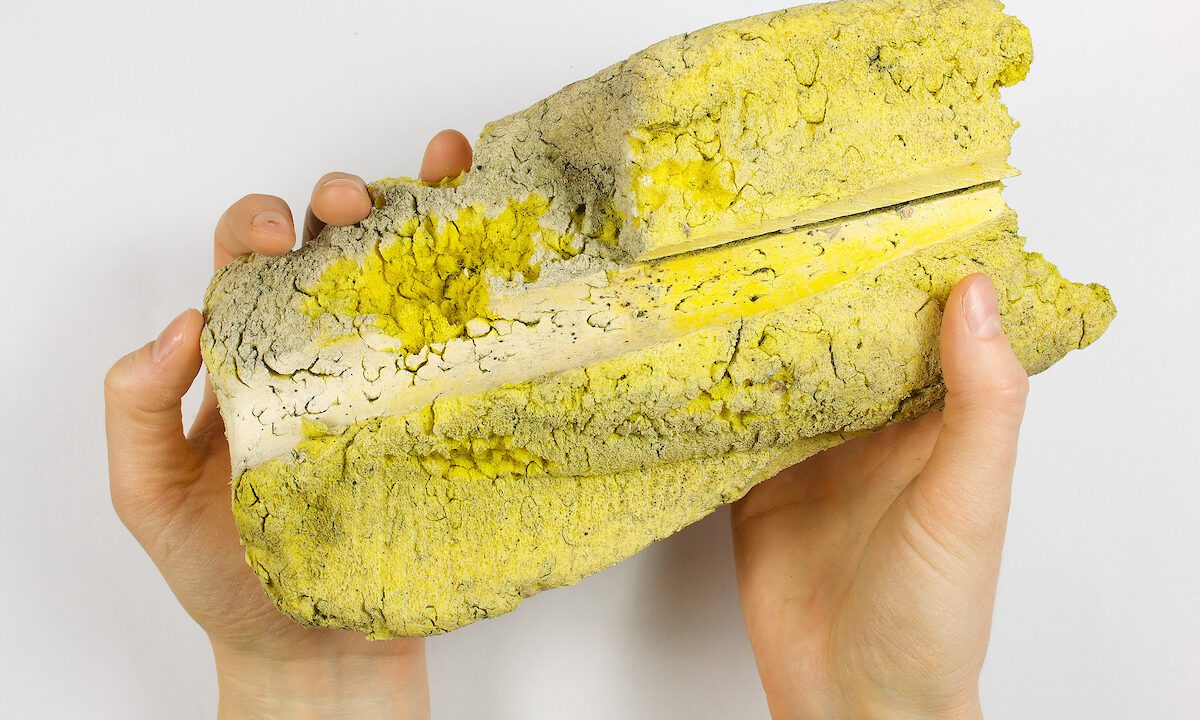 Winter Break – Under the Polar Ice
Ocean, glaciers, animals, plastic and organisms that survive in the coldest region of the earth, are the theme of creative projects during the winter break in primary schools. The art exhibition Sequences will also be viewed, where video art is in the foreground.
During the course, the children go on a journey through the water cycle, think about plastic in the environment and the man-made landscape. The exhibitions in the Nordic House will be explored with an emphasis on experience, and experiments will be made with clay, plastic and watercolors, among other things.
Teachers in the Winter Break are Hrafnhildur Gissurardóttir, Nordic House pedagog and artist Þorgerður Ólafsdóttir.
The workshop is for free. Age group is 7-10 years.
Registration: hrafnhildur@nordichouse.is.
Þorgerður Ólafsdóttir (b. 1985) is a visual artist based in Iceland. In her practice she considers various objects and phenomena that are connected to our understanding of and relation to the natural world as it meets, overlaps and is interpreted within human environments. Her work is layered in process, research and fieldwork where her sensitive approach is recognised through different notions of time, narratives and perspectives.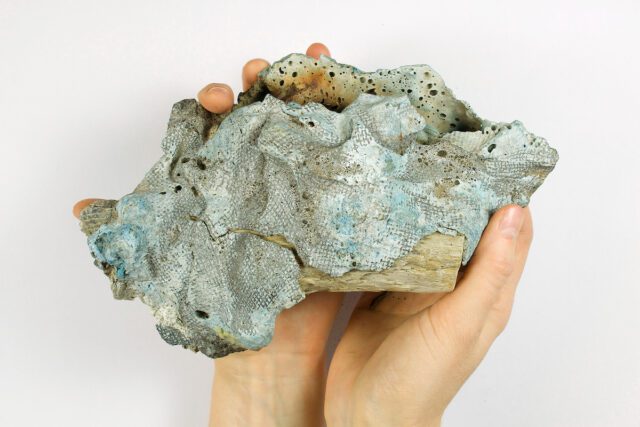 Accessibility: The Children's Library is accessible for wheelchairs via the Hvelfing exhibition space. Please contact library staff for assistance. Accessible restrooms are on the main floor and all restrooms are gender neutral.