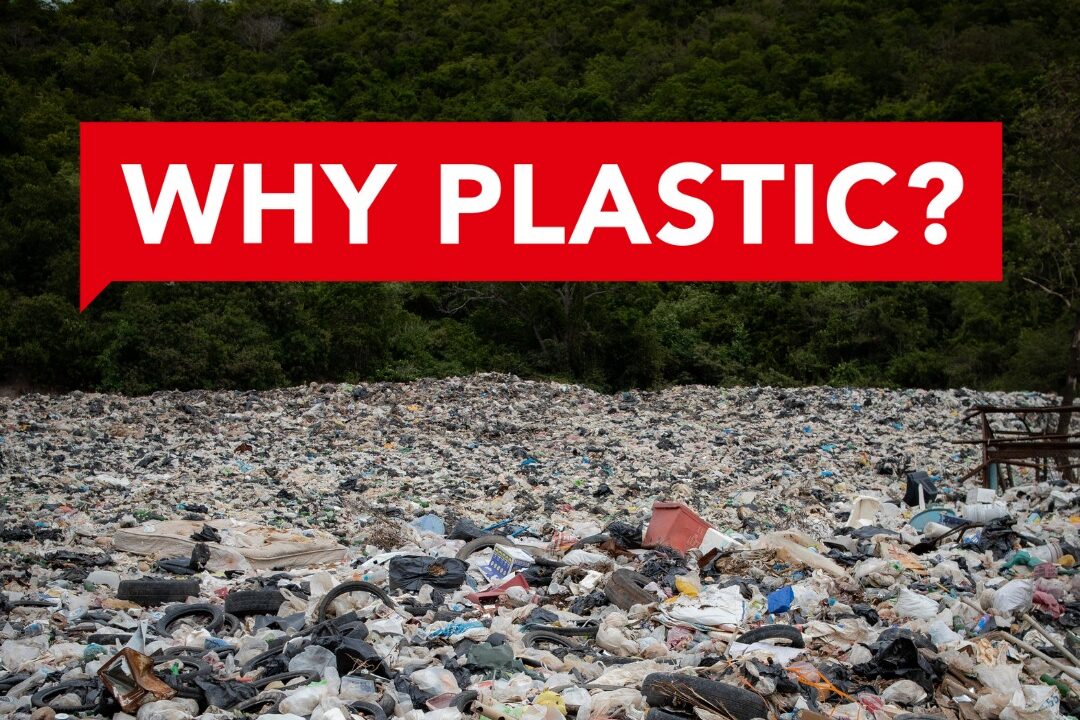 WHY PLASTIC? Documentary screening | SEEDS
Plastic is a revolutionary material. It's durable, affordable, multi-functional – and it has pushed our planet to the brink of one of the worst environmental crises in modern history.
Plastic is also a topic surrounded by a lot of confusion and misleading information. WHY PLASTIC? is a three-part investigative documentary series that will bust the myths and misinformation, taking a closer look at what is fact and what is fiction.
We invite you to watch "THE RECYCLING MYTH", one of the three documentaries of the WHY PLASTIC? project on the 11th of November 2021 hosted by SEEDS and the Nordic House. Next to the documentary there will be a panel discussion with several guest speakers.
THE RECYCLING MYTH
What really happens to our plastic waste once we put it in the recycling bin?
As the plastic pollution crisis has become an international scandal, the biggest consumer goods brands on earth have declared they have a solution: recycling. But our plastic packaging is still more likely to end up being burned or dumped than recycled. We show how the oil, packaging and consumer goods industries spin the recycling fairytale to allow them to continue polluting without consequence. As we all pick up the bill for a world drowning in plastic, the film asks: who is getting rich?
There is no entry fee, however the seats will be given by the concept of first come, first served.
Further information
➔ The event will be in English
➔ There will be fingerfood and beverages starting from 6pm
Find the event on Facebook here