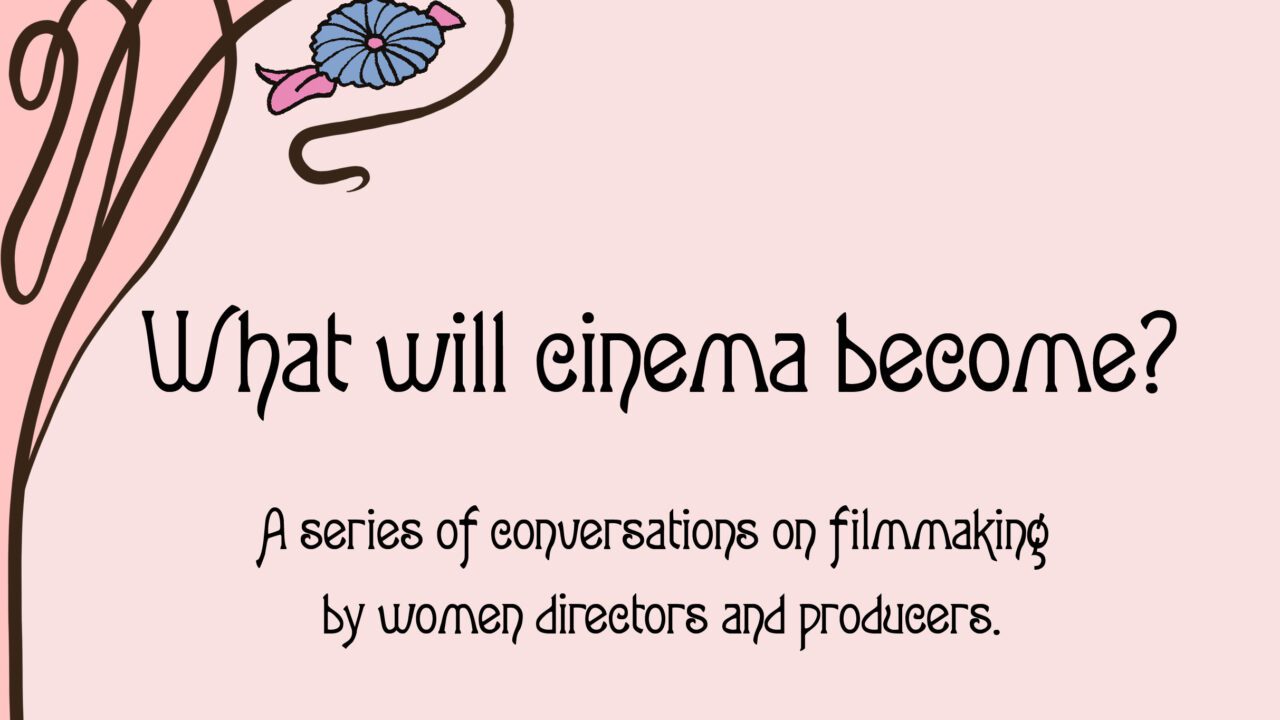 RVK Feminist Film Festival are holding a conversation edition here at the Nordic House this Saturday the 15th of January. The conversation consists of three online panels with professionals from the filmmaking world that will talk about cinema, feminism and creation.
The conversations are open for questions and will be streamed on the Nordic House website and Facebook.
1.The Directors Panel (English) -12:00
Moderated by director Sol Berruezu.
Panelists:
Ísold Uggadóttir
Helga Rakel Rafnsdóttir
Magnea B. Valdimars.
Sol Berruezo
Uisenma Borchu
Natalija Avramovic
2.The Bright Future Panel-14:00
Moderated by filmmaker and organizer of RVK Feminist Film Festival Sólrún Freyja Sen.
Panelists:
Steven Meyers
Þóra Einarsdóttir
Laufey Guðjónsdóttir
Guðrún Elsa Bragadóttir
3.The Producers Panel (Icelandic)- 15:15
Moderated by filmmaker Anna Sæunn Ólafsdóttir.
Panelists:
Sara Nassim
Kidda Rokk
Ragnheiður Erlingsdóttir