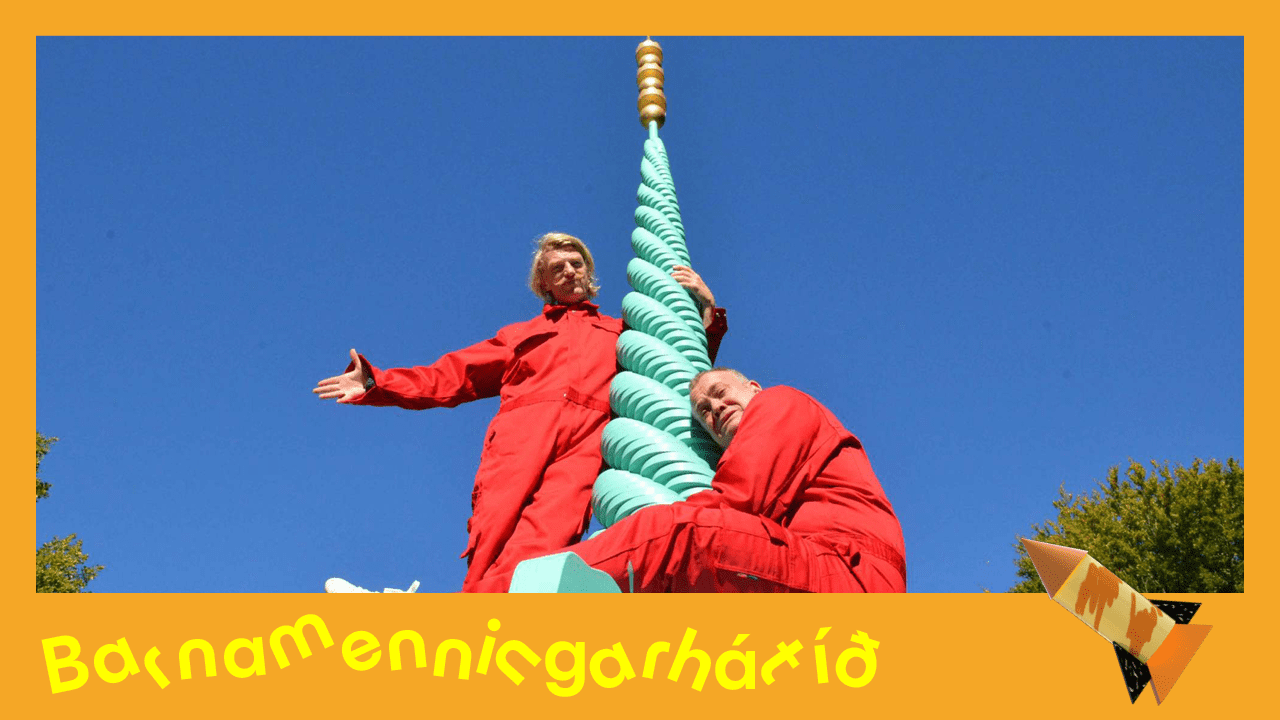 Virak Revyen – Workshop !
Virak Revyen is a workshop with Live Art Denmark. Participants learn about many aspects of performing arts and will for example look into the work of Marina Abramovic, Yoko Ono, John Lennon and other well-known and unknown artists. Participants are encouraged to participate, for example by presenting their shoes or singing a song for the group. The workshop is tailored to the guests who attend each time, whether it is colleagues, friends or families, regardless of age and experience.
All events at UNGI are free.
For tickets please be at the venue 30 minutes before the workshop.
For more information visit ASSITEJ á Íslandi website.
ASSITEJ is an international association for professionals that make theatre for young audiences.