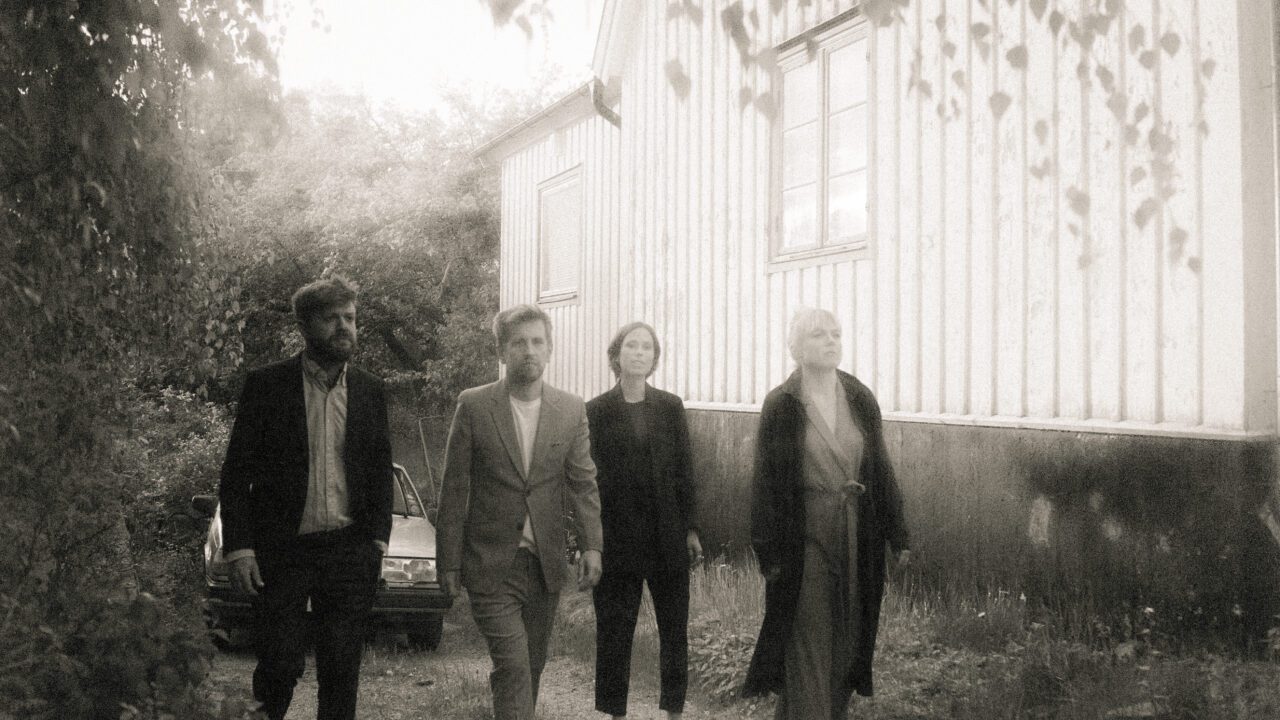 Thomas Backman, one of Sweden's most reputable and talented reed players will take stage with his 4-piece band, giving you a one-of-a-kind musical experience ranging from "widescreen chamber pop" to jazz and electronica.
Backman mixes saxophones, clarinets, sparkling synths and haunting hocketing vocals with beautiful lyrics in Swedish and English, resulting in a unique and modern sound, unlike anything else on the jazz scene today.
After more than 15 years of collaborations with artists and bands, such as George Riedel, Hilmar Jensson, Klabbes Bank, Paavo, and Loney Dear, Backman ultimately created his own band in 2016, together with some of Sweden's most well-known and creative musicians.
Their debut album "Did You Have a Good Day, David?" released in 2018, became a critically acclaimed success, especially praised for the dynamic arrangements and seamless mixture of various genres and musical styles.
The new, freshly released sequel "When light is put away" marks new steps in Backman's music. Created in the time of two ongoing crises; the pandemic and the climate crisis, the album is both dark and thoughtful.
This time, with ingredients such as shoegaze, orchestral pop and freeform jazz, lyrics of Emily Dickinson, an unpredictable cover of "I've got you under my skin" as well as a collaboration with hip hop-profile Shazaam, makes "When light is put away" one of 2021's most exciting musical journeys.
Thomas Backman: saxophones/clarinets
Oskar Schönning: bass/guitar
Julia Schabbauer: drums/vocals
Josefine Lindstrand: vocals/keys