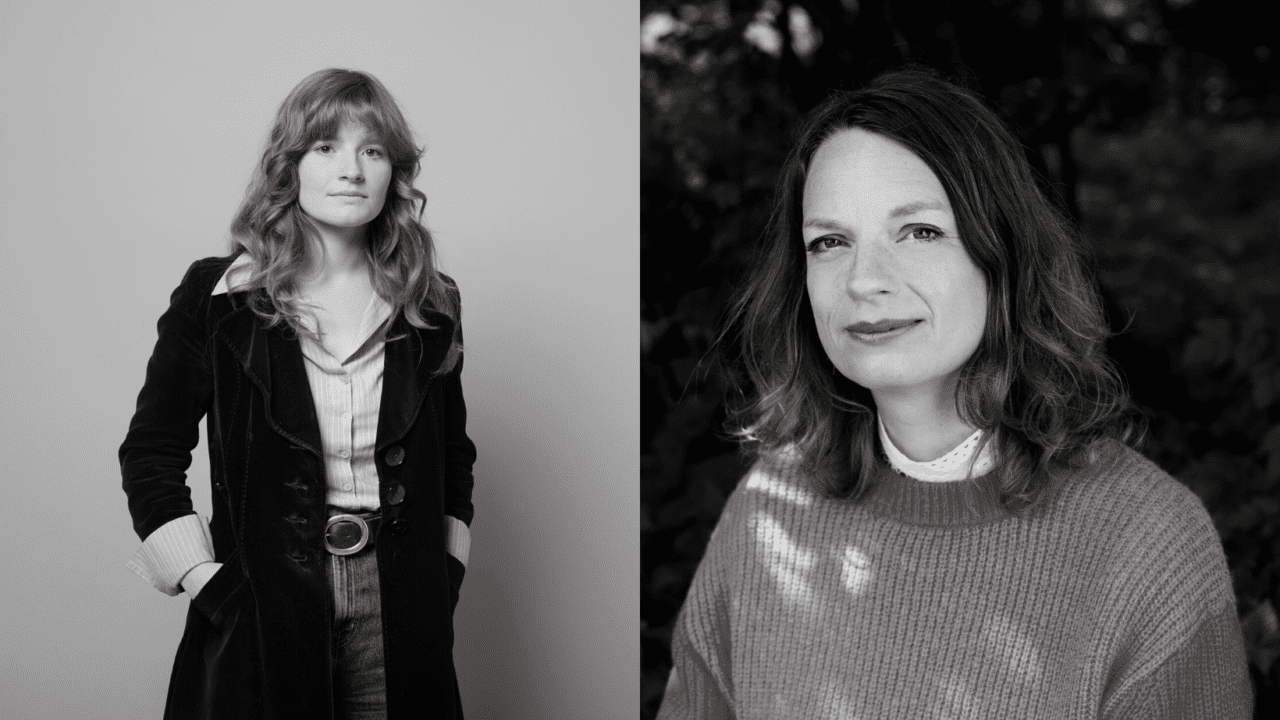 When literature transforms reality
On November 10th at 7.30 pm, The Nordic House will host a literary event where we examine literature's use of the sci-fi genre, alternative realities and stories about the future in the exploration of themes such as nature, identity and society.
Charlotte Weitze and Friða Isberg will discuss how literature can balance utopian and dystopian realities. In addition, the conversation will revolve around how they make use of this in their works, when they explore the biodiversity crisis and the polarization of society respectively.
The conversation is moderated by writer and literary critic Þóra Hjörleifsdóttir and will take place in English with Icelandic and Danish readings.
Fríða Ísberg (b. 1992) is an Icelandic author living in Reykjavík. Her collection of short stories Itch (Klaði) was nominated for the Nordic Council Literature Prize in 2020 and has been translated into five languages. Ísberg is currently with the debut novel Merking, a sharp and funny future narrative in which new technology can measure people's empathy, but attitudes towards the use of this technology create great social divisions and polarize the debate. In addition, Ísberg is a member of the Icelandic poetic community Svikaskáld and a reviewer in The Times' literature supplement.
Charlotte Weitze (b. 1974) has a master's degree. in folklore and has written stories, novels and radio plays. In 1996 she received Bogforum's Debutant Prize for the short story collection Skifting. Weitze's latest publication is the novel Rosarium, a wild-growing novel about three generations that focuses on how closely humans and nature are organically connected. In Rosarium, Weitze mixes the magical and fantastic with realistic and scientific scenarios.
Charlotte Weitze will participate virtually in the conversation.