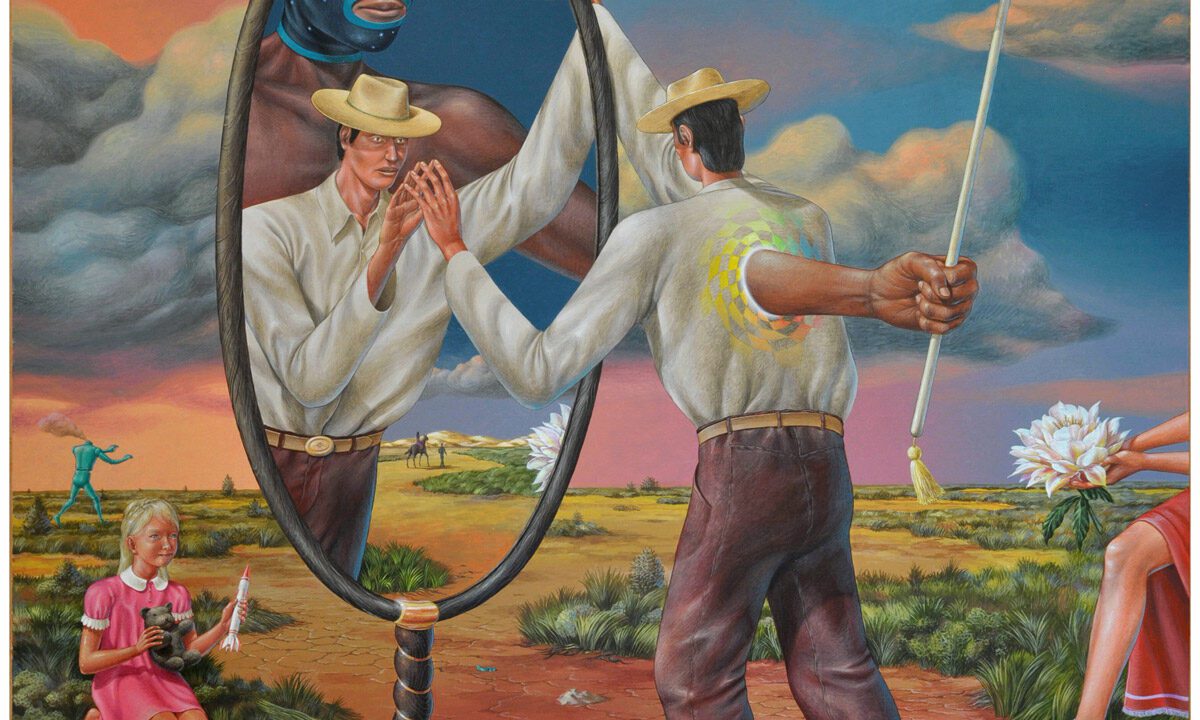 The Great Ten – Walking through the century of Ukrainian art
Free art program for 14 and older
Students immerse themselves in the Ukrainian art of the 20th and 21st centuries under the guidance of Ukrainian art historian Yuliia Saphia. Each lesson introduces different material use, such as watercolor, collage and spray paint.

Lesson dates and times: 
13th. November kl. 13:00
20th. November kl. 14:30
27th. November kl. 13:00
4th. December kl. 14:30
11th. December kl. 13:00

Registration by email: hrafnhildur@nordichouse.is.