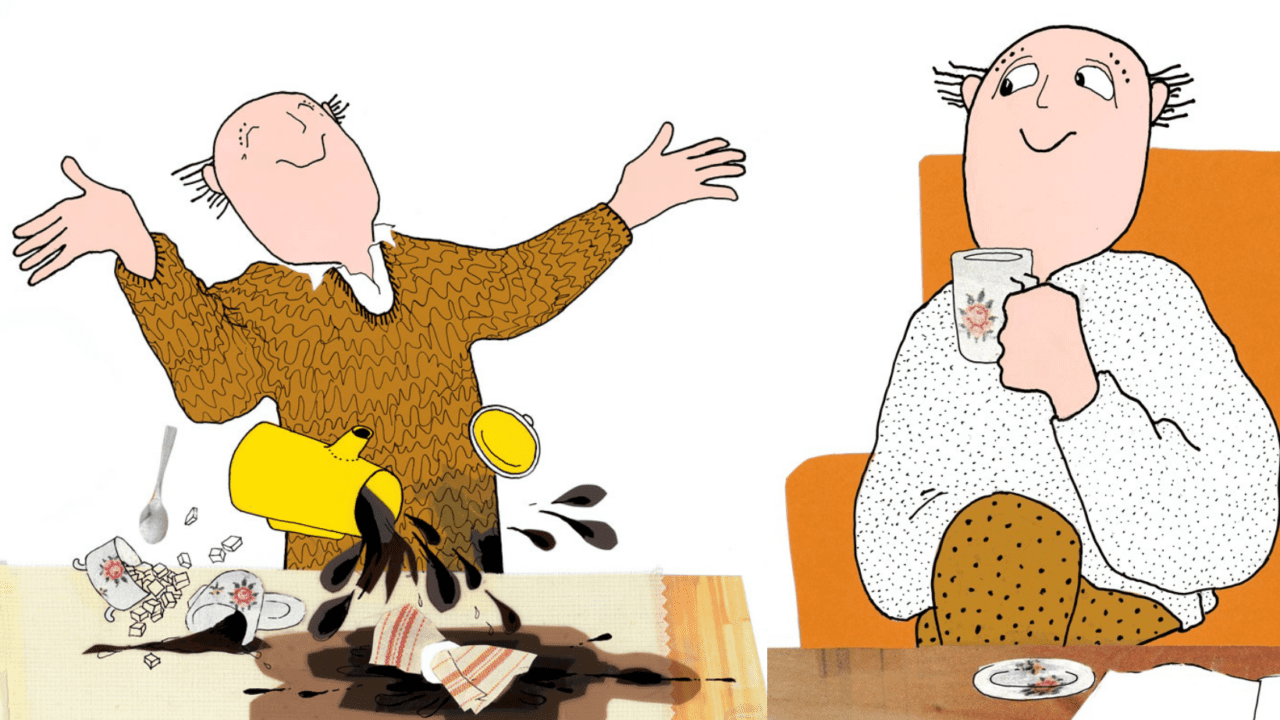 The Father Figure in Children's Literature
*The event will be in English
Where is dad? When Gunilla Bergström stories about Alfie Atkins and his single dad were published in 1972, they depicted a different father figure, who was more present and broke with the 70's gender roles. Here, dad was the primary and only caregiver in the child's life. As a part of Fathers day the 13th of November and the Nordic House's new exhibition in the children's library Congratulations Alfie Atkins! we are also celebrating Alfie's dad.
Through a panel discussion we will have a conversation about him and other amazing, caricatured, diverse, comical and absent portraits of fathers in children's literature. The role of the father has especially undergone major transformations in children's literature over the last half century. The participants will discuss their perspectives on the father role, including changes, shortcomings and stereotypes both from a professional and personal point of view as fathers.
Moderator: Camilla Ringkjøbing Jensen (DA), cand.mag in Children's Literature, Media and Culture and intern at The Nordic House.
Panelists:
Björn Grétar Baldursson/Pabbalífið (IS) is an air traffic controller in Akureyri that shares a home with two kids (who are the ages 2 and 5 years old) and his wife, Jenný Lára Arnórsdóttir. He has a social media account Pabbalífið which is an honest portrait of a dad who is trying to be better for himself, for his kids and wife.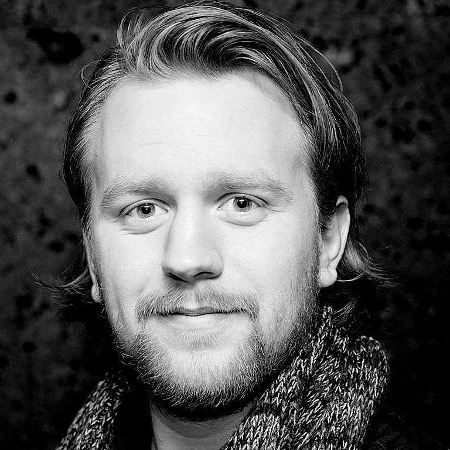 Sverrir Norland (IS) is the author of critically-acclaimed essays and novels. He is also a translator, publisher, TV book critic and radio host, and one of Iceland's most recognized public intellectuals. His latest book is "Stríð og Kliður" (War & Noise), a personal essay on nature, technology, and the human imagination.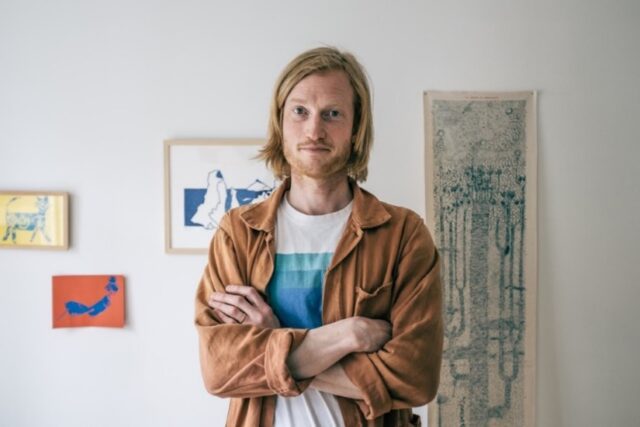 Photographer: David Konecny.
Watse Sybesma (NL) was born in 1989 in the Netherlands. Currently, he is an Iceland-based theoretical physicist with a passion for sharing science with a broad audience. In 2018 he published a children's book on black holes in Dutch. This December the English translation will be available around the globe under the title "Emmy and the Black Hole That Stole Her Sock". When he is not doing science or writing, he enjoys lying in an Icelandic thermal bath or going on adventures with his daughter.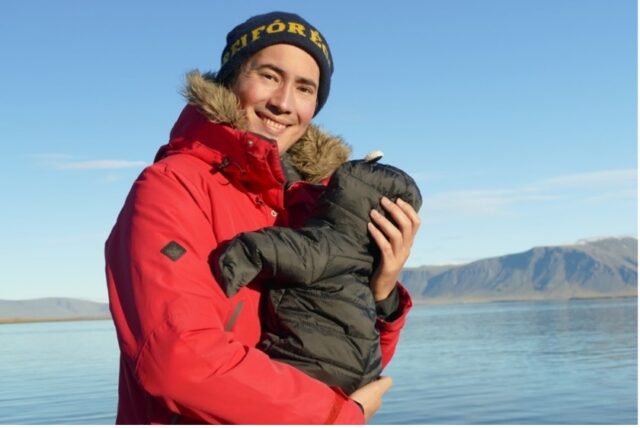 Markus Mar Efraím (IS) is an author, educator, and a father to two wonderful boys. He has guided more than a thousand young writers around Iceland and abroad, and is on the Board of Advisors for the International Alliance of Youth Writing Centers. Children's rights are dear to Markús and he has worked extensively with refugee children in recent years. He is also a member of the adjudication committee for the Nordic Council Children and Young People's Literature Prize.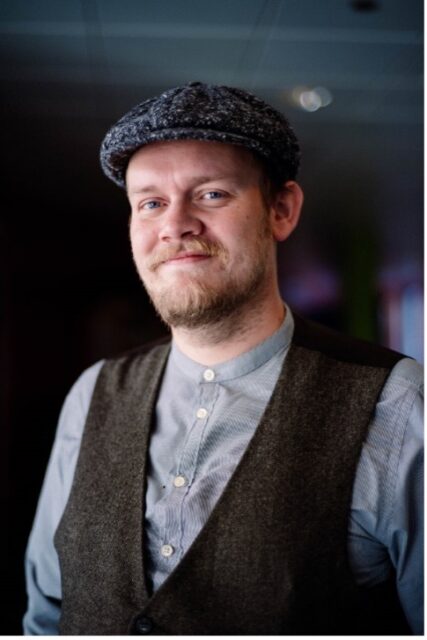 Photographer: Sebastian Ziegler
After the panel we invite you to mingle and enjoy light refreshments from SÓNÓ.