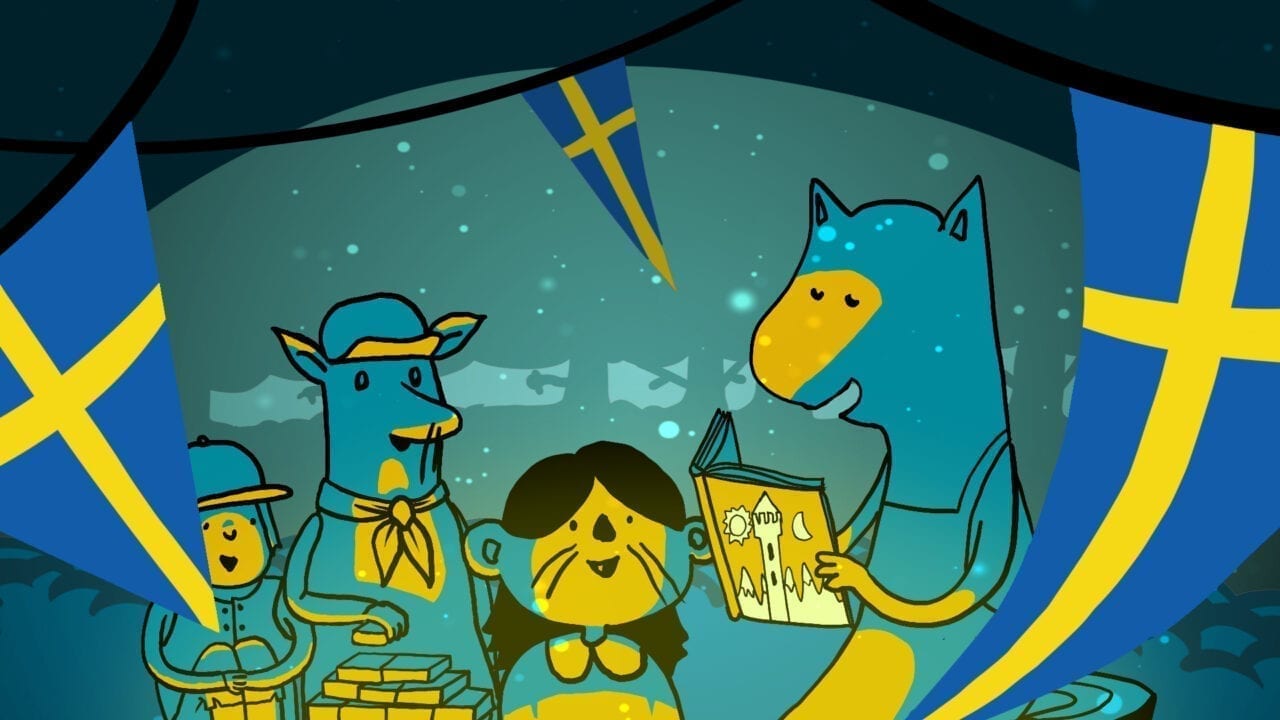 Inga Birna Friðjónsdóttir will read from one of her favourite childhood stories No jumping on the bed! by Tedd Arnold. Walter is not allowed to jump on the bed – but he does it anyway. This is a tale about a young boy whose vivid imagination, and love for jumping on his bed, brings him on a magical trip.
After the story, Inga invites children and their families to continue the adventure. We will play with clay and create our own characters, found in our fantasy and dreams.
Inga grew up in Sweden and is a musician and fashion designer. She has worked within the creative field and taught artistic subjects in primary schools and community centers around Iceland. She currently makes music under her artist name Blankiflúr.