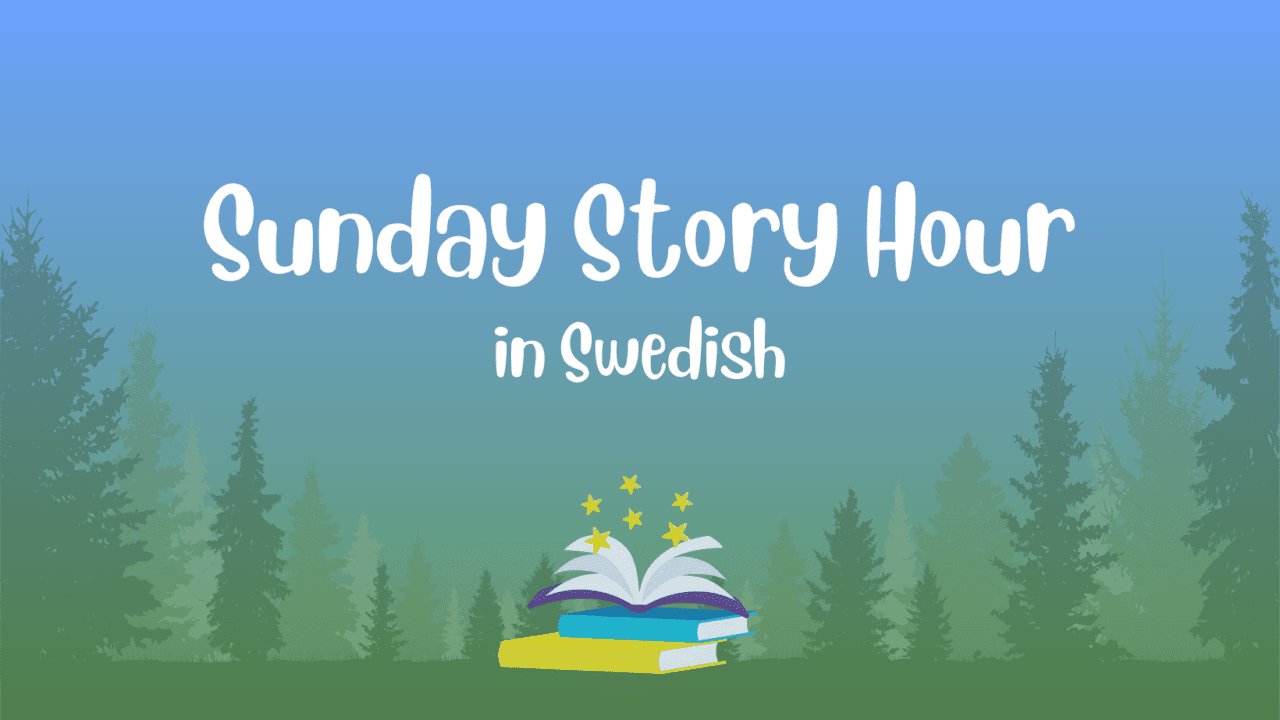 Sunday Story Hour – Swedish
Families are welcome to join a Swedish Story Hour that takes place in the Children's Book Library in the Nordic house.
Stories in Swedish will be read and afterwards guests are welcome to stay and enjoy the library. Colors and pencils are available for creative guests.
The Storyteller is Inga Birna Friðjónsdóttir. Inga grew up in Sweden and is a musician and fashion designer. She has worked within the creative field and taught artistic subjects in primary schools and community centers around Iceland. She currently makes music under her artist name Blankiflúr.