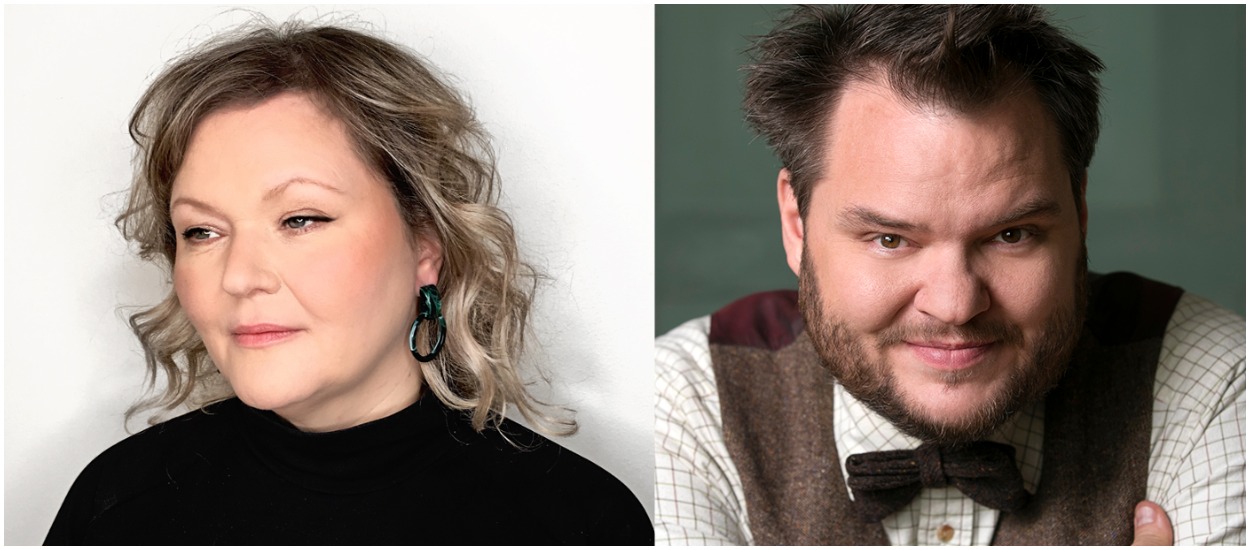 Summer Concerts- Svavar Knútur and Kristjana Stefáns
Iceland's beloved troubadour Svavar Knútur played the concert series last year for a full house, so it seemed a bit silly not to invite him over again this year. This summer, he is joined by one of Iceland's best jazz/blues singers Kristjana Stefáns. Svavar and Kristjana have worked together before, with the release of the album Glæður in 2011, and a tour around Iceland last year. They come from a somewhat different background musically, something that only strengthens their collaboration. Their concert will surely be a very special evening of restful musical magic.
Summer Concerts
The Nordic House's fourth concert series will be something out of the ordinary. In addition to four rock-solid Icelandic acts, we will this year also offer four established artists from Norway, Sweden, Denmark, and Finland. From dreamy and cinematic avant-pop and tranquil piano music to upbeat and energetic electropop – this summer contains an even wider selection of musical confectionery than last year.
The concert series takes place on Wednesdays from July 1 to August 19. You can get tickets for the humble sum of 2,000-3000 ISK or 1,500 ISK for students and senior citizens.