The Nordic House's fourth concert series will be something out of the ordinary. In addition to four rock-solid Icelandic acts, we will this year also offer four established artists from Norway, Sweden, Denmark, and Finland. From dreamy and cinematic avant-pop and tranquil piano music to upbeat and energetic electropop – this summer contains an even wider selection of musical confectionery than last year.
The concert series takes place on Wednesdays from July 1 to August 19. You can get tickets for the humble sum of 2,000-3000 ISK or 1,500 ISK for students and senior citizens.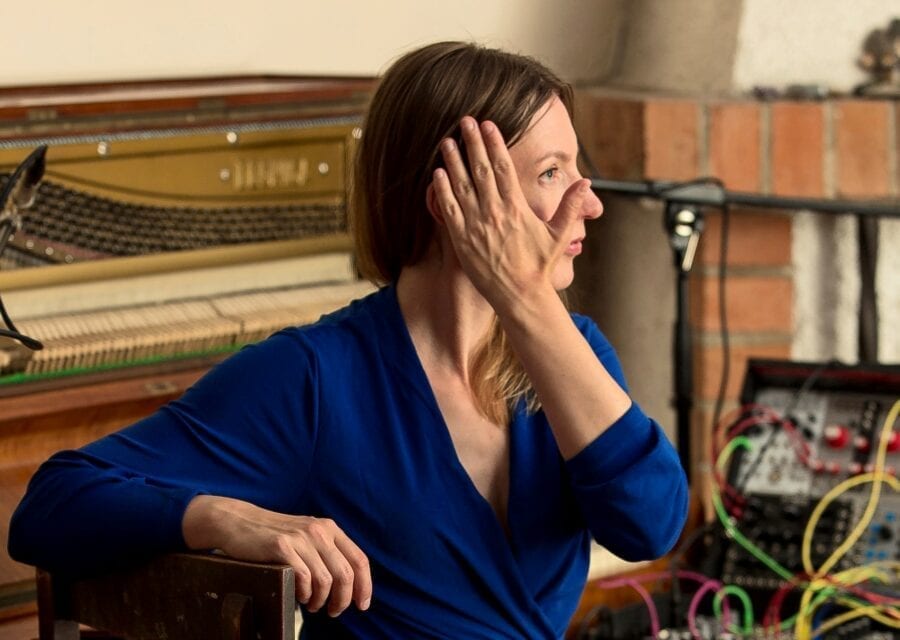 Wednesday the 1st of July at 21.
Laura Naukkarinen, or Lau Nau as she calls herself in the music world, is one of the most interesting names in the modern Finnish music scene. Her cinematic compositions are both imaginative and beautiful, and she freely blends acoustic and electronic instruments together with field recordings. Her aural images range from sound art to film music, and she brings to The Nordic House a trio that offers a vibrant and innovative journey into the borderlands of music.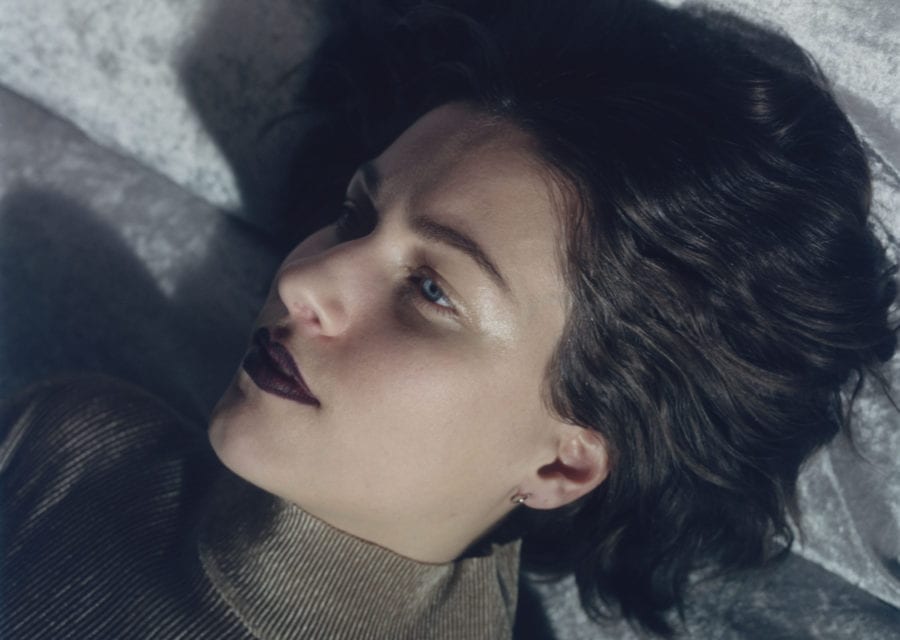 Wednesday the 8th of July at 21.
Farao is the alter ego of Norwegian artist Kari Jahnsen, and her latest album Pure-O made a breakthrough in the music world, receiving praise from many important reviewers. And the album is indeed a feast for the ear! With an exuberant mix of '90s R'n'B and Soviet disco, she has created an original sound world, seasoned with her confident vocals singing lyrics about complicated love affairs. With her four-man band, she will offer a sparkling rhythmic and melodic experience in The Nordic House concert hall.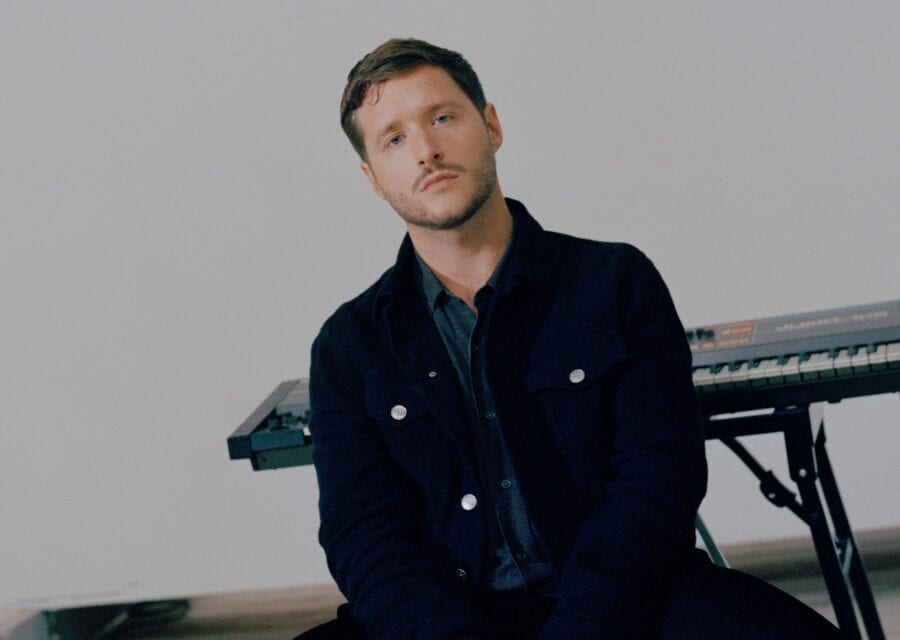 Wednesday the 15th of July at 21.
August Rosenbaum is already a well-known name in the Danish music scene, and now it's Iceland's turn to get to know him better! August has written music for art, theater, and dance, and has worked with artists such as Rhye, Robin Hannibal, MØ, Kendrick Lamar, Kim Gordon, Kindness and SOHN. His new solo project is about finding new ways of expression and exploring his personal voice in contemporary piano music. At The Nordic House in July, we get the opportunity to hear him play on the beautiful Steinway grand piano in Alvar Aalto's acoustically perfect concert hall.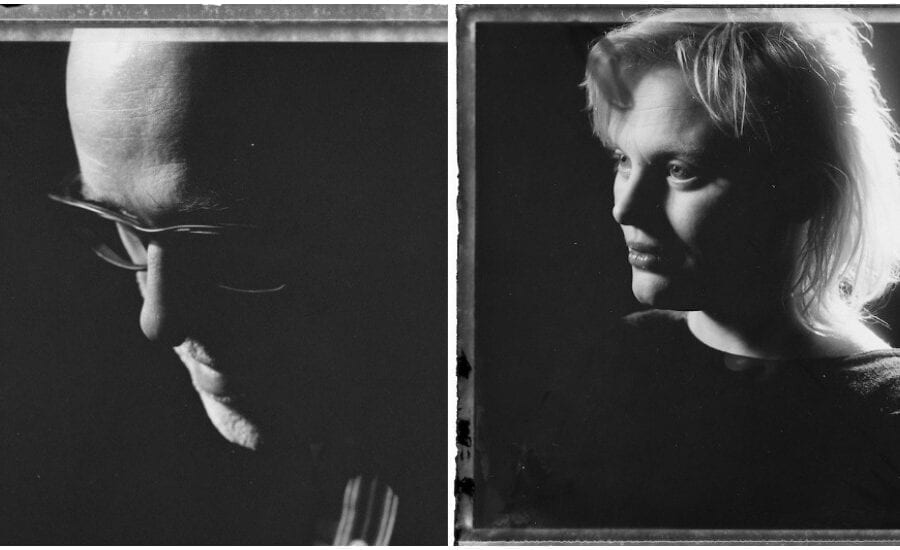 Ólöf Arnalds and Skúli Sverrisson
Wednesday the 22nd of July at 21.
Ólöf Arnalds and Skúli Sverrisson performed at last year's concert series as well, and since they filled the house that evening, it's only fair that those who missed it get a second chance this year! And we are sure some folks that went last year will try to catch them again, since Ólöf and Skúli's musical wonders are of such quality that you want to experience them again and again. Ólöf is an exceptional singer, songwriter and multi-instrumentalist, and Skúli is a creative bass player with many exceptional compositions on his belt.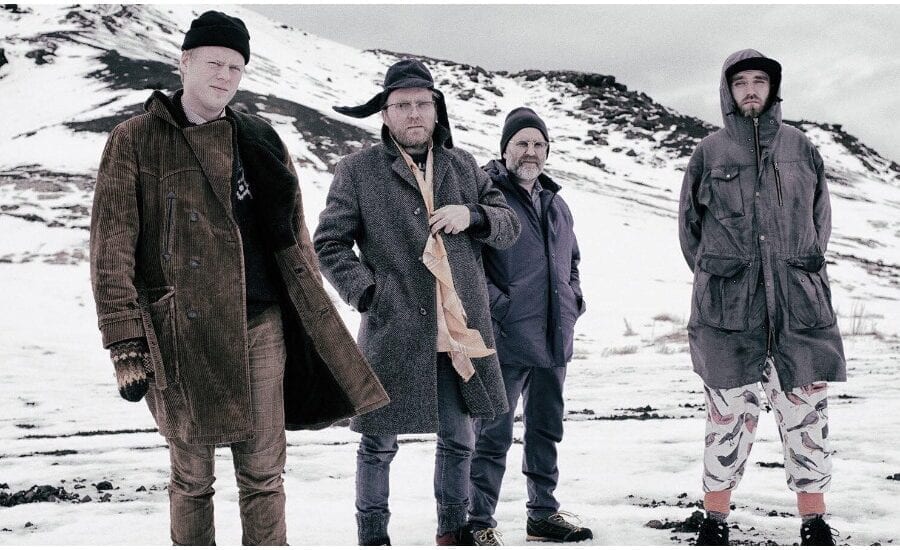 Wednesday the 29th of July at 21.
You can almost say that everything went very well when ADHD played last summer because the seats in the concert hall were simply not enough, so people simply had to fight for the tickets. The band members are therefore happy to repeat the concert this year and give the Icelanders a new chance to see them. But be quick – tickets can go like butter in the sun this year too!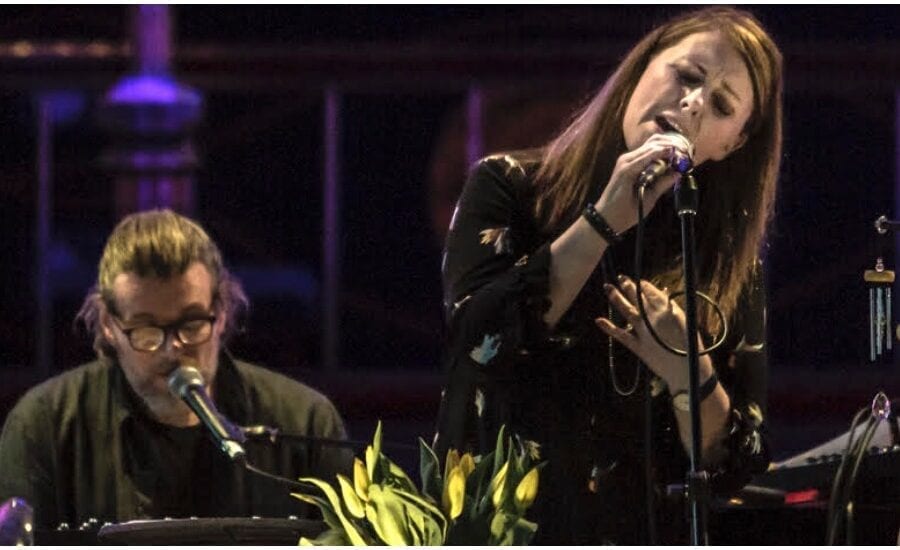 Wednesday the 12th of August at 21.
The singer Ellen Kristjánsdóttir and the pianist and keyboardist Eyþór Gunnarsson will perform together at the summer series, with a musical banquet consisting of Icelandic songs, hymns and some of Ellen's other favourites. Ellen has published numerous albums and has also been in successful collaboration with Magnús Eiríksson and Mannakorn. Eyþór made his first appearance with the band Mezzoforte 1977, and is still very involved in the Icelandic music scene and has participated in numerous concerts and performed on approx. 200 audio CDs with many of the nation's best-known artists. This is a unique opportunity to witness these two brilliant artists perform together in the beautiful concert hall of the Nordic House.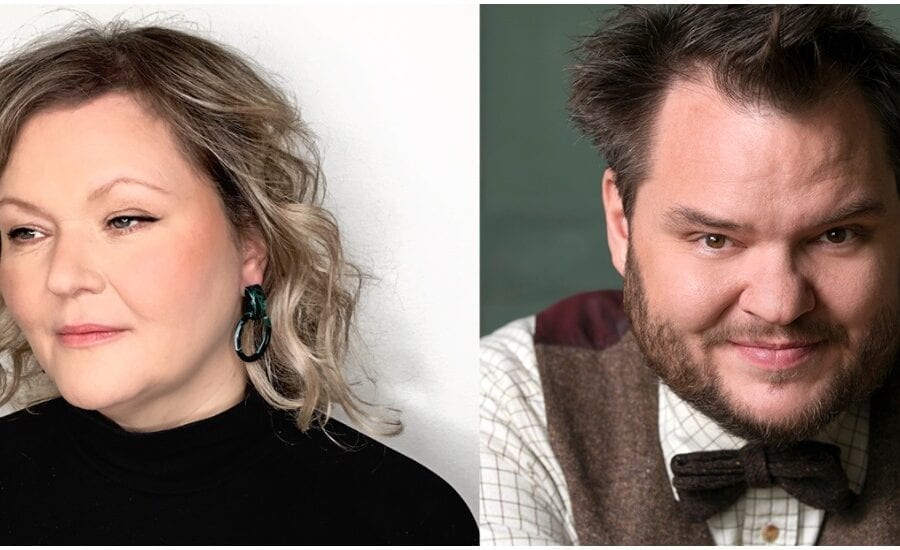 Svavar Knútur and Kristjana Stefáns
Wednesday the 19th of August at 21.
Iceland's beloved troubadour Svavar Knútur played the concert series last year for a full house, so it seemed a bit silly not to invite him over again this year. This summer, he is joined by one of Iceland's best jazz/blues singers Kristjana Stefáns. Svavar and Kristjana have worked together before, with the release of the album Glæður in 2011, and a tour around Iceland last year. They come from a somewhat different background musically, something that only strengthens their collaboration. Their concert will surely be a very special evening of restful musical magic.