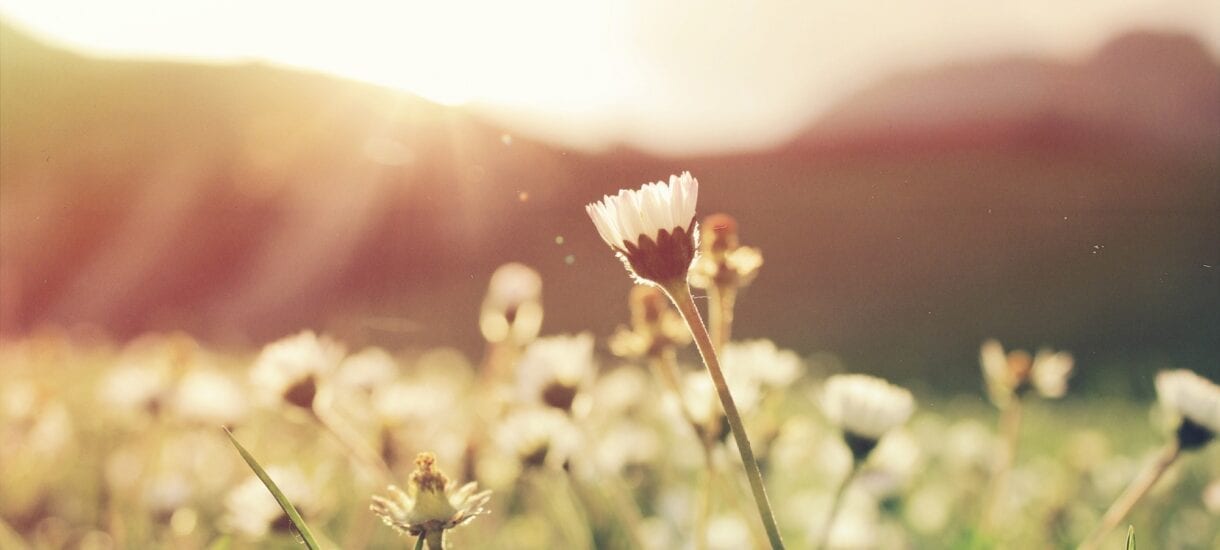 Due to COVID-19, we have decided to move all the Scandinavian artists to Winter 2021. We are very much looking forward to hearing them when the times permit. We will still fill the summer with music and happiness, however, due to the circumstances, new concerts might pop up with short notice. We will enforce restrictions but we are looking forward to filling the house with guests again.
The Nordic House's fourth concert series will be something out of the ordinary. In addition to four rock-solid Icelandic acts, we will this year also offer four established artists from Norway, Sweden, Denmark, and Finland. From dreamy and cinematic avant-pop and tranquil piano music to upbeat and energetic electropop – this summer contains an even wider selection of musical confectionery than last year.
The concert series takes place on Wednesdays from July 1 to August 19. You can get tickets for the humble sum of 2,000-3000 ISK or 1,500 ISK for students and senior citizens.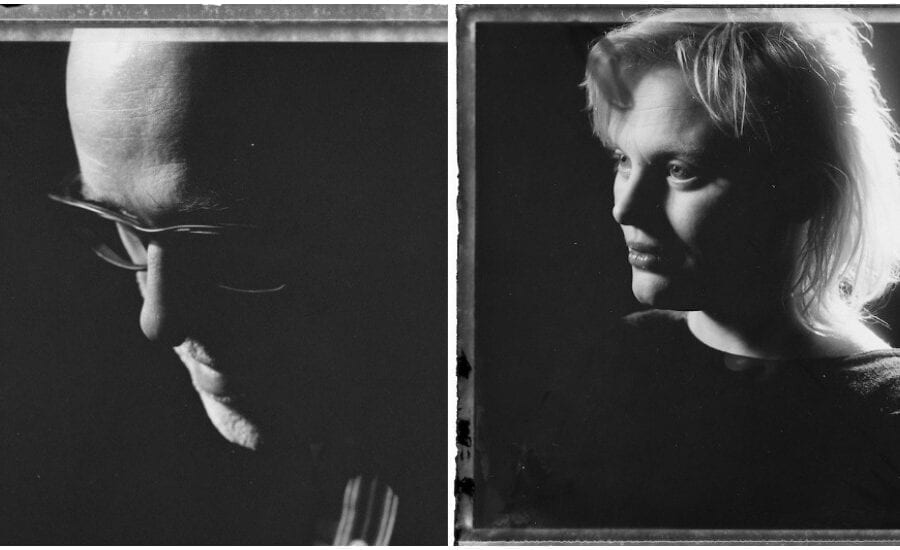 Ólöf Arnalds and Skúli Sverrisson
Wednesday the 22nd of July at 21.
Ólöf Arnalds and Skúli Sverrisson performed at last year's concert series as well, and since they filled the house that evening, it's only fair that those who missed it get a second chance this year! And we are sure some folks that went last year will try to catch them again, since Ólöf and Skúli's musical wonders are of such quality that you want to experience them again and again. Ólöf is an exceptional singer, songwriter and multi-instrumentalist, and Skúli is a creative bass player with many exceptional compositions on his belt.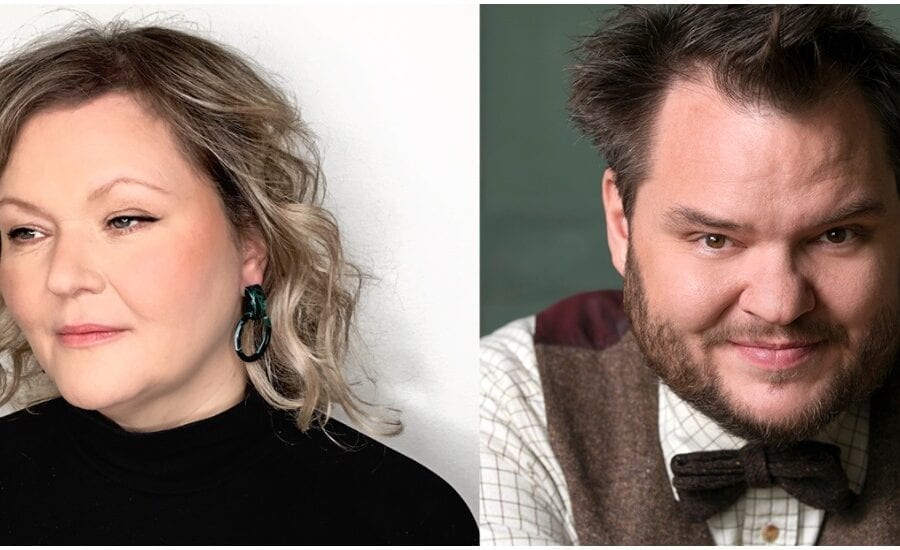 Svavar Knútur and Kristjana Stefáns
Wednesday the 19th of August at 21.
Iceland's beloved troubadour Svavar Knútur played the concert series last year for a full house, so it seemed a bit silly not to invite him over again this year. This summer, he is joined by one of Iceland's best jazz/blues singers Kristjana Stefáns. Svavar and Kristjana have worked together before, with the release of the album Glæður in 2011, and a tour around Iceland last year. They come from a somewhat different background musically, something that only strengthens their collaboration. Their concert will surely be a very special evening of restful musical magic.