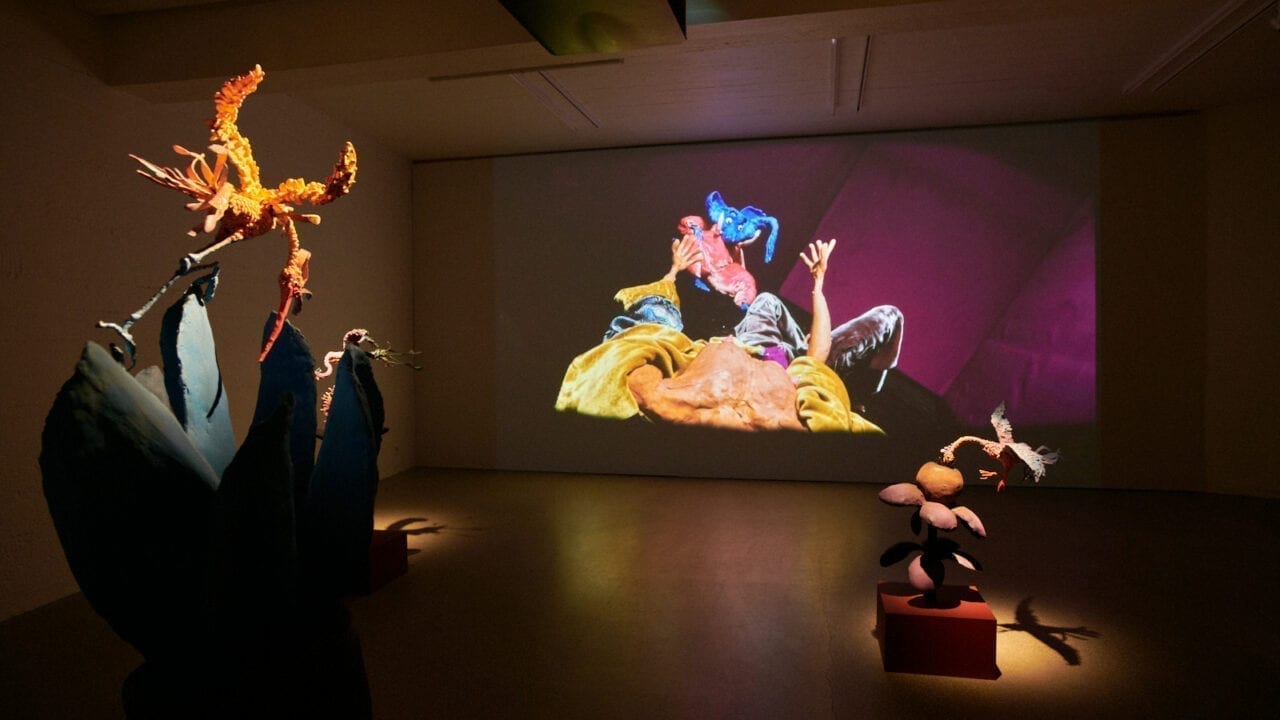 Stop-motion animation workshop in relation to the exhibition Underneath
Ari H.G. Yates hosts a stop-motion animation workshop for teenagers from 13 year old and older where clay and other material will be used to bring life to fictional characters. Ari will go through the whole process of filmmaking and teaches methods of creating both storyboard and film script. The theme of the workshop will to an extent be based on the exhibition Underneath that is ongoing in the exhibition space of the Nordic house and will assist the students in all thematic work. Participants are recommended to bring a tablet to the workshop if possible but this is in no way a requirement for participation. Tablets can be shared or smartphones can also be of use.
Those students that are interested have the opportunity to attend a continuation of Ari's workshop the weekend 22nd and 23rd of February and the idea is that the outcome of that workshop will be shown on the webpage of the Nordic house (with the students' consent).
Note that registration applies for both of the days. Please registrer by sending an email with number of individuals to hrafnhildur@nordichouse.is.
Light snack will be available for hungry students.
Ari H.G. Yates is an illustrator, teacher and graphic deisgner. He is responsible for the international project FLY in Iceland which aims at including film literacy in youth education. Through the project, new teaching methods are used to build up a network for teacher through which they can cooperate, share their experiences and get inspiration to carry out exciting educational stop-motion animation projects. The project is funded by the Icelandic Youth Fund and The Animation Workshop/VIA UC in Denmark.