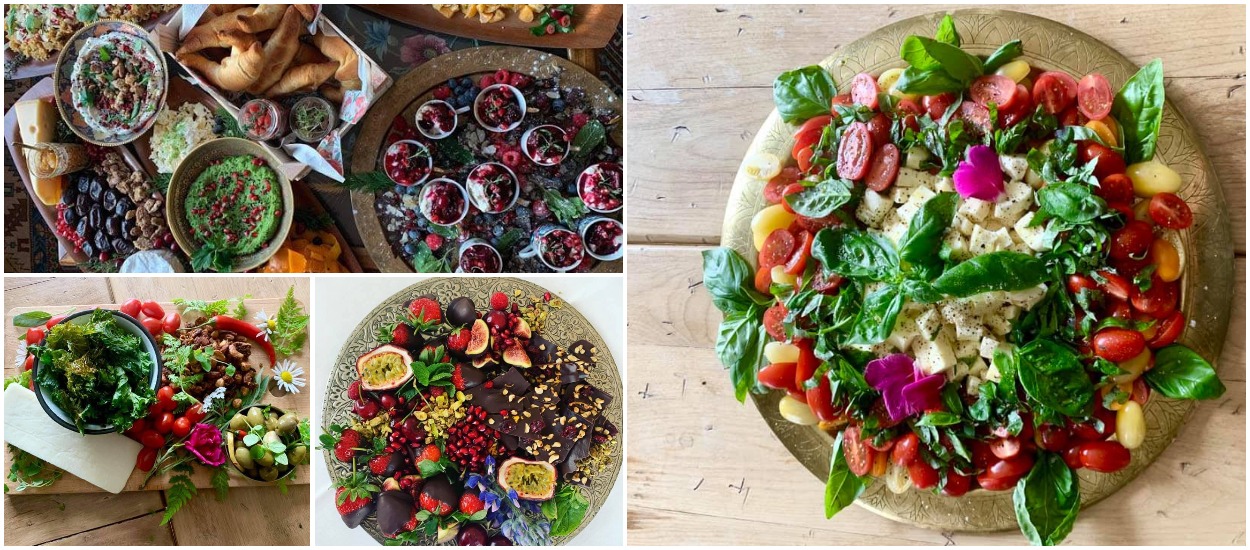 SONO Catering will have a pop-up kitchen at MATR during the weekends.
SONO Catering is a vegetarian restaurant and foodservice that creates a food experience with in-season ingredients, local herbs, and spices from the Middle East.
The menu variates slightly between weekends due to seasonal ingredients. To find older menus and further information go to sonomatseljur.is or Facebook.
Opening hours:
Friday 18: 00-22: 00
Saturday 17: 30-22: 00
Sunday 17: 30-22: 00