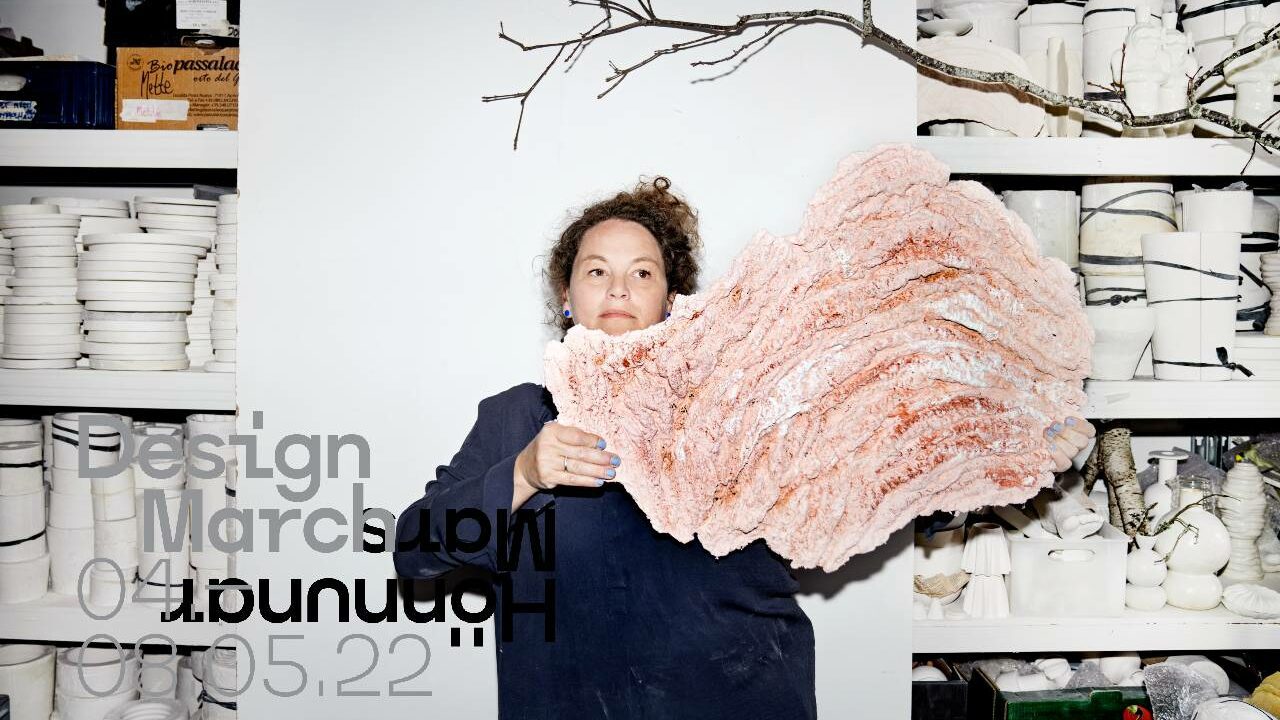 Shapes and Shaped – In dialogue with Icelandic nature
Through imprints of lava, basalt stone and sandstone surfaces ceramic artist Þóra Finnsdóttir examines a selection of structures and shapes. Þóra is curious about the unique Icelandic natural elements and has a desire to communicate these specific aspects to other people. By working with and in the Icelandic nature Þóra investigates a feeling of deep connection and belonging to Iceland.
Þóra's creations are partly stone imprints made on-site, partly sculptures inspired by the landscape and organic shapes in Icelandic nature. In the sculptures she processes the impressions and search for a story within the material.
A search for dialogue between shapes in nature and shaped design initiated by raw material from Icelandic nature.