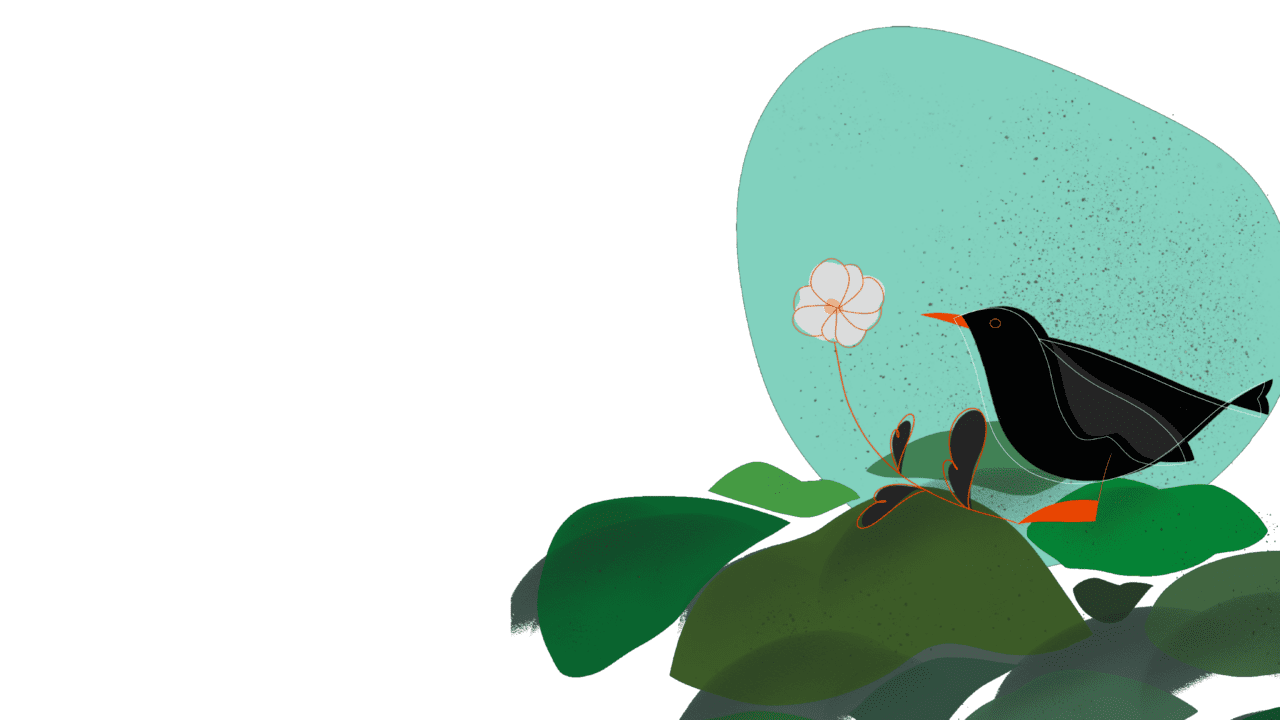 The Reykjavik Blackbird Festival
The Reykjavik Blackbird Festival is a Swedish/Icelandic music event taking place on the 3rd of July in the Nordic House in Reykjavik, and world-wide through Facebook Live stream.
Originally planned as a big 3-day festival with an impressive array of artists, with the aim of strengthening the already outstanding cultural collaboration between Sweden and Iceland, while also proudly showcasing the precious cultural languages our countries have to offer. The event was postponed due to travel restrictions and other difficulties during COVID-19.
We will instead be holding a smaller, but equally fun version of the festival with amazing Icelandic artists live on stage at The Nordic House and prominent Swedish acts who will play for us via video stream.
Mikael Lind / Sigurður Flosason / S.Hel / Ondina Hidalgo / Marko Svart
Maia Hirasawa / Thomas Backman / Kristian Anttila / Cecilia Persson / Sång, Sax & Slagverk / ELARA
Tickets are free, but we wish for a donation (2000 ISK recommended) to support the project and the participating musicians. There are limited seats available so make sure to get yours now!
In addition to the concert, there will be a lot of fun things going on in and around the Nordic House during the evening. Keep your eyes open for updates!