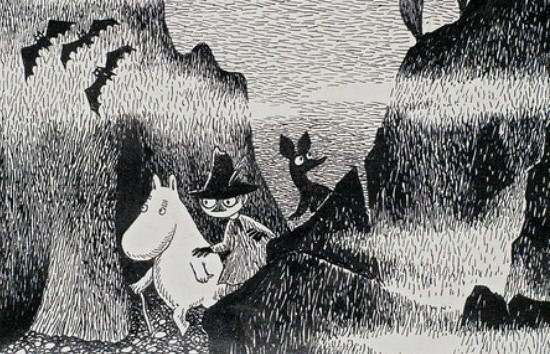 Reading and Writing with the Moomins
The Moomin exhibition offers an interactive introduction to the alphabet and a tour of the magical Moomin Valley. Children and adults can get acquainted with characters and stories from the Moomin Valley and discuss different emotions such as disappointment, sadness and the desire for adventure.
The exhibition is a collaboration with Moomin Characters.