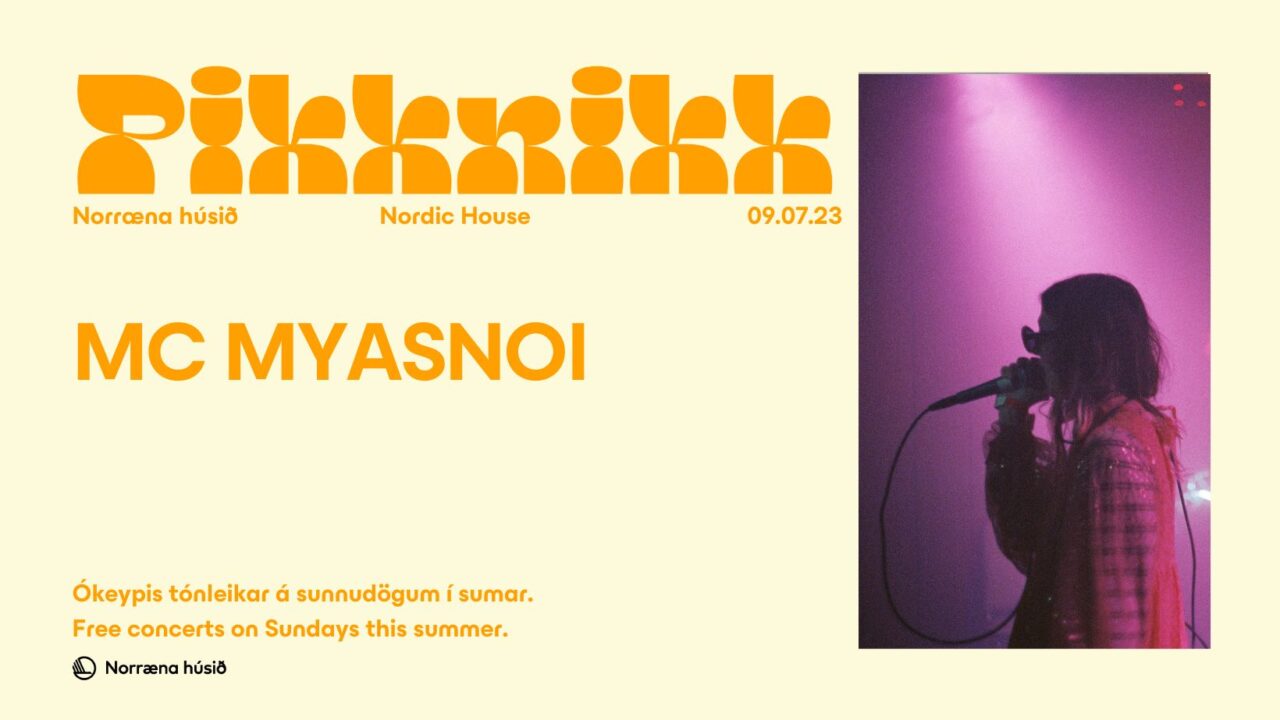 PIKKNIKK CONCERT: MC MYASNOI
PIKKNIKK: The Nordic House summer concert series continue! Next up is MC MYASNOI on Sunday 9th July at 3pm. Free entry as always and bring your friends!

MC MYASNOI has been particularly active in deconstructed electronic music from outer space, but like the Icelandic weather, everything can change very unexpectedly with MC MYASNOI.
Featuring lyrics in various languages, MC represents ideas of global citizenship, unity of all cool human beings and inclusivity.
Prepare yourself for mental death and rebirth.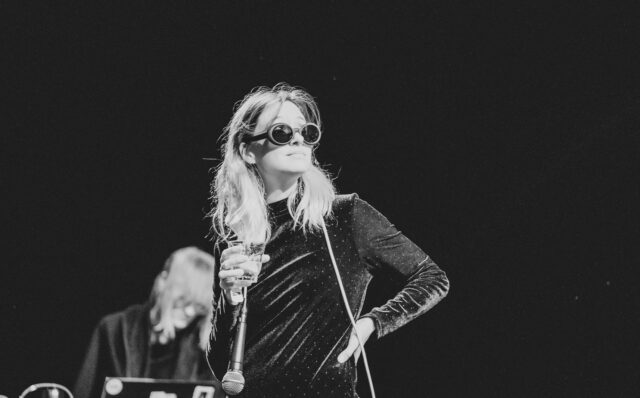 Band:
-Yulia
-Ronja
-Jökull
This years Pikknikk concert series is curated by José Luis Anderson. 
Refreshments can be purchased in SÓNÓ restaurant to enjoy outside.